Soapbox Science Accra
The team is very excited to organize the first edition Soapbox Science Accra in Ghana. We're very passionate about spreading Science while breaking boundaries and stereotypes in Science and in Life.
The Team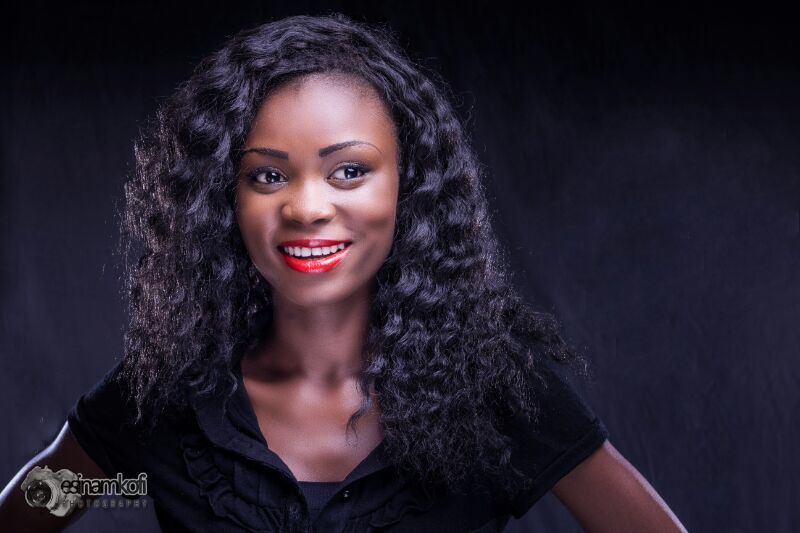 Soapbox Accra Event Coordinator/Director
Fame Adjetey is a Health Safety and Environmental Officer for Thermenergy Ghana, an engineering and energy company in Tema, Ghana. She has a BSc. in Biochemistry from Kwame Nkrumah University of Science and Technology. She also has a Diploma in Occupational Safety and Health Management from Imperial College of Mines and Safety in Accra. She's worked as a Health and Safety Officer for Genser Energy and Owere Mines Limited. She currently coordinates and manages the Health, Safety and environmental management system and procedures at Thermenergy as well as ensures the quality control and assurance of various projects in the company. In her spare time, She volunteers for NGOs such as NEWIG which seeks to improve the socio-economic status of women in less privileged communities in the Volta region of Ghana. She's very passionate about achieving the global goals and is currently taking a course in Climate Change and Mitigation Plans and Renewable Energy and Green Building Entrepreneurship on Coursera with the University of Cape Town and Duke University respectively.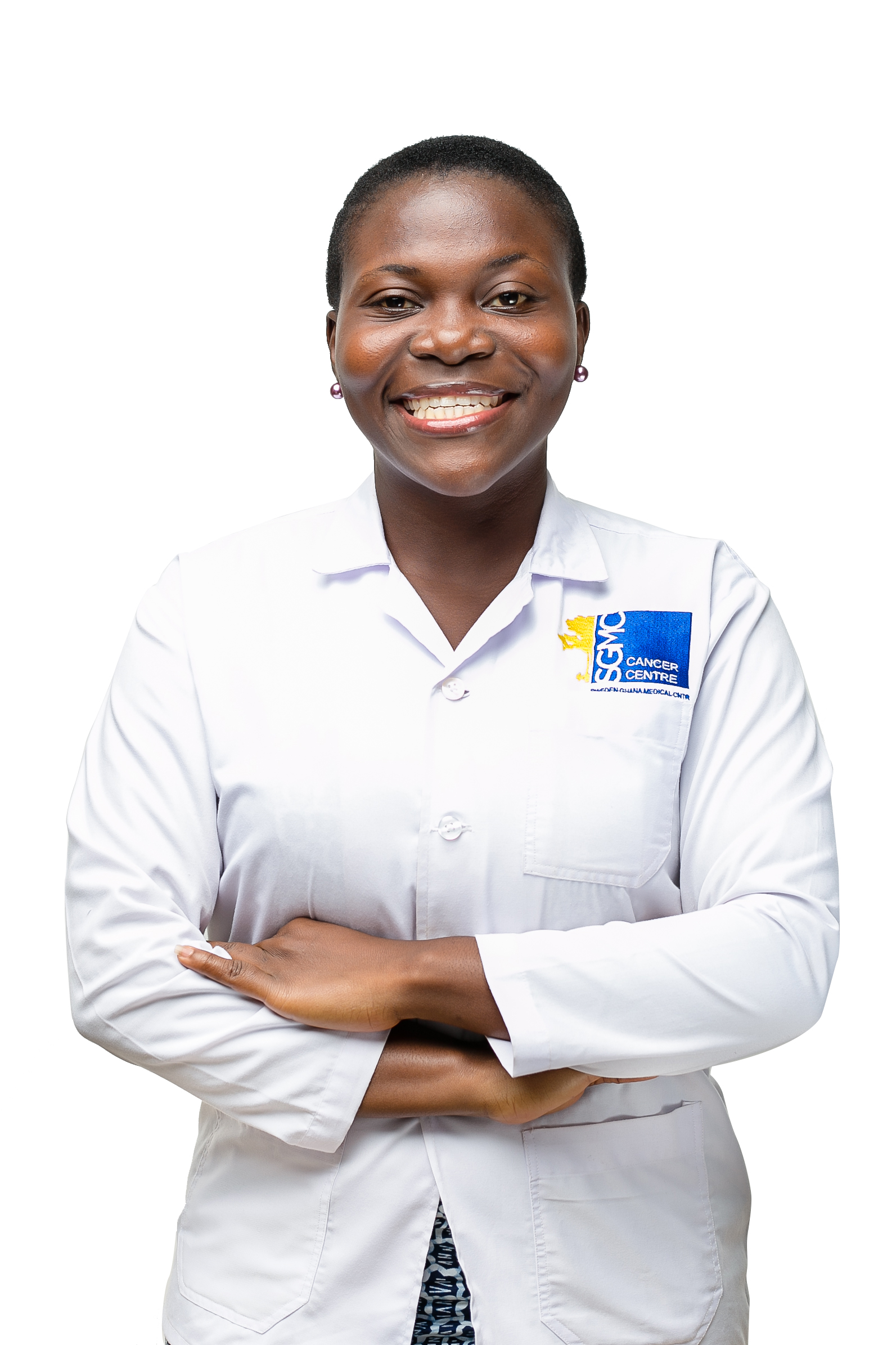 Production manager of Soapbox Accra Event
Abigail Amoah is Research and Marketing officer for Sweden Ghana Medical centre-a private cancer treatment centre in Ghana. She received her BSc. in Biochemistry from the Kwame Nkrumah University of Science and Technology. She also obtained a diploma in Marketing from the London School of Management. Her postgraduate degree was in Cancer Immunology at the University of Nottingham, UK, where her primary research was in breast cancer. Abigail has previously worked with various research groups like the cervical cancer research group in the Kumasi Centre for Collaborative research in Tropical Medicine (KCCR), Ghana and the breast unit of the Nottingham City Hospital to identify markers suitable as targets for cancer treatment in minority groups. She has also received training in cancer registration, health data analysis and clinical research in resource-limiting environments. At SGMC, Abbie coordinates the company's research projects and manages client data before, during and after treatment to guide analysis and forecast of patient case load and treatment capacity.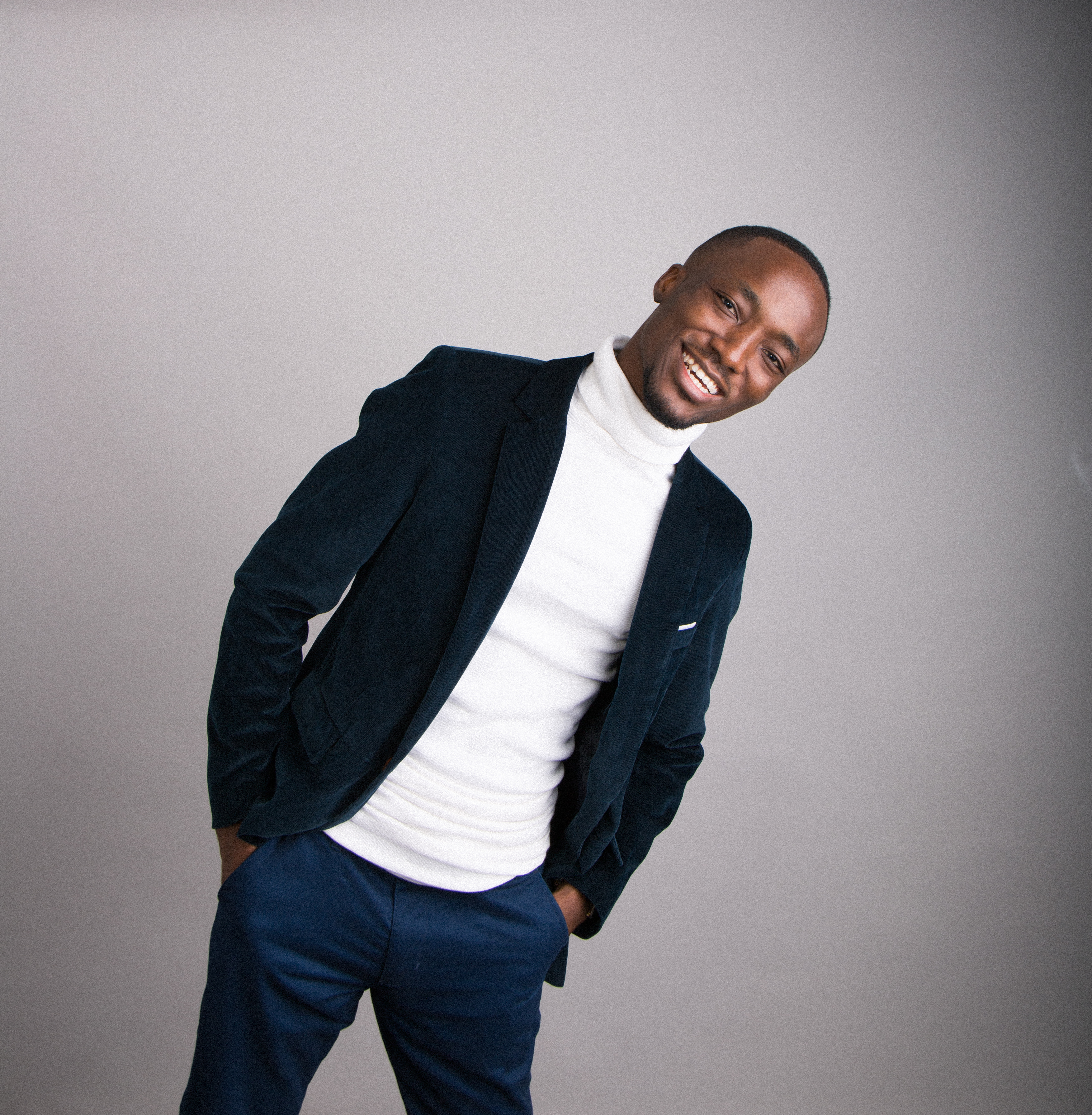 Partnerships Manager for the Soapbox Science Accra Event
Nana Afriyie is a trade advisor at the Delegation of German Industry & Commerce in Ghana where he advises and supports German companies looking to explore emerging markets with their business interests. After spending some time working with the Department for International Trade at the British High Commission as well, Nana has developed a well-rounded skillset in international trade and development. Nana knows what truly drives companies to expand to other markets and how they can take advantage of trade to build stronger and more vibrant business partnerships.  His professional interests are focused on developing a notable career in private sector development consultancy and is a strong advocate of innovation, technology and entrepreneurship. He's involved in a variety of problem solving and technology-infused activities that provide individuals with opportunities to use their skills to develop themselves and others. Nana is also a passionate documentary photographer and this shines throughout his work which has attracted a wide audience around the world. He was the official photographer for the visits of Prince Charles, Princess Anne and Prince Edward to Ghana. He has also worked with notable brands such as Adidas Ghana, Coca-Cola Ghana, the German government during the visit of Chancellor Angela Merkel to Ghana and the UK-Ghana Chamber of Commerce. Nana holds a B.A. in Economics from the Kwame Nkrumah University of Science & Technology.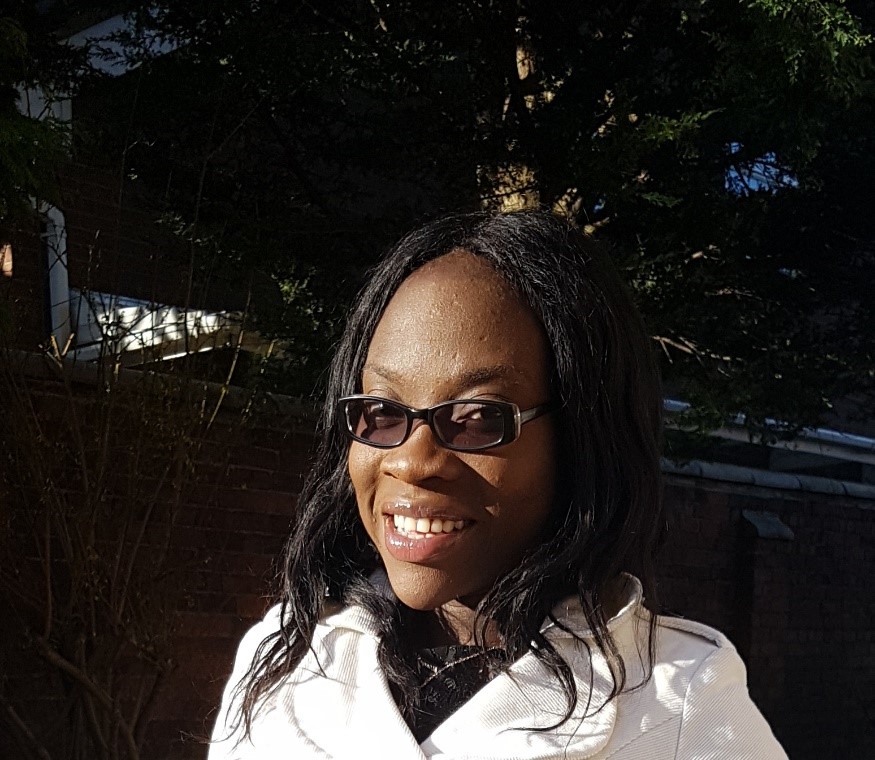 Programme Manager for the Soapbox Science Accra Event
Pearl Kitcher is a health professional, specifically, a Public Health Nutritionist. Pearl has the passion to coach, advise and direct people in ways to maintain a healthy diet and effectively apply lifestyle changes that will help them to improve their wellbeing. She does this by using well informed strategies and well researched and proven resources to help people eat right, maintain healthy body weights and also, develop healthy food behaviours that will help them in preventing diet-related chronic disease such as obesity, hypertension, diabetes (type 2) and some cancers. Pearl is well versed in Public Health Nutrition, which is a professional postgraduate programme, awarded by the University of Chester in the UK. Pearl is also equipped with an undergraduate capacity in Biochemistry from the Kwame Nkrumah University of Science and Technology (KNUST)  and hails from Ghana. Pearl aspires to impact communities, and more especially, encourage and support ladies in the field of Science, Technology, Engineering and Mathematics (STEM). Pearl has engaged in a number of capacity building community projects and has also volunteered for renowned organisations to help promote Women in STEM and also tackle social and health inequalities in her local community in Ghana.