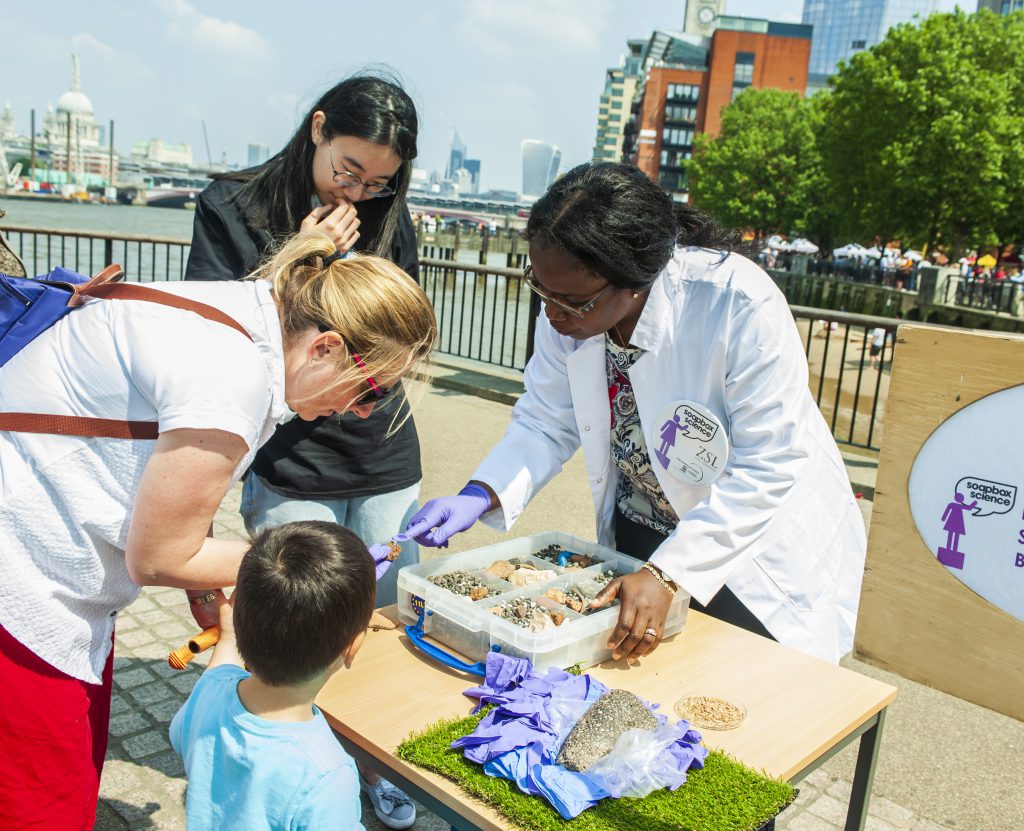 2019 is set to be the biggest year yet for Soapbox Science, with 42 events planned across 14 countries! Scientist will take to the streets, sharing their research and answering the public's burning questions! Expect props, demonstrations and specimens, not to mention bags of passion and enthusiasm! Events will start in May and run through until October.
The Local Organising teams are busy preparing for the year ahead and you can find out more about them here.
Want to take part?
The speaker call is NOW OPEN and runs until 1st March 2019. Find out more about which cities are taking part and how to apply here.
Then, fill out the online application form to be a speaker here.
If you want to bring an event to your city in 2020, find out how to become a Local Organiser with our short video. Stay up to date on the latest news by following Soapbox Science on Twitter, Facebook and Instagram