Who are we?
Soapbox Science was co-founded by Dr Seirian Sumner (right) and Dr Nathalie Pettorelli (left). They are both research biologists, based in the United Kingdom.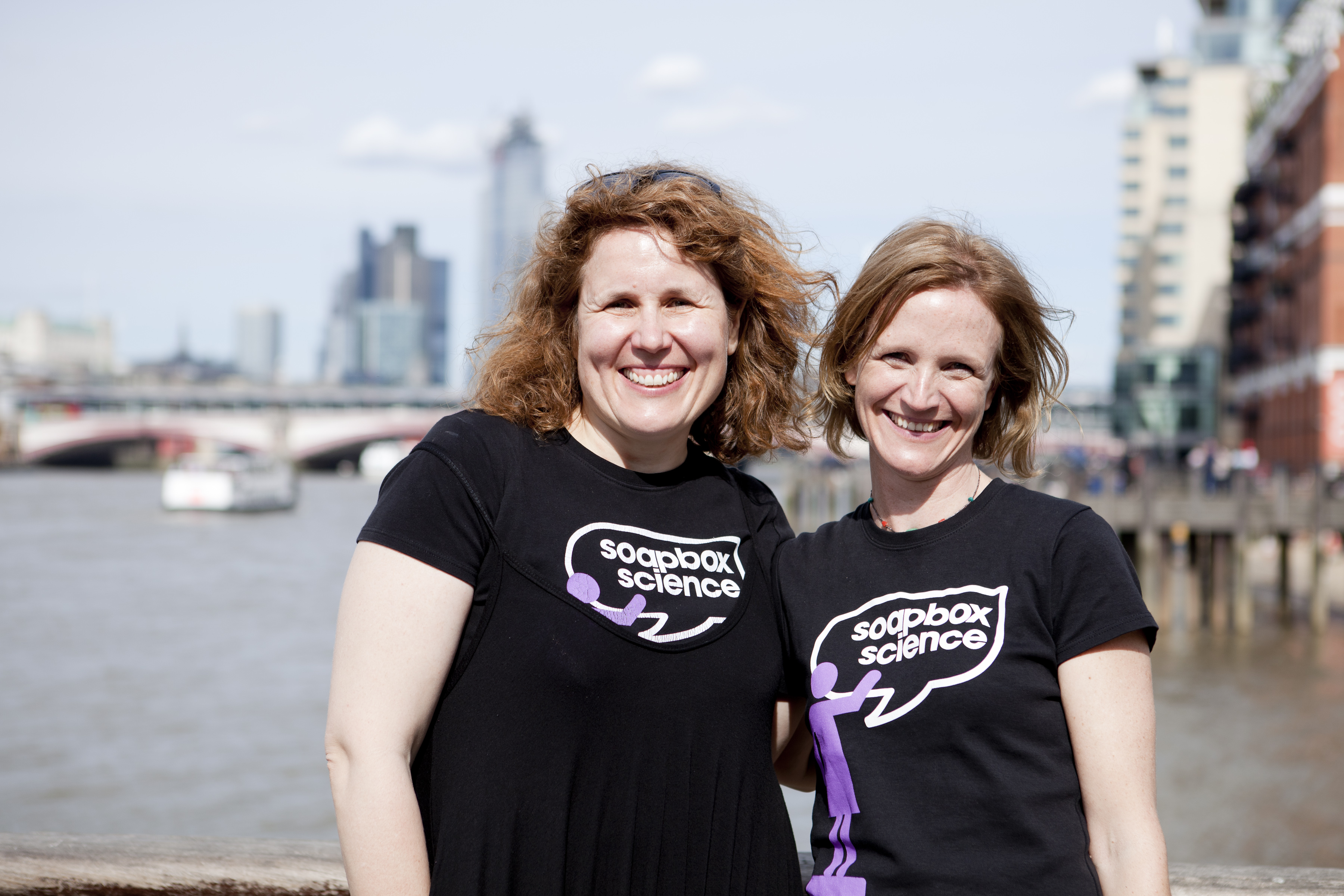 Dr Seirian Sumner – Evolutionary biologist and behavioural ecologist; specialises in social evolution and social behaviour in insects (bees, wasps & ants).
Dr Nathalie Pettorelli – Ecologist interested in global environmental change and its impact on biodiversity and ecosystem services.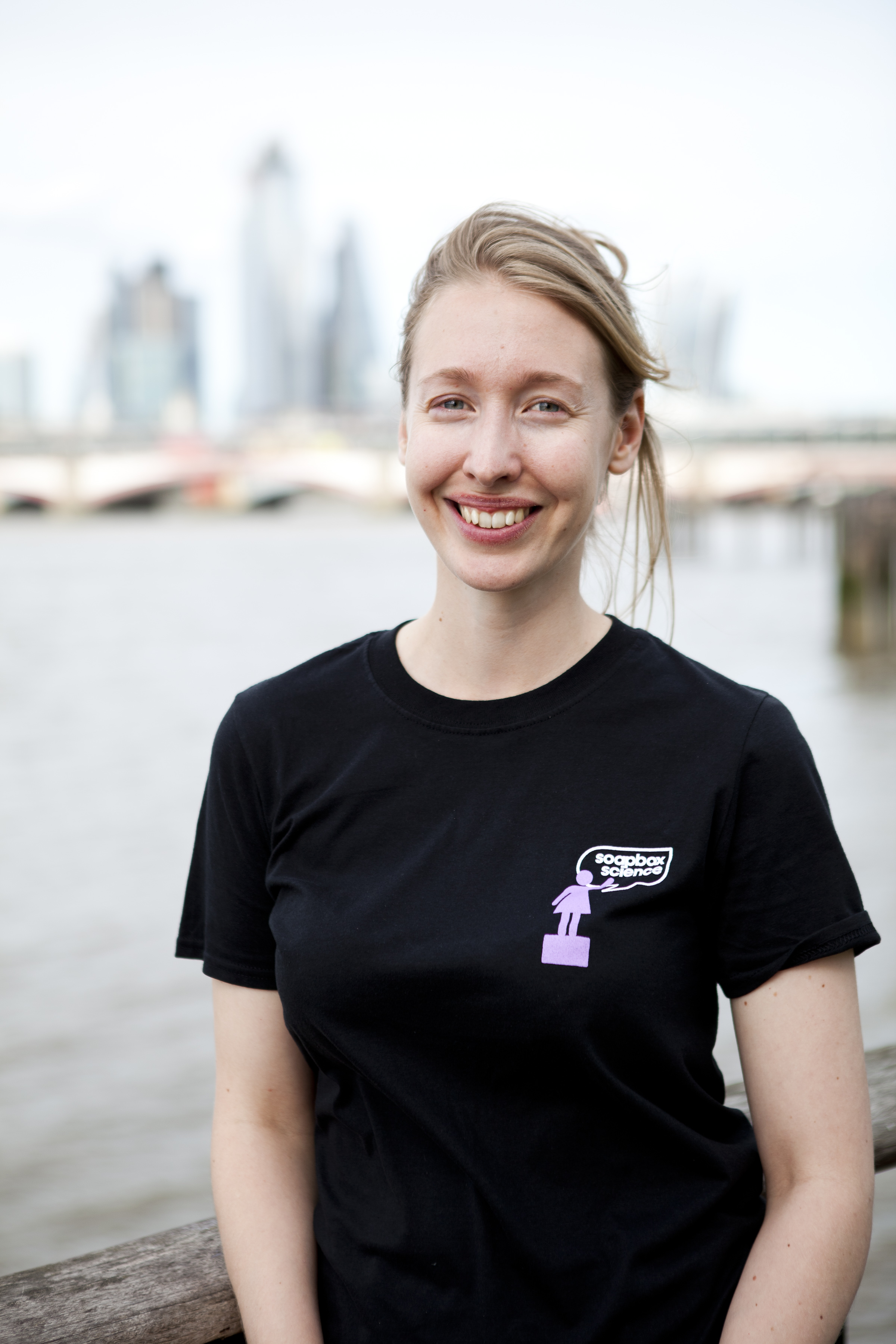 Isla Watton is the Soapbox Science Coordinator, who is responsible for recruiting and training Soapbox Science Local Organising Teams and supporting the delivery of Soapbox Science events globally.
You can contact Isla and the team by emailing soapboxscience@gmail.com
All events are organised by dedicated Local Organising Teams, who work to bring Soapbox Science to their city! Find out more about the event teams here