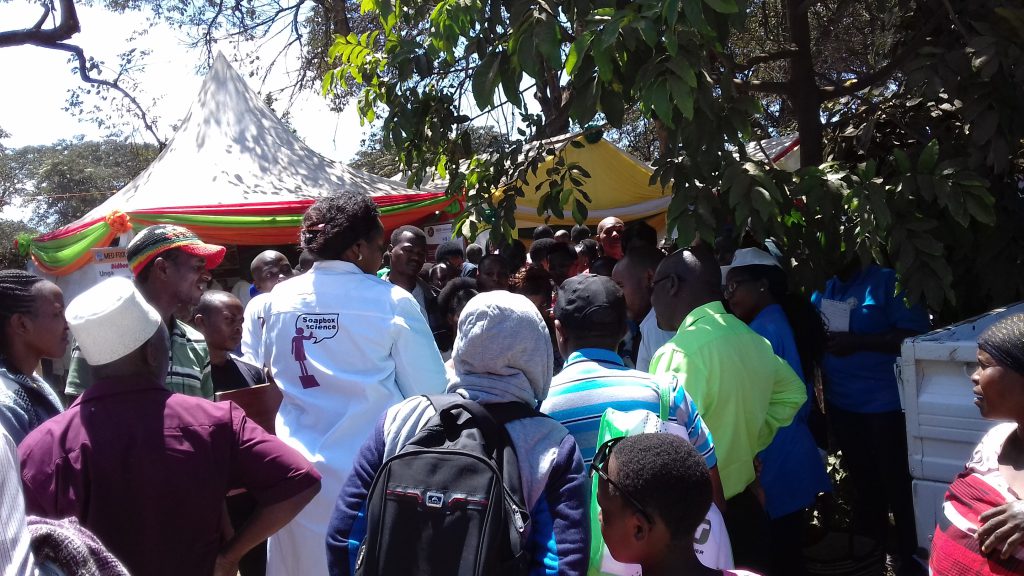 Soapbox Science Arusha
Africa needs women in higher positions and role models of women in science are important for inspiring the public. As the first Soapbox event ever in Africa, we hope that we can get some attention to the fact that there are many women out there that do brilliant work in STEM and enjoy communicating with the public. The motto of our university, the Nelson Mandela African Institution of Science and Technology, who is hosting the event in collaboration with our newly established Centre of Excellence (CREATES), is: "academia for society and industry". Hence, this is a brilliant opportunity for our researchers and other scientists in this region to reach out to the public as a team of strong women. These women will be able to highlight how important it is that science is communicated to the public in an understandable way.
The Team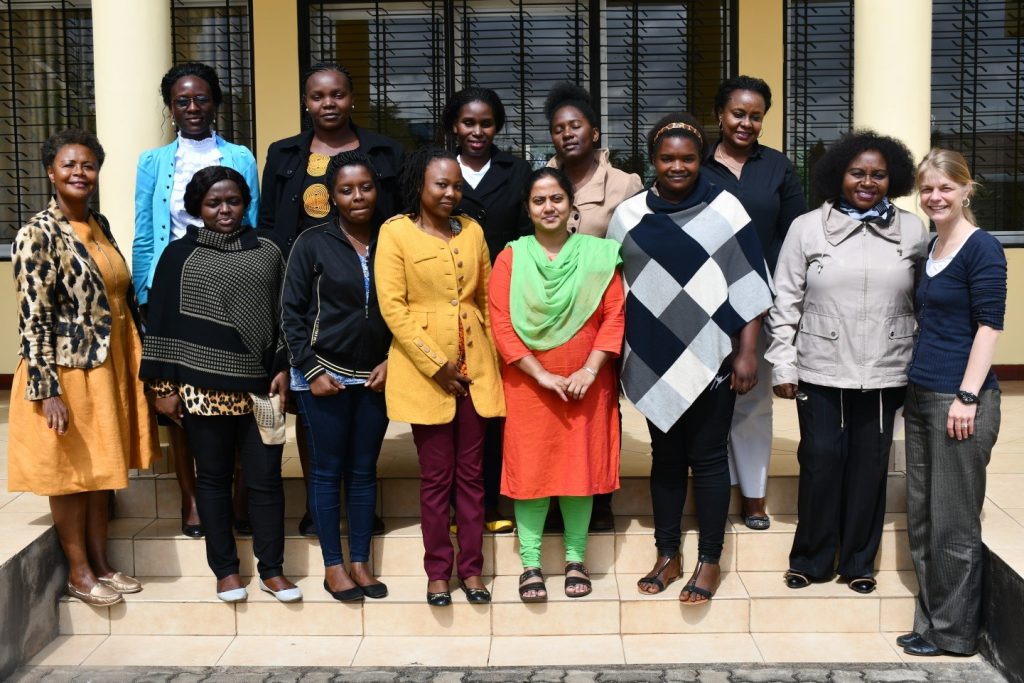 Catherine Kilinda, CREATES Communication officer
Sponsors
Main funding comes from CREATES (Centre of Research, agricultural Advancement, Teaching Excellence and Sustainability) in Food and Nutrition Security, a centre established through the World Bank.
Additional resources provided by: Nelson Mandela African Institution of Science and Technology (NM-AIST)
Past events
Find out about past events and speakers in Arusha: