Soapbox Science Cape Town
After the great success of the 2019 first edition we are all very excited to bring Soapbox Science again LIVE to South Africa! We have so many wonderful women in science in South Africa, it's time for the public to meet them and a Soapbox Science event is just the best format to make this happen. We hope that our speakers and their passion will be an inspiration for the future generations of scientists.
The event will take place between September and October at the vibrant Victoria & Alfred Waterfront in Cape Town (TBC) and we are looking forward to it.
Have any question? Please do not hesitate to contact our coordinator
For more details about the event and how to participate please follow us on social media!
You can find us on Twitter: @SoapboxSciCT, Facebook: @SoapboxScienceCT and Instagram: @soapboxscience.ct
Our team is made of many enthusiastic and passionate researchers, here are our stories:
The Team
Our team is made of many enthusiastic and passionate researchers, here some of our stories: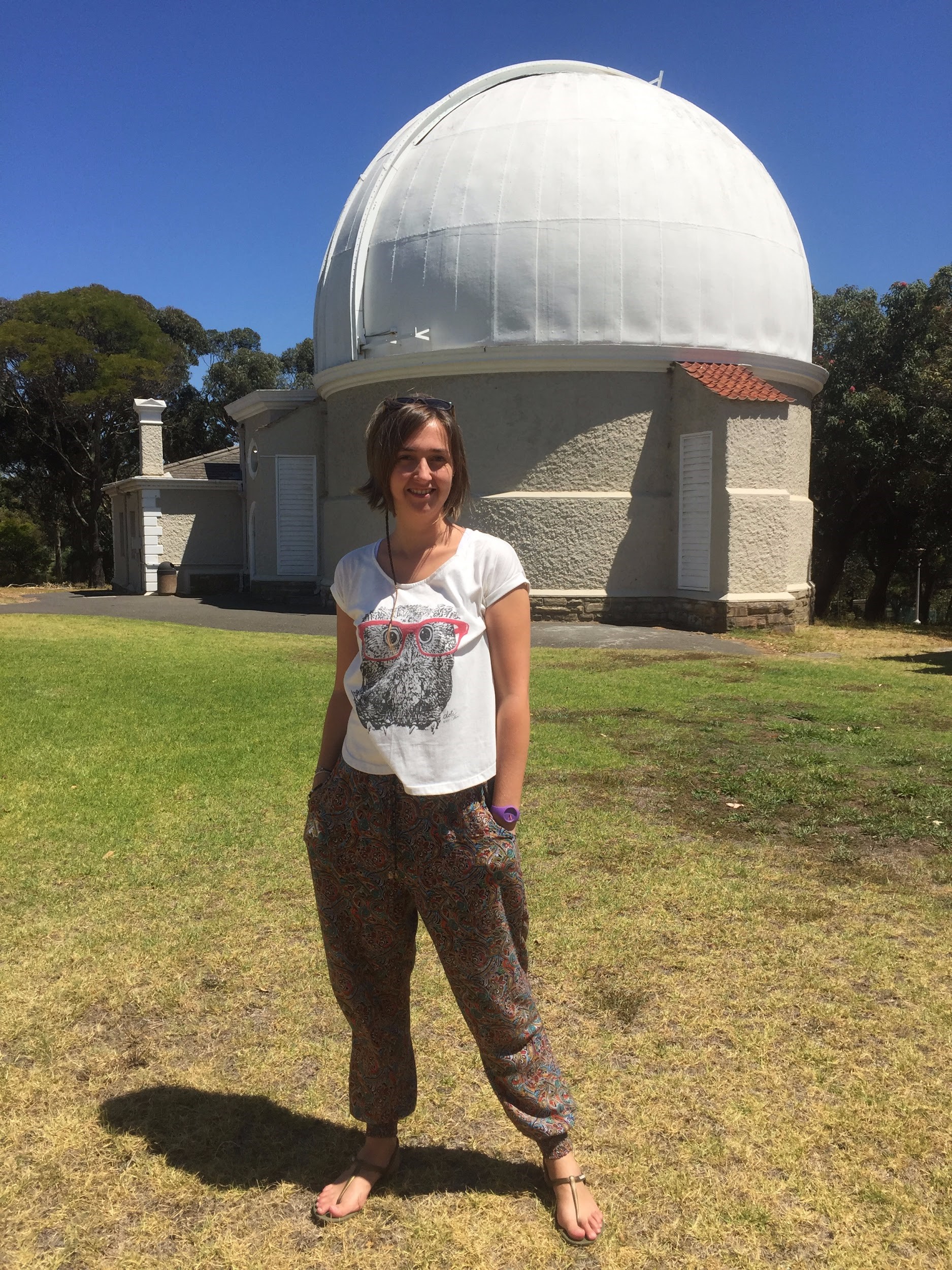 Dr Lucia Marchetti (coordinator): I have obtained my PhD in Astronomy in 2012 from the University of Padova. After a postdoc in the UK and then in South Africa, I became a Senior Lecturer in Astronomy at the University of Cape Town. I specialise in extragalactic astronomy which means that in my research I study the different physical properties of galaxies, trying to answer questions such as: how, where and when they formed? or how they change with time?
I have been a Soapbox Science Speaker for the London edition in 2015 and I really enjoyed it! It was a great experience, I met so many other wonderful scientists and I am extremely excited to organise this new edition in Cape Town.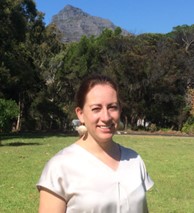 Dr Rosalind Skelton: I'm an astronomer working at the South African Astronomical Observatory, where I am part of the team that runs the Southern African Large Telescope (SALT). My research is on galaxy formation and evolution, and I am particularly interested in how the environment that a galaxy is in affects it over the course of its life. I really enjoyed helping with the last Soapbox Science event. It's an excellent way for scientists to engage with the public and share what we do, as well as to highlight the wonderful work and diversity of topics being explored by women in science in South Africa.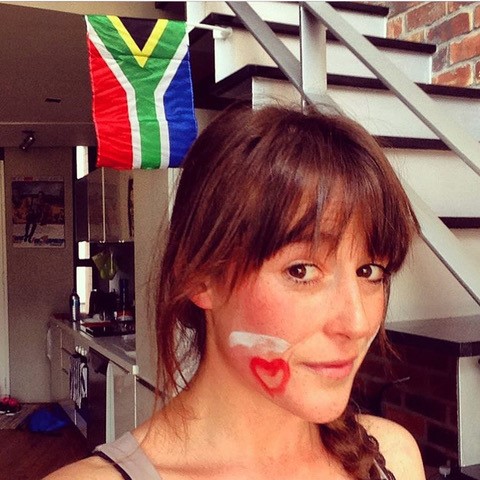 Dr Luna Pellegri: I am a researcher at iThemba LABS and University of Witwatersrand. My research activity is focused on experimental nuclear physics, and in particular on the nuclear structure of neutron-rich nuclei created in the universe. I think that Soapbox science is a great opportunity to engage people in discovering our life as researchers. The format of the event allows one to freely exchange opinions with the speakers without feeling uncomfortable as during a lecture-like talk. In my opinion this is the key to stimulate the curiosity of the audience. Come to the event and let yourself free of asking whatever questions come to your mind!!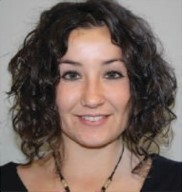 Dr Elisa Nemes: I am an Associate Professor at the South African Tuberculosis Vaccine Initiative (SATVI), University of Cape Town, South Africa.  I have trained in Medical Biotechnology (M.Sc) and Immunology (PhD) at the University of Modena and Reggio Emilia, Italy, and at the University of Paris VI, France. I then worked as post-doctoral scientist in Cameroon, in the framework of an Italian Cooperation Program to support the startup of research projects and local capacity building. I moved to South Africa in 2011, where I am currently involved in clinical studies of new vaccines against tuberculosis, development of immunodiagnostics, and research to understand immune responses to tuberculosis and HIV to design better interventions.  I am very passionate about education, advocacy and promotion of women in science and I am looking forward to this great event.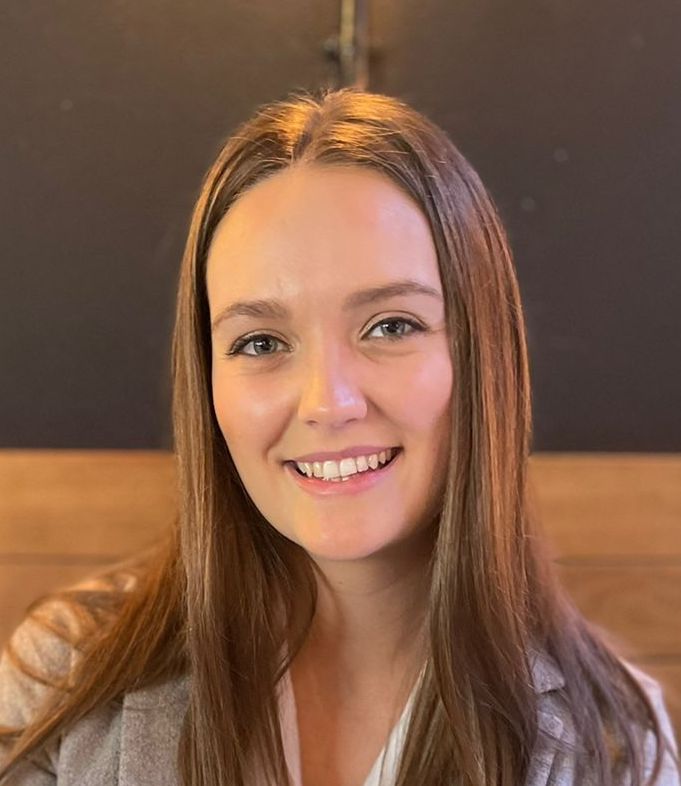 Dr Carly Young-Bailie: I am a young researcher who recently obtained my PhD in clinical immunology at the South African Tuberculosis Vaccine Initiative (SATVI), situated at the University of Cape Town (UCT). I am currently a postdoctoral research fellow at SATVI, with my research specifically focussing on tuberculosis (TB) tissue immunology. I'm deeply passionate about conducting impactful, translatable research, with a particular focus on bridging the gap between science and the community. I believe that effective science communication plays a pivotal role in the context of education and societal outreach, which is an essential part of academia and research. Beyond my research commitments, I'm also a steering committee member of the Early Career Researcher (ECR) group as part of the Stop TB Partnership Working Group on New TB Vaccines (WGNV), where I find encouragement and engage with fellow young researchers, fostering networks and providing support within the field.
Here some of us and our wonderful volunteers during the 2019 edition!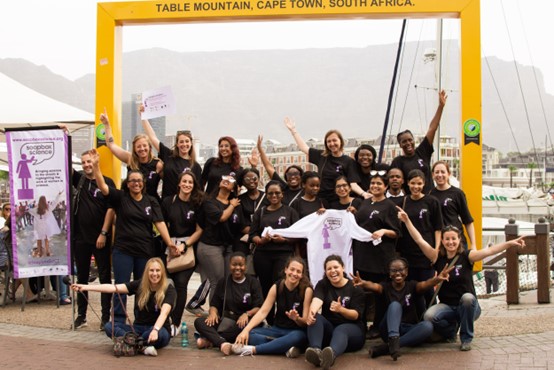 The Cape Town edition of Soapbox Science is not possible without the support of our Institutions and partners
Sponsors: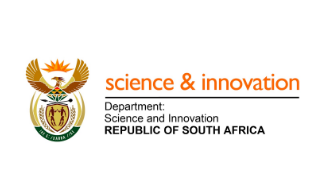 The Vision of the Science and Innovation Department (DSI) is to increase well-being and prosperity through science, technology and innovation. The DSI mission is to provide leadership, an enabling environment, and resources for science, technology and innovation in support of South Africa's development.

iThemba Laboratory for Accelerator Based Sciences (iThemba LABS) is a multidisciplinary research facility of the NRF that is based on the development, operation and use of particle accelerators and related research equipment.
The facilities provide opportunities for research in subatomic physics, material research, radiobiology, and the research and development of unique radioisotopes for nuclear medicine and industrial applications. iThemba LABS have various collaboration agreements and joint training programmes with Higher Education Institutions and research laboratories around the world as a means to contribute to the human capital development mandate of the NRF. iThemba LABS is South Africa's largest basic science enterprise probing the fundamental structure and origins of matter, advancing our understanding of condensed matter (such as material and Nano sciences) and enhancing our impact on societal needs such as medicine and the environment.
Partners: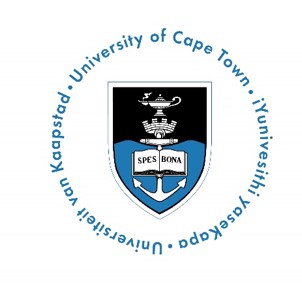 The University of Cape Town (UCT) is South Africa's oldest university, and is one of Africa's leading teaching and research institutions.
The university has 6 faculties – Commerce, Engineering & the Built Environment, Law, Health Sciences, Humanities and Science – which are all supported by the Centre for Higher Education Development, which addresses students' teaching and learning needs. Among its more than 100 000 alumni are the late Professor Christiaan Barnard, the world-renowned heart surgeon, and 3 Nobel laureates, Sir Aaron Klug, the late Professor Alan MacLeod Cormack and JM Coetzee.
UCT also has more than 80 specialist research units that provide supervision for postgraduate work and is home to more than a third of South Africa's A-rated researchers – academics who are considered world leaders in their fields.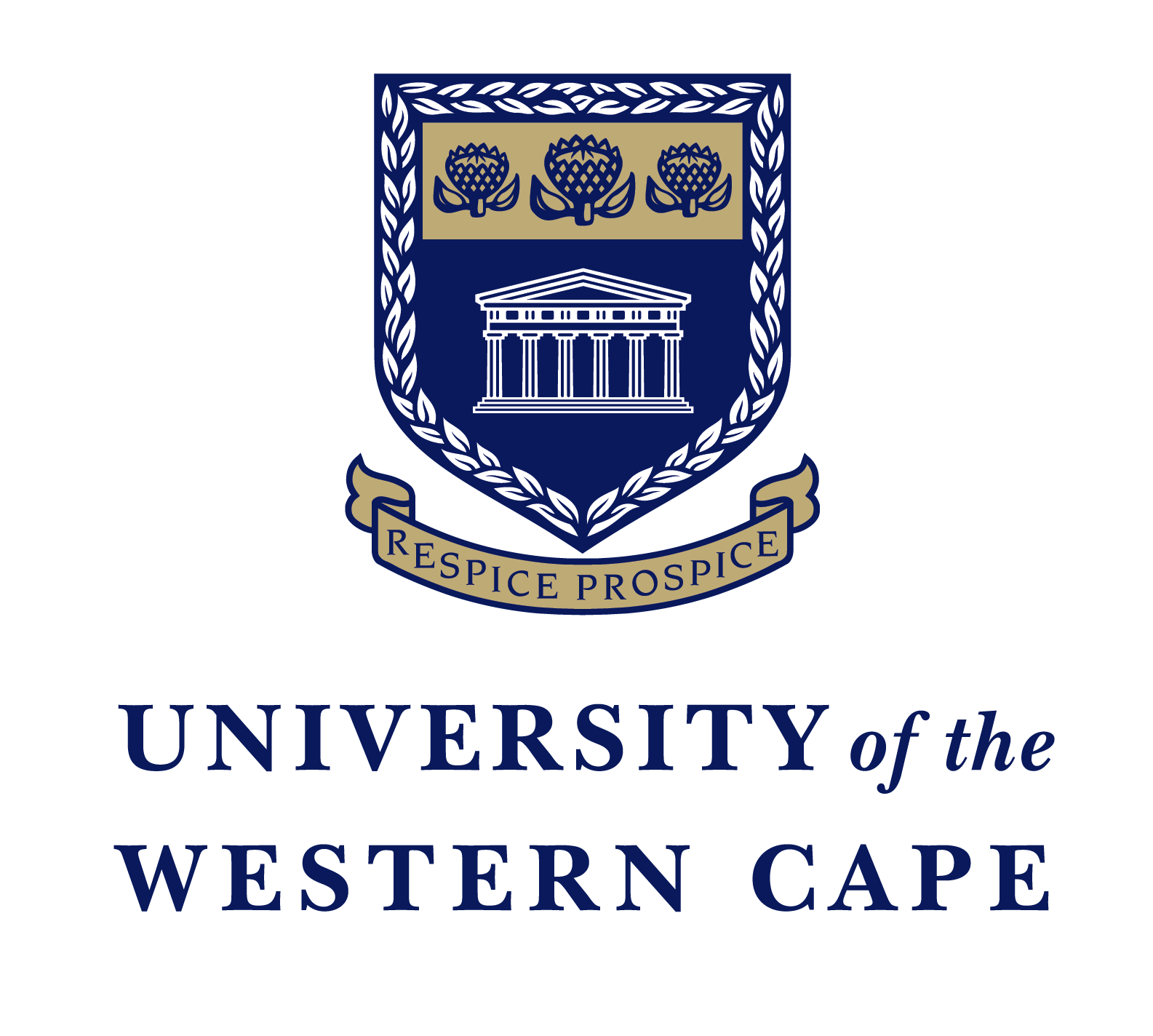 The University of the Western Cape is a national university, alert to its African and international context as it strives to be a place of quality, a place to grow. It is committed to excellence in teaching, learning and research, to nurturing the cultural diversity of South Africa, and to responding in critical and creative ways to the needs of a society in transition. Read here more about the UWC mission.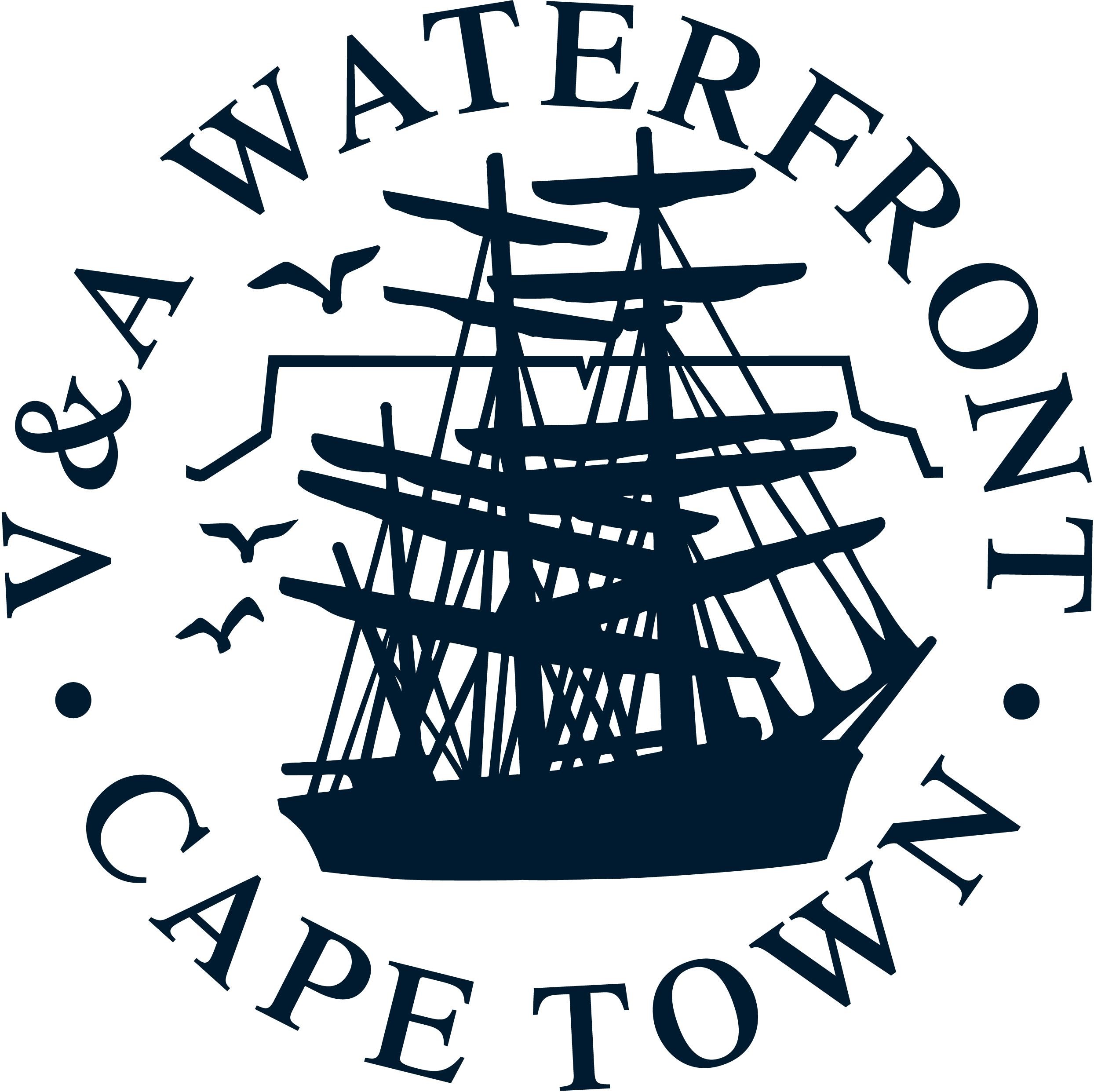 The V&A Waterfront offers a cosmopolitan mix of experiences ranging from leisure to shopping and entertainment. It also offers prime residential and commercial property. The prime positioning of the V&A, which includes the oldest working harbour in the southern hemisphere, boasts sweeping views of the ocean, city bowl and mountain peaks.
A mixed-use development, the V&A Waterfront covers 123 hectares. Along with heritage sites and tourism landmarks, it also includes the recently opened Zeitz Museum of Contemporary Art Africa (MOCAA) – hosting the world's largest collection of contemporary art from Africa and its diaspora.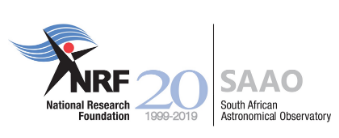 The South African Astronomical Observatory (SAAO) is the national centre for optical and infrared astronomy in South Africa. Its prime function is to conduct fundamental research in astronomy and astrophysics. It does so by providing a world-class facility to scientists. The SAAO also aims to promote astronomy and astrophysics in Southern Africa, by actively engaging the public and sharing research findings

Want to become a sponsor or a partner? Contact our coordinator!