After a successful event in 2019 and 2020 Soapbox Science Dublin is back!
On July 3rd 2021 we will have 12 women in STEMM speaking with the general public about their research. Our event will run online, live streaming to Facebook and Youtube. Tune in anytime between 2-6pm to hear some fantastic scientists talk about their amazing work!
Come along and join us!
The Team
This year, Soapbox Science Dublin is being organised by a team of scientists from University College Dublin, Schools of Agriculture and Food Science.
soapboxsciencedublin@gmail.com
Angela Feechan – Lecturer in Crop Science, @FeechanA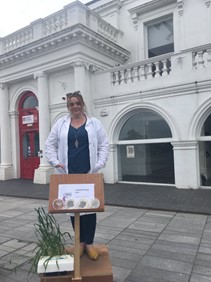 Dara Stanley – Lecturer in Applied Entomology, @darastanley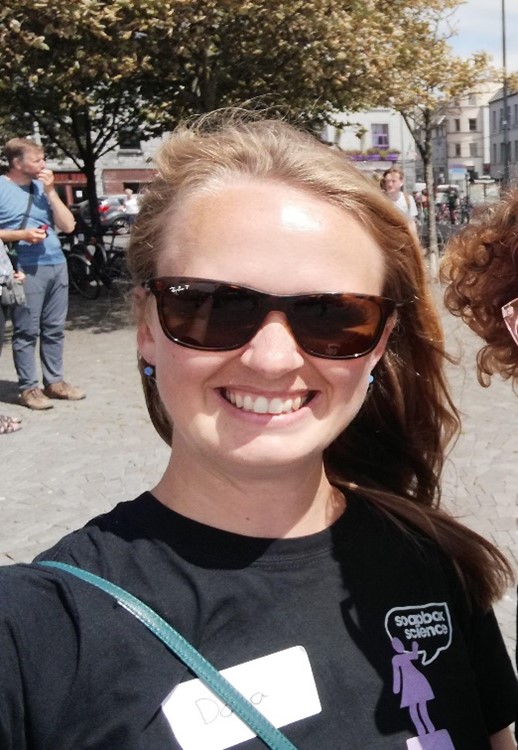 Anthony Twamley – Government of Ireland Postdoctoral Fellow in Plant Pathology, @tony_twamley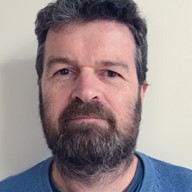 Saoirse Tracy – Lecturer in Plant/Soil Science, @SaoirseT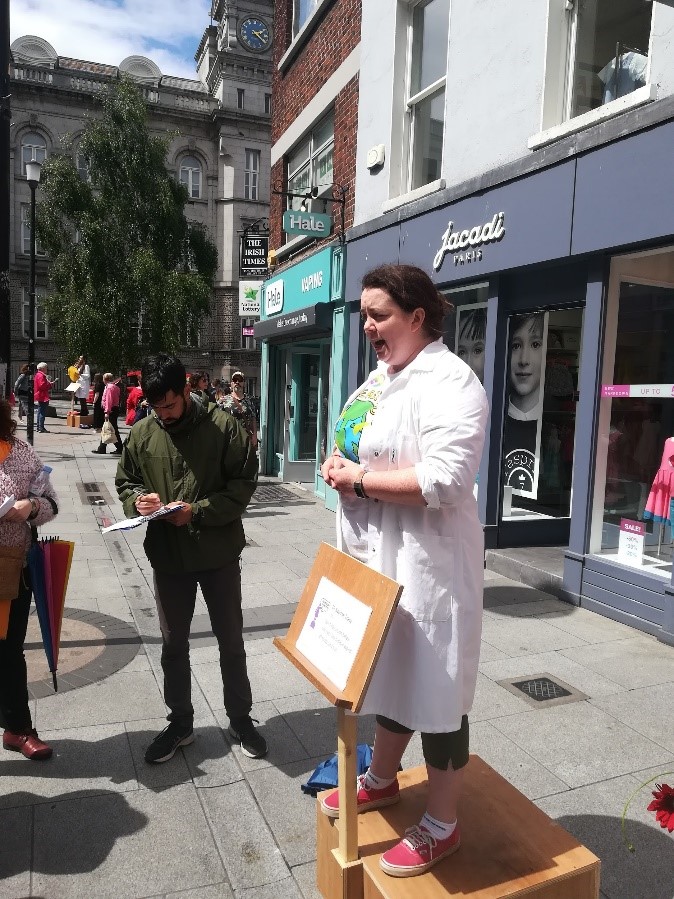 Anna Tiley – AFBI Plant Pathologist, @tileyanna