Soapbox Science Dundee 
Dundee Women's Festival is a city-wide festival, supported by Dundee City Council, that takes place annually during the first two weeks in March which includes International Women's Day. This festival is organised by women in the local community and the release of the festival programme is always greatly anticipated. Through Dundee Women's Festival we can reach a wider audience than we could through University publicity routes alone.
Women in science from the University of Dundee participate in this Festival with events co-ordinated and led by Dr Amy Rogers (School of Medicine), Dr Amy Cameron (School of Life Sciences) and Dr Heather Doran (Leverhulme Research Centre for Forensic Science). With the uncertainty of the coronavirus pandemic, plans for an event in 2022 needed to be considered with additional safety measures in mind. Having run many events online since 2020, online fatigue was a concern so doing something outside seemed a great solution. Soapbox Science provided the perfect format for us!
Dundee has also undergone a large amount of redevelopment on the waterfront where many enjoy a leisurely stroll. Hosting Soapbox Science for the first time in Dundee and bringing scientists and the public together in a brand-new space in the City is one we are really looking forward to.
This event is supported by funding from the University of Dundee, Wellcome and the Leverhulme Trust.
The Team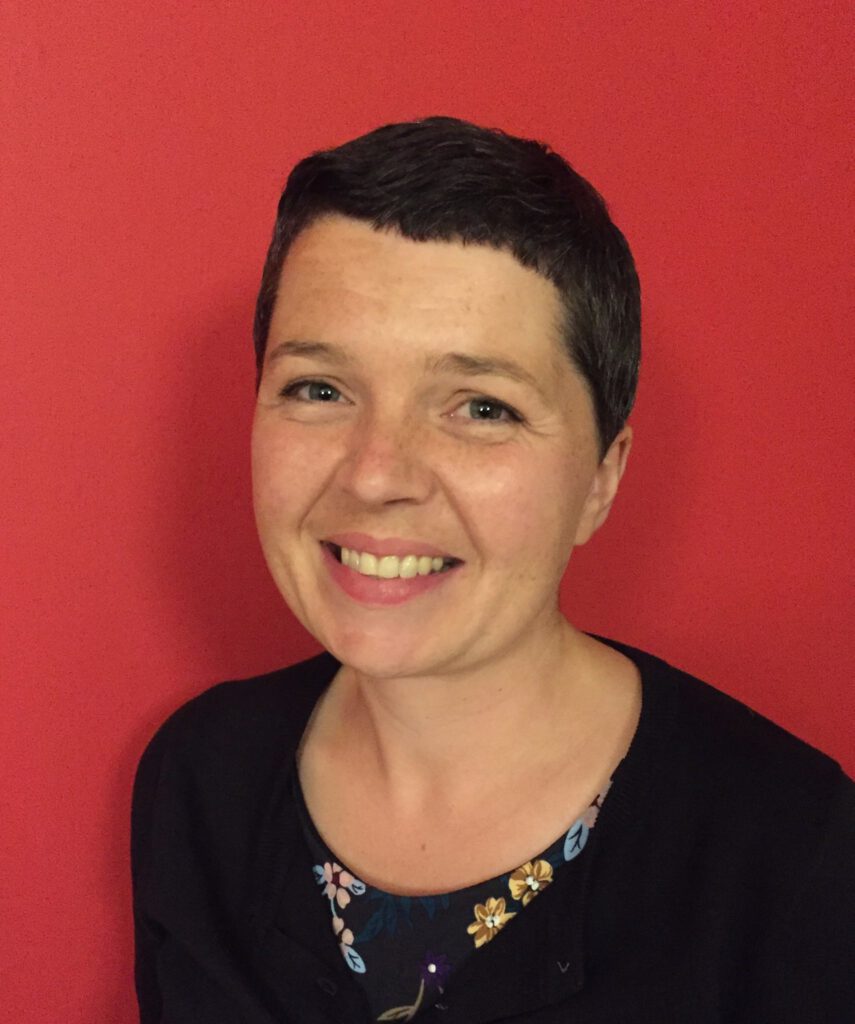 Dr Amy Rogers –
Clinical Research Fellow,
MEMO Research, School of Medicine 
@dramyrogers
LinkedIn: linkedin.com/in/amy-rogers-779504225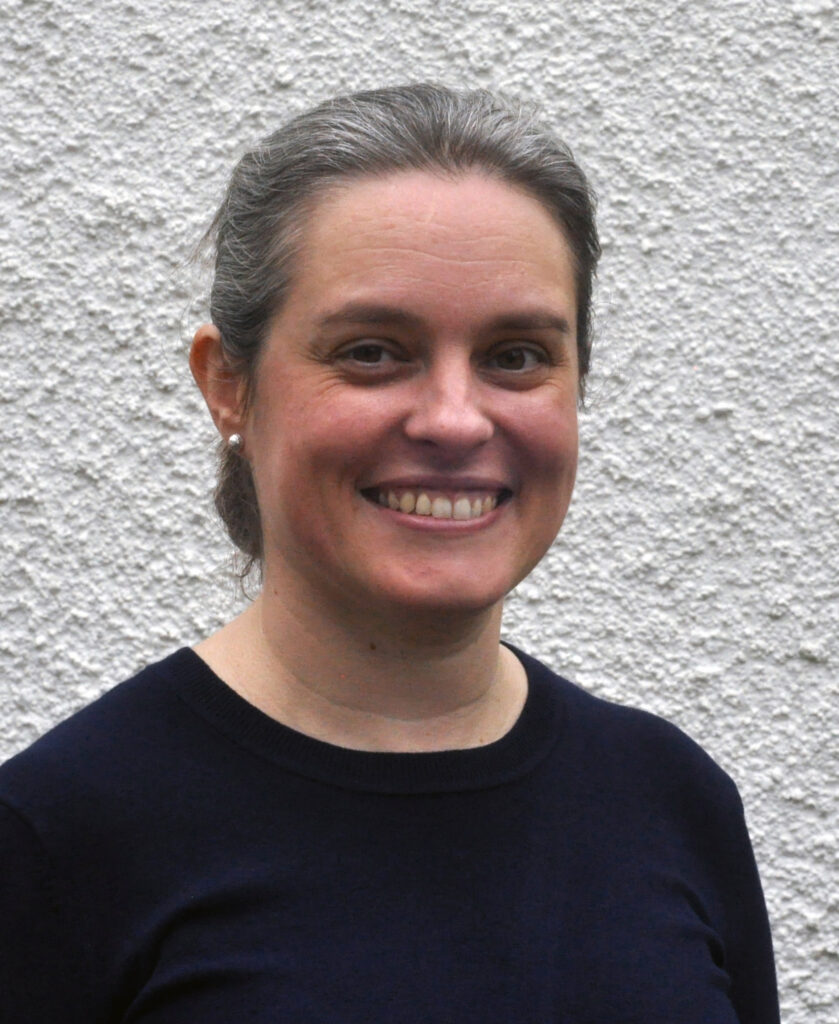 Dr Amy Cameron –
Public Engagement and Communications Officer,
School of Life Sciences 
@amcam40
LinkedIn: https://www.linkedin.com/in/amy-cameron-59990945/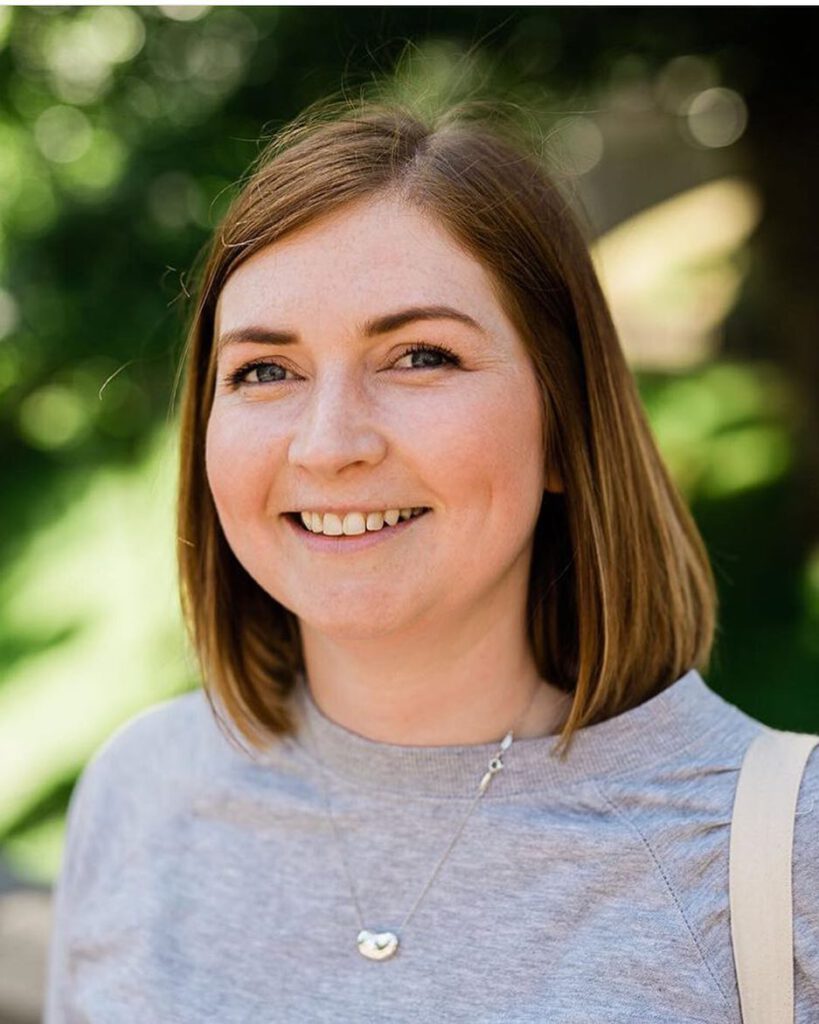 Dr Heather Doran –
Public Engagement Manager,
Leverhulme Research Centre for Forensic Science 
@lrcfs