Soapbox Science Lagos, August
It is the first time that Soapbox Science is being held in Lagos, Nigeria. It will be a great chance for female scientists and professionals in the STEM discipline to showcase their research in the most accessible way.
Come along, see, learn new things as speakers take to their soapboxes to tell you about their exciting research.
The event is open to all who are willing to learn from and interact with our speakers.
Date: 22nd August, 2019
The Team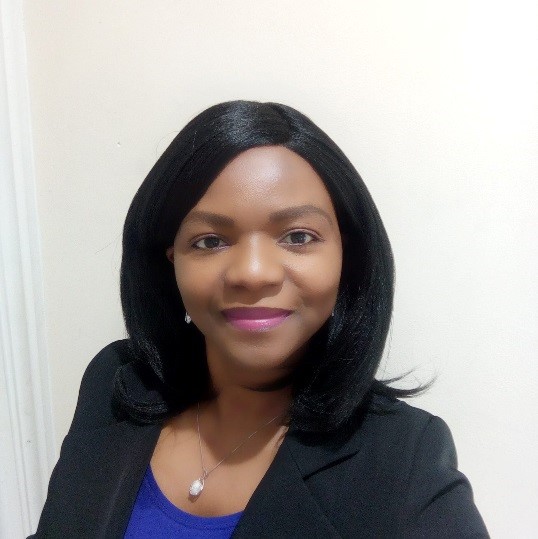 Team Coordinator
Dr. Esther Oluwafunmilayo Makinde
Senior Lecturer
Laboratory for Geospatial Research
Department of Surveying and Geoinformatics
Faculty of Engineering
University of Lagos, Akoka
Lagos State, Nigeria.
Twitter:@EstherMakinde1
Commonwealth Postdoctoral Research Fellow
KITE GROUP, Environment Department
University of York, York
North Yorkshire
United Kingdom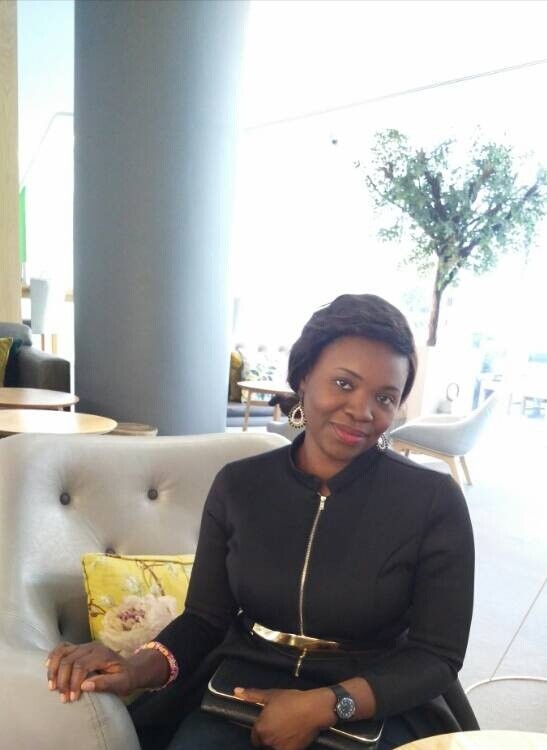 Dr. Elizabeth Ife Omodanisi
Lecturer I
Department of Biological Sciences,
College of Basic and Applied Sciences
Mountain Top University,
KM 12, Lagos/Ibadan express way,
Ogun State, Nigeria
Department of Biotechnology and Consumer Sciences
Faculty of Applied Sciences
Cape Peninsula University of Technology,
Cape Town, South Africa
Twitter: @LizzyOmodanisi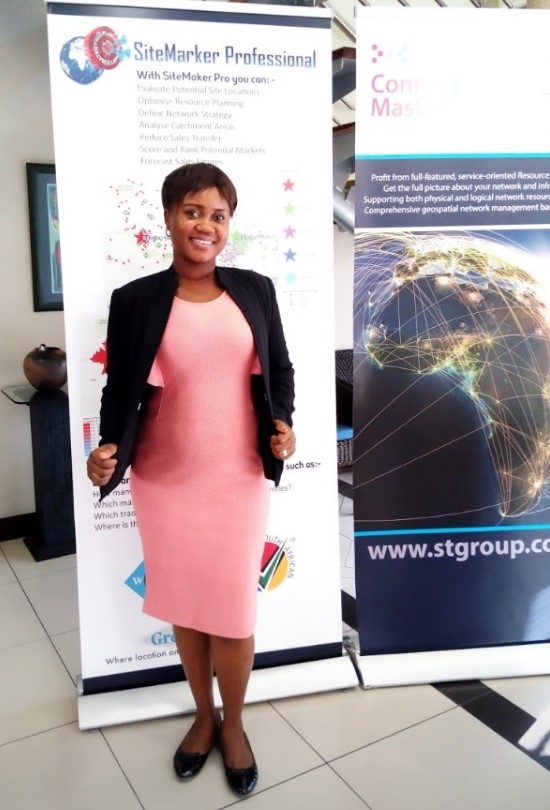 Mrs. Esther Ifeoluwa Akinyemi
GIS Analyst/Operation Manager
Arctic Spatials Limited
Private Establishment
Lagos State
Twitter:@puffybabe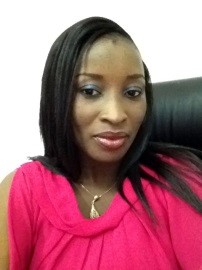 Name: Surv. Funmilola Ogunlade
Department of Surveying and Geoinformatics
Faculty of Engineering
University of Lagos, Akoka
Lagos State, Nigeria
Twitter: funmi_ogunlade