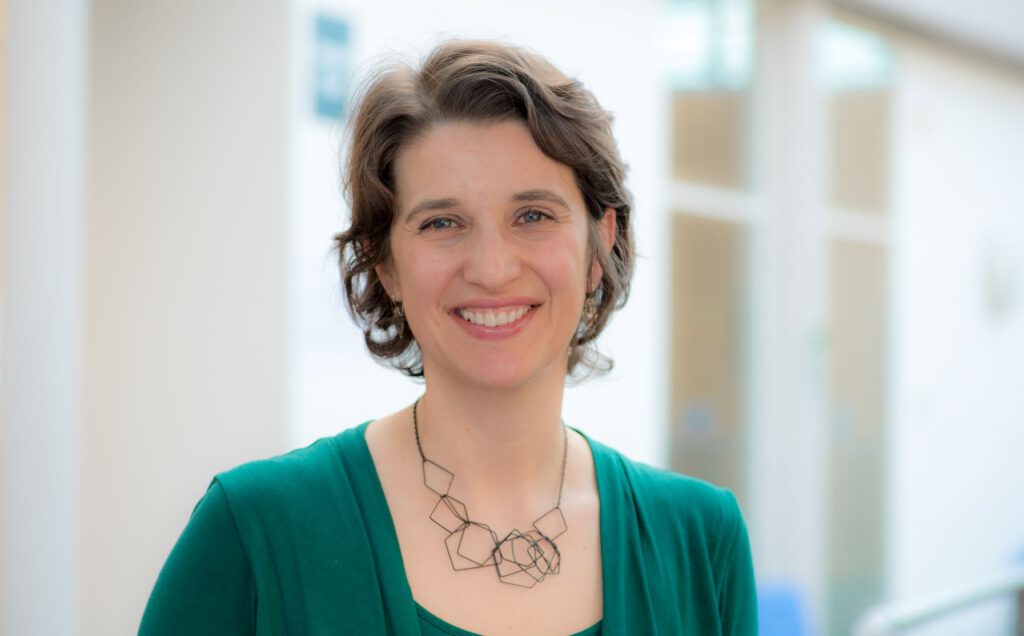 Dr Helena Gomes, Assistant Professor.
My current research addresses two global challenges of modern society: generation of renewable, clean forms of energy, and provision of water at a quality that is fit for reuse. My research interests lie within resource recovery from wastes, particularly for the production of electricity and recovery of metals (simultaneously contaminants and valuable assets) and nutrients.
I joined the Nottingham team because of my previous experience in other Soapbox Science events – it was inspiring to highlight the amazing science female scientists are doing.
I'm feeling so excited! It is going to be a great event!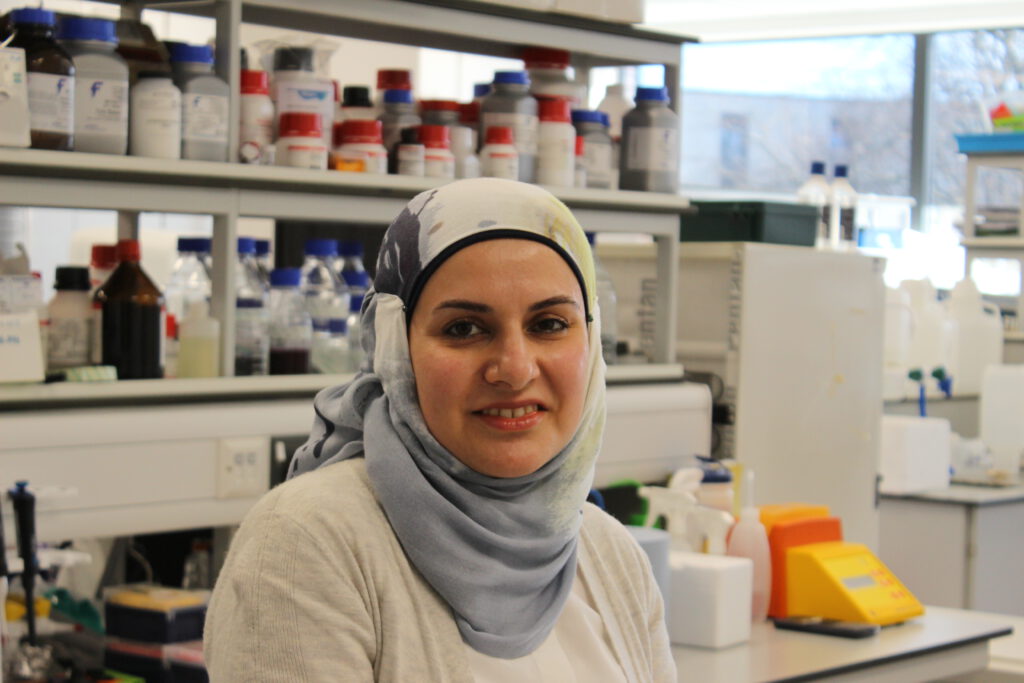 Dr Zahraa Al-Ahmady, Senior Lecturer in Pharmacology.
I lead the Advanced Therapy Group at Nottingham Trent University that conduct cutting edge work in the following areas:
• Nanomedicine Based Platforms for Selective Drug Delivery to the Brain
• Novel Therapeutic Approaches for Stroke-Associated Infections
• Engineering Advanced Drug Delivery for Cancer
I am a great fan of communicating research to the public using various engagement activities to influence public opinion in my field and highlight the significant contribution of individuals, particularly women scientists.
I am thrilled to see this event happening in person this year and can't wait to see the Soapbox Presenters getting onto their soapboxes.
I am very proud to see so many women scientists already contributing to everyday discoveries. Very inspiring.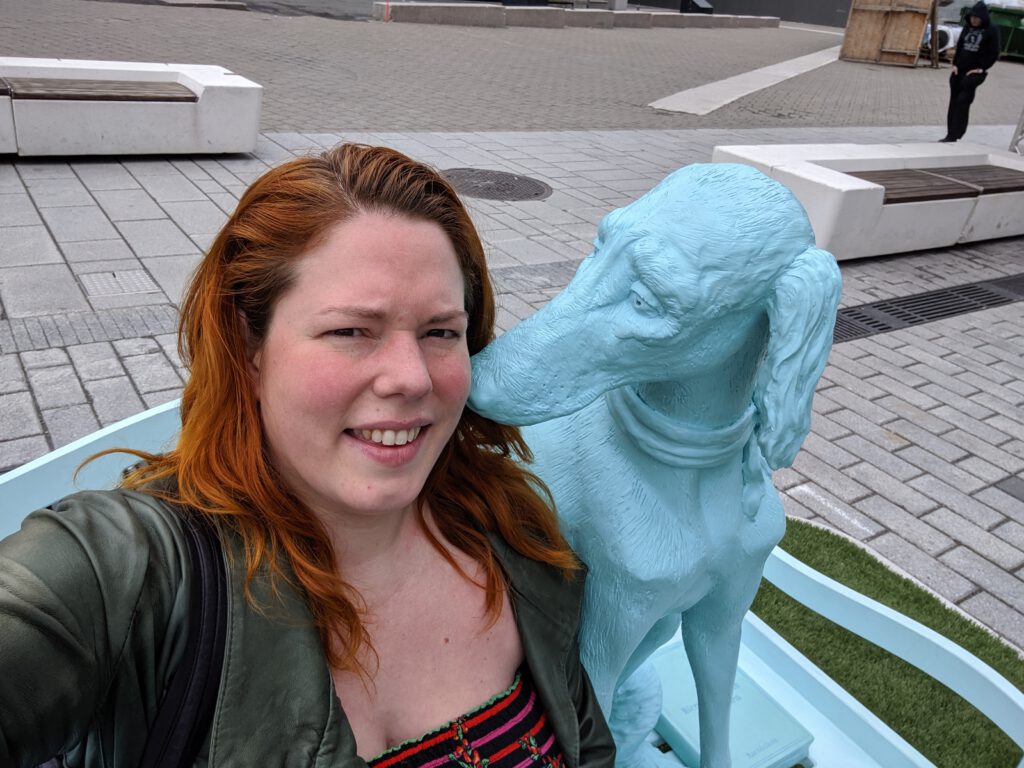 Dr Rebecca Dewey, Senior Research Fellow in Neuroimaging.

I use magnetic resonance imaging (MRI) and other forms of brain imaging to understand hearing and improve the lives of people with hearing difficulties. At the moment I'm trying to understand how noise exposure affects our nerves and brain. I'm also working on improving access to medical imaging for deaf people and cochlear implant users.
It's so important for the public to have the chance to see all the great stuff that's happening in universities and scientific institutions in our local area. I love that we get to showcase the work of women in a fun and accessible way.
It is really important to me that Soapbox reaches people who don't usually interact with science or academia. Pairing up with Speakers' Corner Trust this year is giving us an incredible opportunity to bring science to the City Centre.
Science is for everyone!