Soapbox Science Queensland
Ali and Nathalie have been involved in organising Soapbox Science events in Queensland, Australia, since 2016 when they organised the first event down under in Brisbane. They are both conservation scientists whose research interests range from threatened animals and plants, to entire ecosystems, and who share a passion for promoting women in science, and working for diversity and equality in academia and elsewhere. Ali and Nathalie enjoy organising Soapbox Science events in Queensland, as every events has been very well received by the public, and the team feel they are making a difference for women in science.
In 2019, they are joined by Kate Seib (a Soapbox Science Brisbane alumni!) to organise the first Soapbox event on the Gold Coast. Kate's research focuses on understanding how bacteria cause disease in humans, with the aim to identify vaccine and drug targets. She currently works on several bacteria, including those that cause the sexually transmitted infection gonorrhoea, sepsis, meningitis, and middle ear infections.
Soapbox Science Gold Coast will be held on Saturday 17th August 2019, 12 – 3 pm, on the esplanade at the end of Cavill avenue, Surfers Paradise.
The Team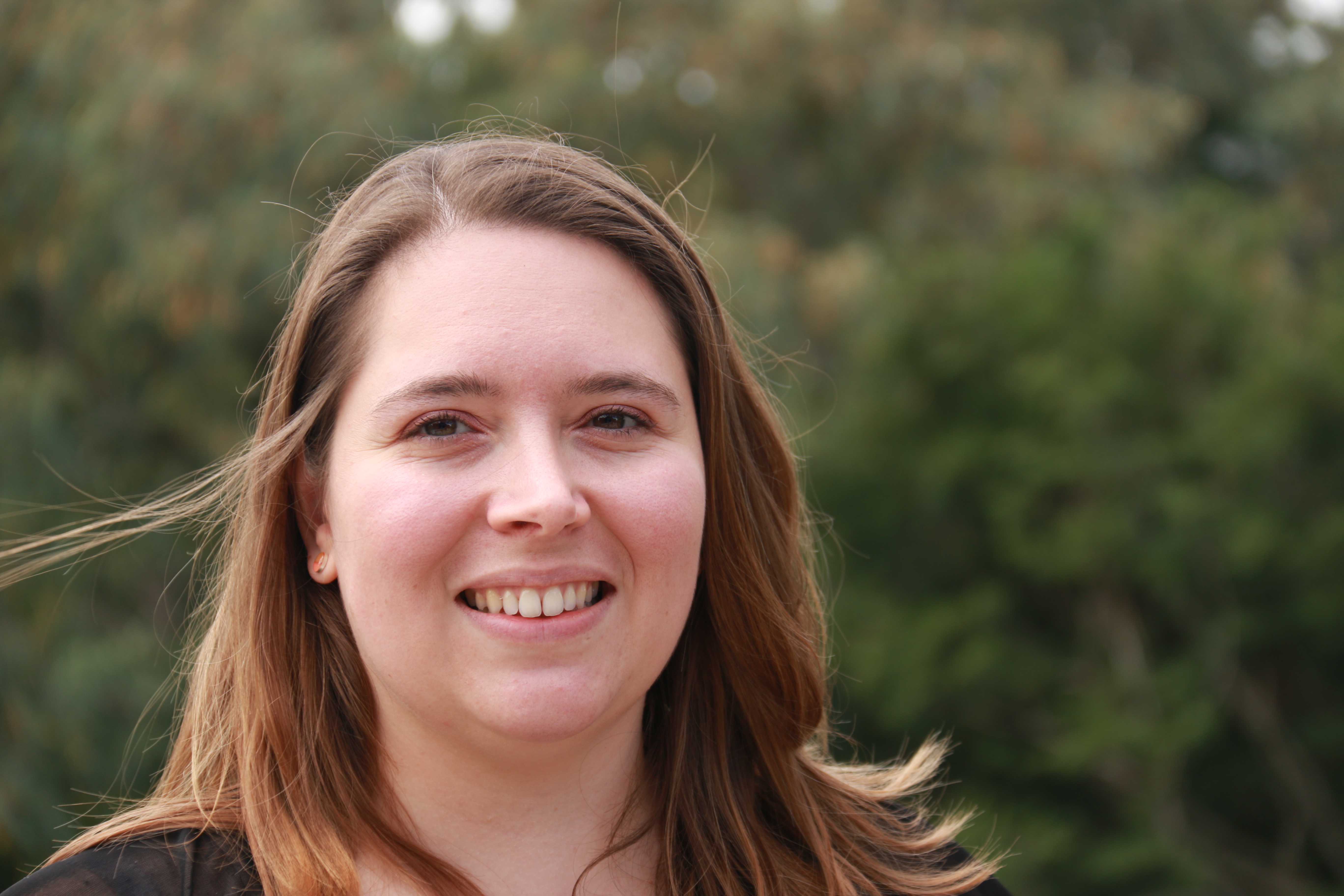 Dr Ali Chauvenet, Lecturer in Ecology, (Twitter: @AChauvenet)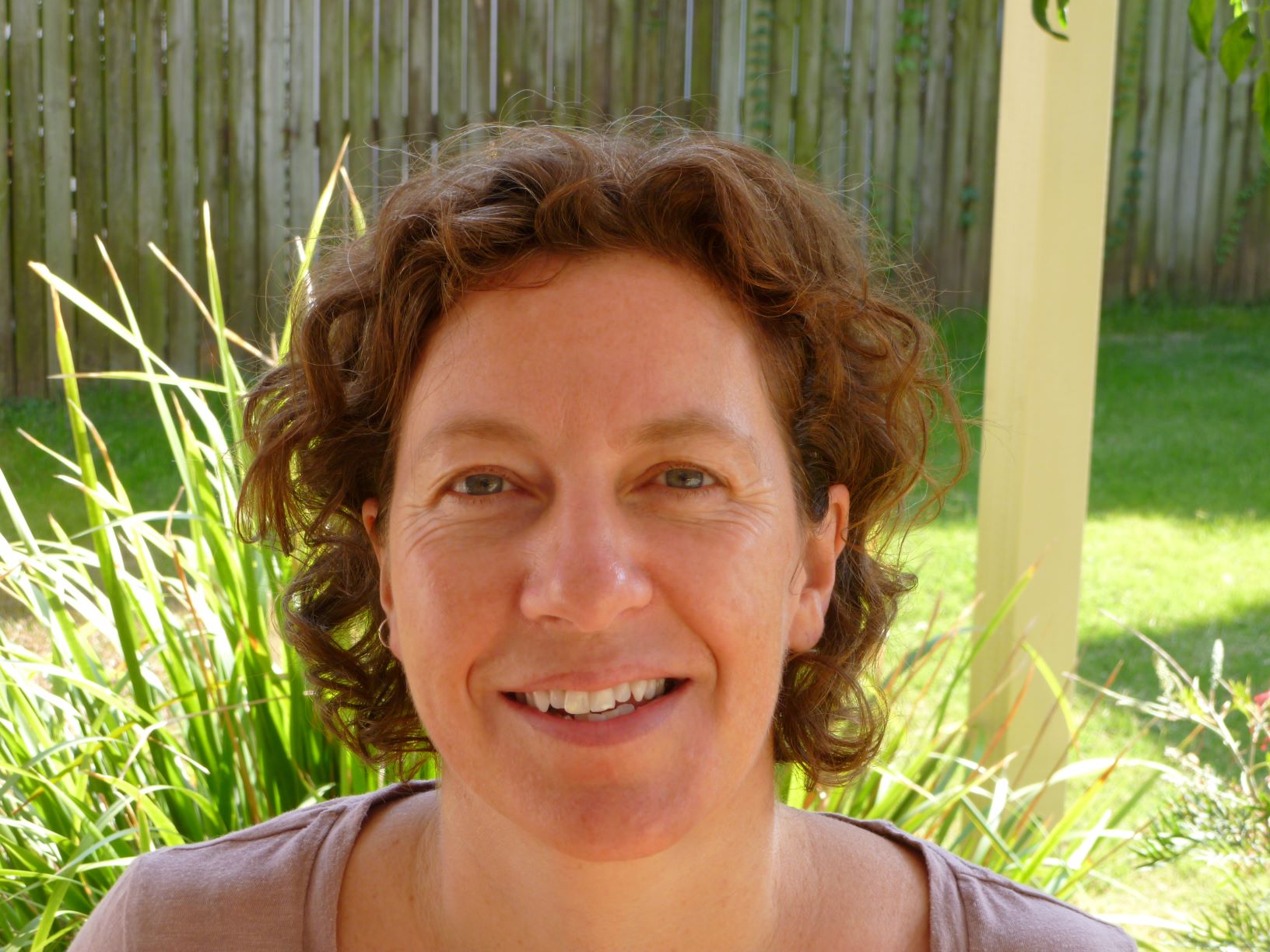 Dr Nathalie Butt, ARC DECRA Research Fellow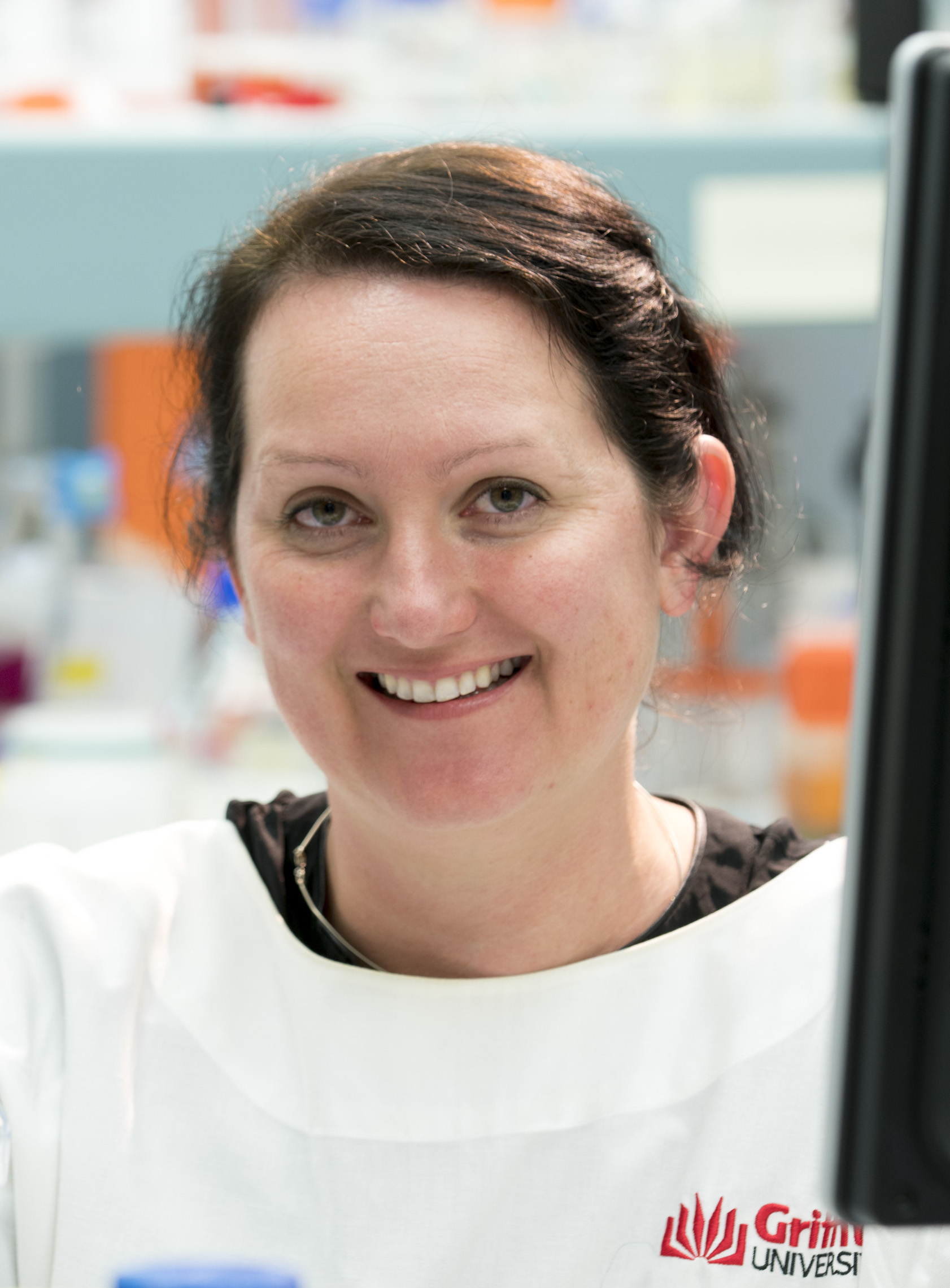 Associate Professor Kate Seib, Research Leader, Institute for Glycomics, Griffith University.
Past events
2016 Brisbane