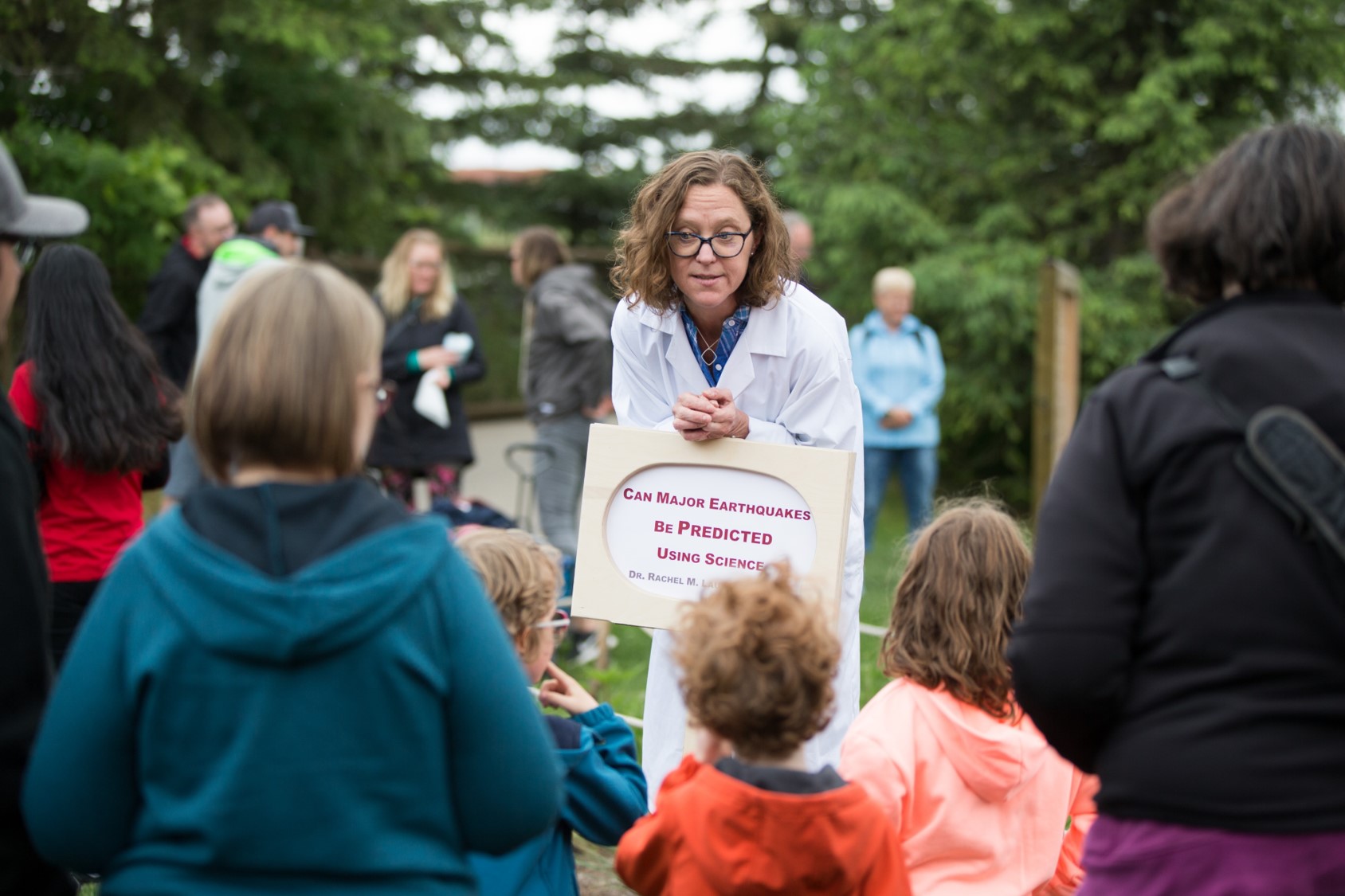 Soapbox Science is coming to Calgary, Alberta ! The University of Calgary is excited to partner with the Calgary Zoo for the event. On Saturday, June 1st from 11am-2pm – women from science will be sharing their knowledge, passion, and love of science with the public. Our researchers are excited to share their work with the public, and we hope you will join us!
Meet the Soapbox Science Calgary organising team
Details of the location and timing of the event
Date: Saturday June 1, 2019
Time: 11am – 2pm
Location: Calgary Zoo
Sponsors
This event would not be possible without the generous support of the Faculty of Science at the University of Calgary and the Calgary Zoo.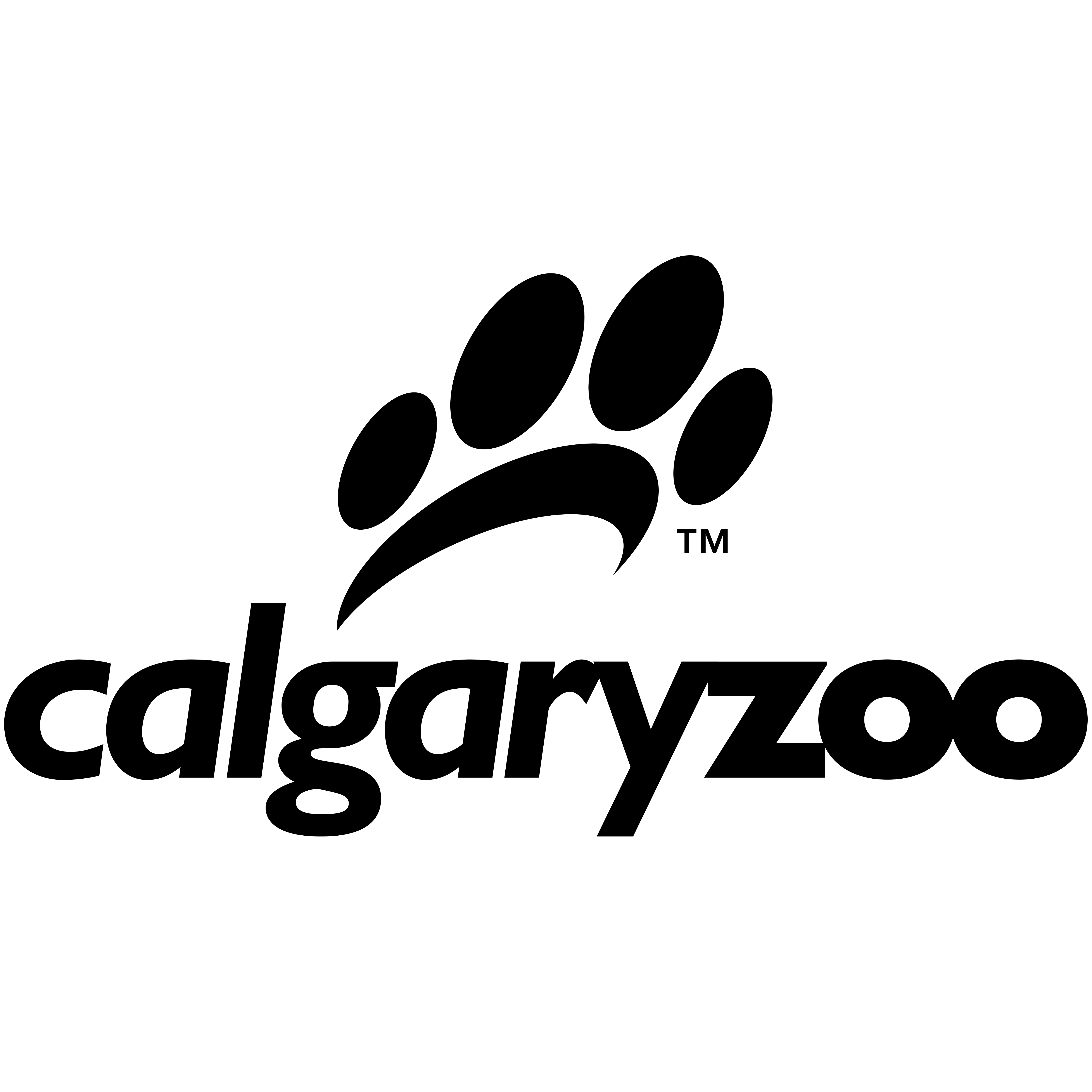 Speakers
Selected from a competitive pool of researchers, our 12 speakers will be sharing their work in a diverse range of science topics:
Dr. Catherine Lebel (@catherinealebel), ACHRI, University of Calgary "How does your brain grow?"
Dr. Belinda Heyne, Faculty of Science, University of Calgary "How to kill microbes with ambient light."
Lea Randall (@lea_learandall), Calgary Zoo "Saving northern leopard frogs, one tadpole at a time!"
Kendra Lennie (@kendraerpeton), Faculty of Science, University of Calgary "When fossils walked on earth"
Milanpreet Kaur (@milan_chem), Faculty of Science, University of Calgary "When colors met Chemistry"
Dr. Ania Harlick (@staphre), Faculty of Science, University of Calgary "Physics that can fool your eyes"
Eleanor Bash (@glaciergirlie), Girls on Ice Canada Society "Nature's Icy Bank Account"
Ms. Ayushi Shukla (@Ayushi_Shuklaaa), Department of Radiology, University of Calgary "An Earthquake in your head?!"
Dr. Himani Nailwal (@NailwalH), Snyder institute for Chronic Diseases, University of Calgary "Do you know what's in your INHALER?"
Dr. Maria Alejandra Bautista Chavarriaga (@microbiotista), Faculty of Science, University of Calgary "Too small to Sea: microbes in sea-ice"
Ms. Margaret Cramm (@microbeMAC), Faculty of Science, University of Calgary "Can bacteria travel in outer space?"
Dr Jayne E Rattray (@jayne_rat), Faculty of Science, University of Calgary "The time traveling thermometer"
Discover our 2019 speakers:
[print_gllr id=7372]