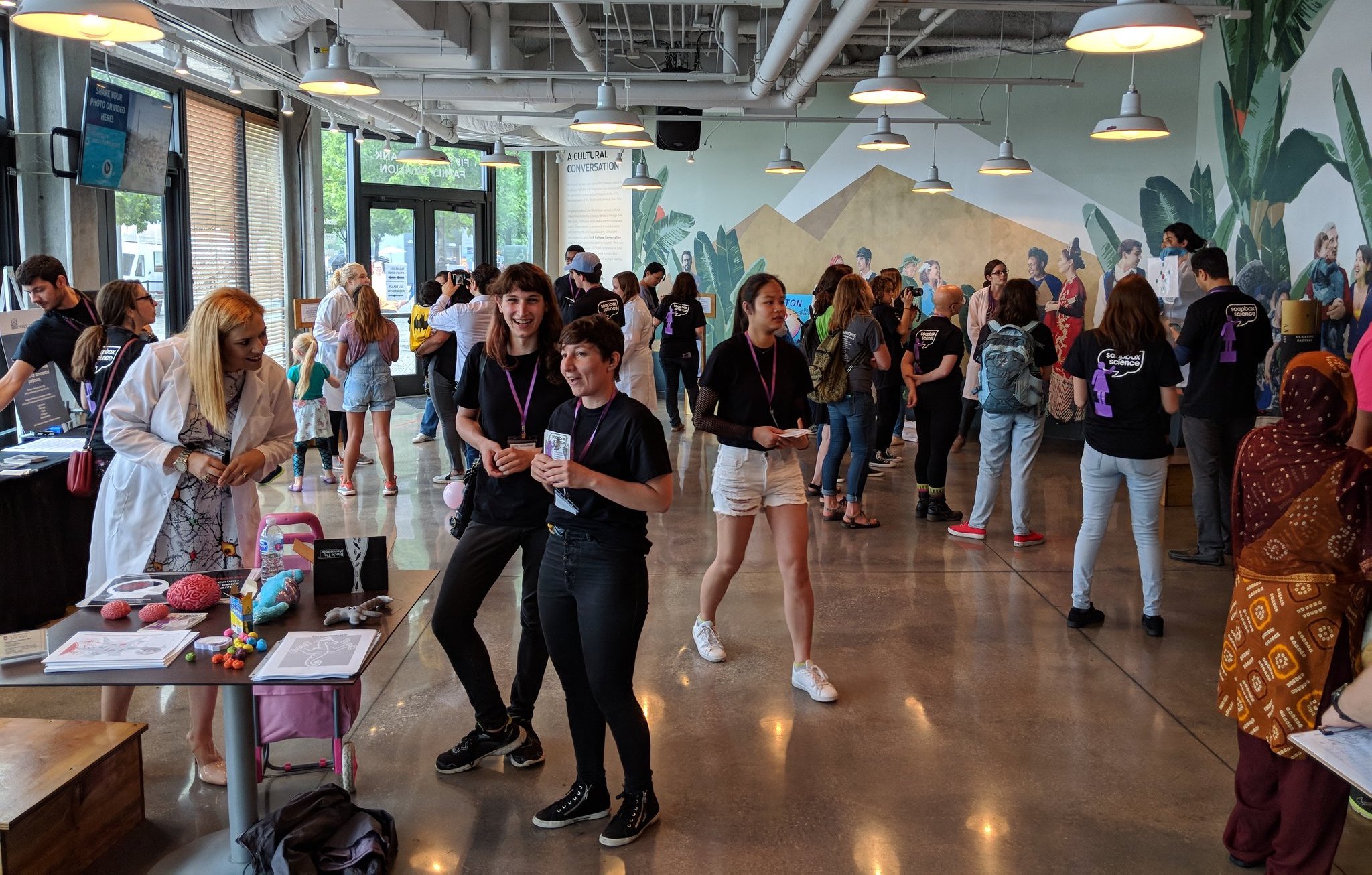 On Saturday July 13th, Soapbox Science is coming to Chicago, Illinois. We are excited to bring 12 of the top early career women in STEMM from Chicago-area institutions to our event where they will engage visitors with a broad range of topics. Join us for an afternoon of science, hands-on demonstrations, debate and discussion, and celebrating the contributions of women in STEMM. This event is free. Follow our Chicago Soapbox Science adventure on Twitter @SoapboxSciChi.
Meet the Soapbox Science Chicago organising team. 
Details of the location and timing of the event
Date:  Saturday July 13th 2019
Address: Navy Pier
Time: 12pm-3pm
Sponsors
Partial support for our event comes from a National Science Foundation Astronomy and Astrophysics Postdoctoral Fellowship grant to Dr. Maria Weber (AST-1701265). This project is also supported in part by an Inclusive Climate grant through the University of Chicago's Office of the Provost. We are grateful to Navy Pier for providing us with an ideal location to hold our event.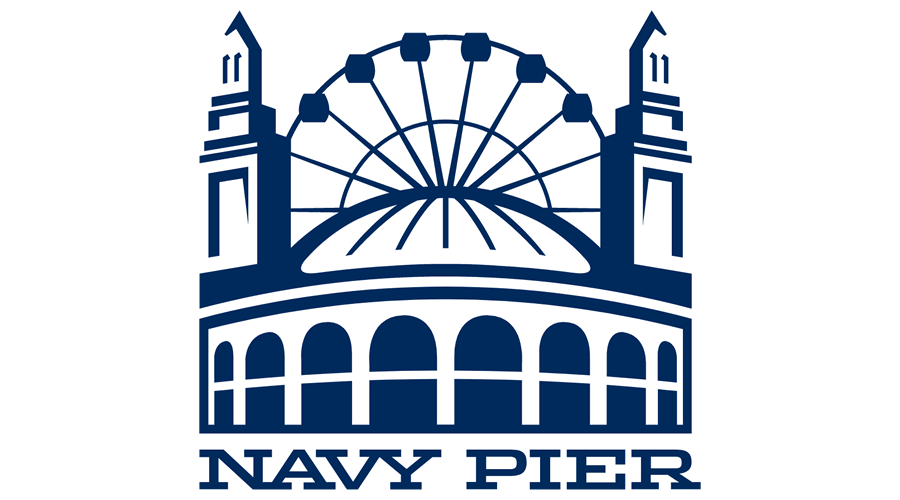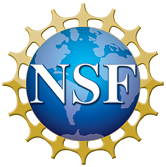 Speakers
Selected from a competitive pool of researchers, our 12 speakers will be sharing their work in technology, science, medicine and engineering. The speakers and their discussion topics are:
Sarah White (@thephdprincess), Northwestern University "How We Learn – Patterns, Patterns, and more Patterns"
Adina Feinstein (@afeinstein20), University of Chicago "TESS: The Lean, Mean, Exoplanet Findin' Machine"
Dr. Martina Gerbino, Argonne National Laboratory "Tiny, elusive, with a strong personality: How neutrinos have been shaping the Universe we live in, and how cosmology can help unveil their secrets"
Heather Cassidy Macomber (@hcmacomber), University of Chicago "Can teaching mice to play virtual reality video games teach us about the brain?"
Dr. Julia Hum (@DrJuliaHum), Marian University College of Osteopathic Medicine "Bones are Beautiful"
Margaret Lazarovits (@margelaser3), University of Kansas "Seeing the Subatomic in 4D: How timing detectors will resolve particle collisions at the Large Hadron Collider"
Dr. Sarah Blossom Ware (@SarahBWare), BioBlaze Community Bio Lab "Disruptive Biology: The Biohacking Movement"
Claire Baum, University of Chicago "How to make materials made of light and why it's useful!"
Jean Salac (@jpmsalac), University of Chicago "Comprehending Code: Developing Computer Science learning strategies to advance Equity"
Dr. Chandrima Ganguly, Dartmouth College "Of Bounces and Bangs: how did the universe actually begin?"
Daisy Rosas Vargas (@dais.rosas), Indiana University "Biogeochemistry: The science beneath our feet!"
Senamile Masango, Senamile Masango Foundation "Smashing Particles to Unlock the Mysteries of the Universe"
Discover our 2019 speakers:
[print_gllr id=7342]