We are really excited to host the first Soapbox Science event in Canada's Capital – Ottawa.  It will be featured at its premier tourist attraction, the ByWard Market. The event will be held in both official languages (French and English) and will showcase the amazing work that women do in the fields of science, technology, engineering, mathematics and medicine (STEMM).  We hope you will join us on September 14th, 2019 for what is sure to be an engaging experience.
Meet the Soapbox Science 2019 Ottawa local organising team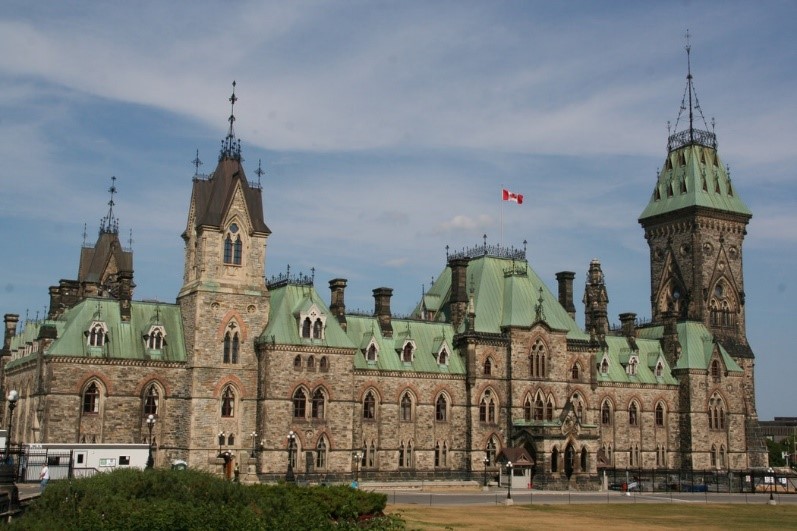 Photo credit: Clem Sim
Sponsors

We couldn't run this event without the generous logistical and financial support of our sponsor. Our Ottawa event has been supported by the NSERC – Pratt & Whitney Chair for Women in Science and Engineering (Ontario Region).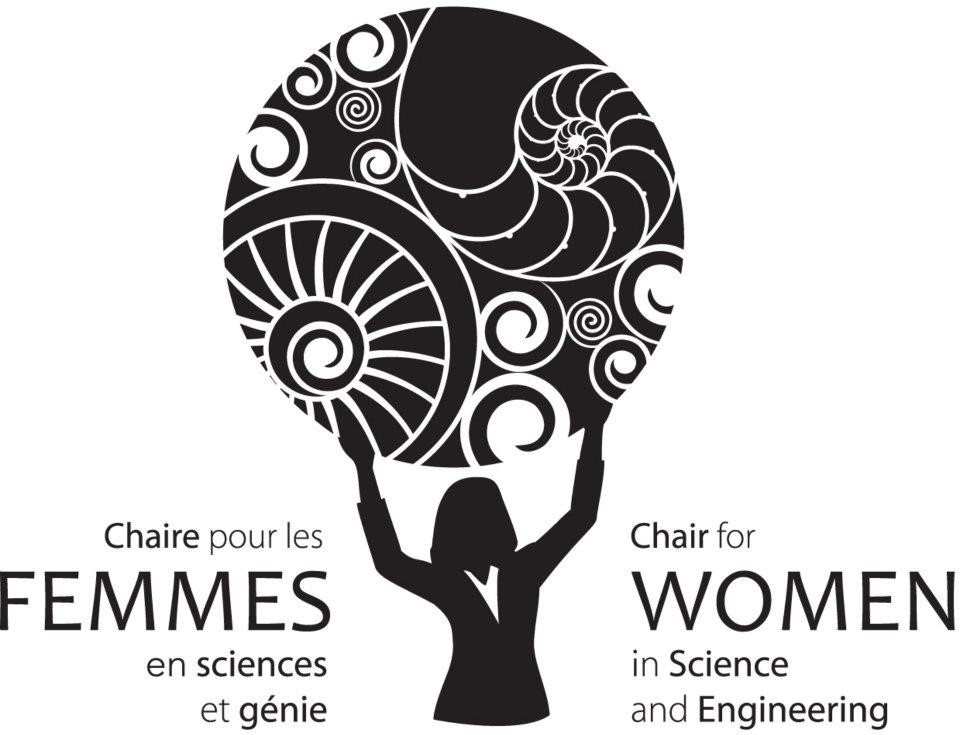 Details of the location and timing of the event

Date:  Saturday, September 14 2019
Location: 55 ByWard Market Square, Ottawa, ON, Canada
Time: 1-4 pm
Speakers
Selected from a competitive pool of researchers, our 12 speakers will be sharing their work in technology, science, medicine and engineering. The speakers and their discussion topics are:
Dr Julie Morand-Ferron (@JMorand-Ferron), Associate Professor and Research Chair, University of Ottawa "Why being called "bird brain" should now be a compliment, or the animal intelligence revolution" 
Dr Handan Tezel , Full Professor, University of Ottawa, "How can we make our society more sustainable?" 
Dr Delphine Gourdon , Associate Professor of Biophysics, University of Ottawa "Targeting breast tumours by hijacking their microenvironment" 
Cat Czyrnyj , PhD Candidate, University of Ottawa "Engineering Women's Health"
Kiza Sauvé (@kizasauve, @CNSC_CCSN), Director, Health Science and Environmental Compliance, Canadian Nuclear Safety Commission "Environmental sampling around nuclear facilities" 
Dr Katey Raynor (@kateyrayner), Associate Professor & Princial Investigator, University of Ottawa Heart Institute "Fueling the flames: Inflammation at the heart of heart disease"
Dr Jaclyn Brusso (Instagram: thebrussogroup), Associate Professor, University of Ottawa "Design of materials for next generation electronics" 
Irem Bor-Yaliniz (@irembor), PhD Candidate/Senior Research Engineer, Carleton University/Huawei Canada Research Center "Sky is NOT the limit for your cellphones"
Dr Ksenia Dolgaleva , Assistant Professor, University of Ottawa "What is Optics?" 
Hannah Davis (@hedavis_msc), PhD Student, Carleton University "Insects in the Cold" 
Dr Odette Laneuville, Associate Professor, University of Ottawa "My Research Laboratory: the International Space Station" 
Annabel Chung, Physical Scientist, Environment and Climate Change Canada "Tracking Pollutants in Canada"
Discover our 2019 speakers: