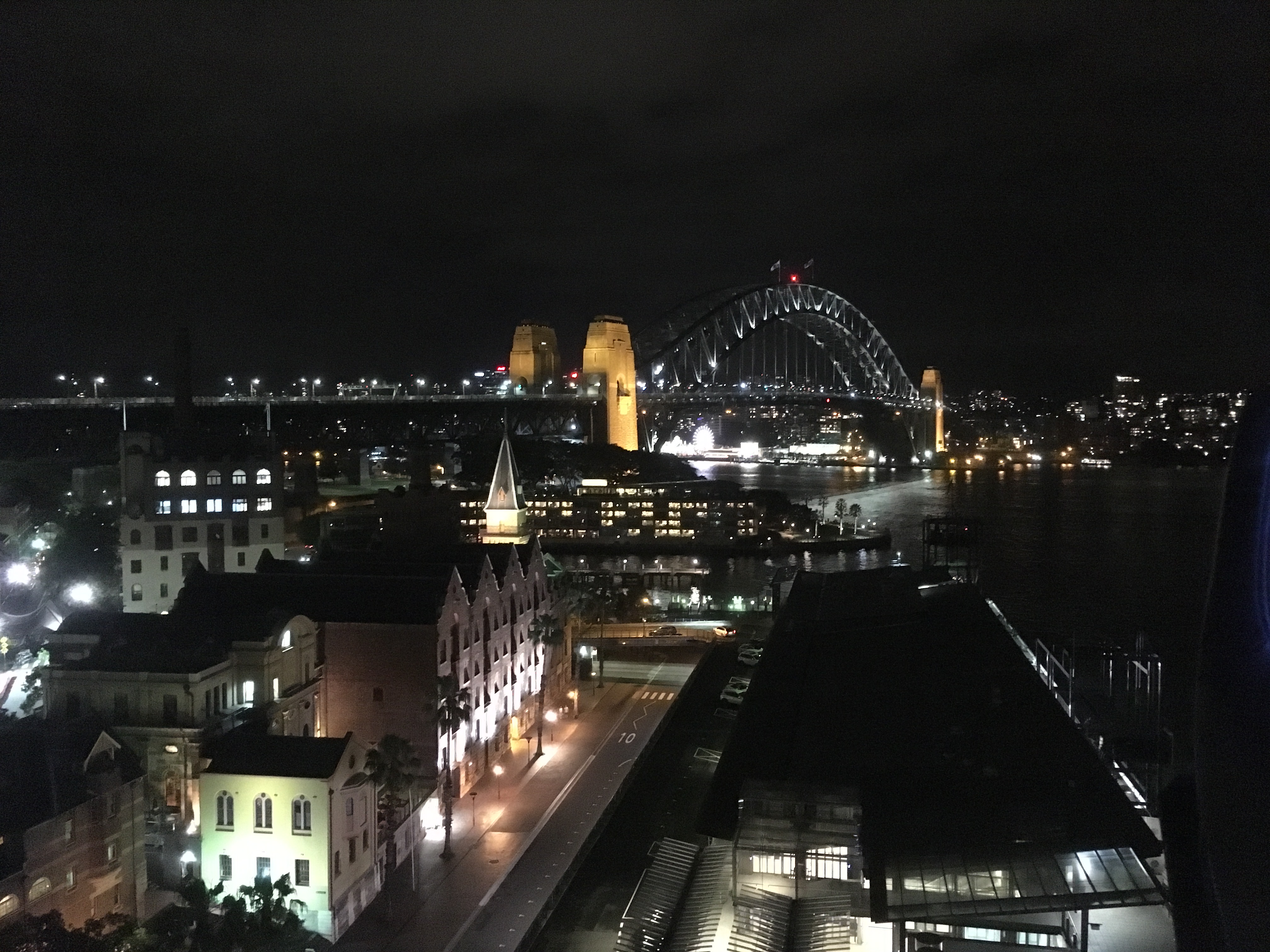 The 10th of August 2019 is Sydney's inaugural Soapbox Science event and what better place to host it than Circular Quay, with the backdrop of the world famous Sydney Opera House and Sydney Harbour Bridge. We are excited to showcase the amazing and varied research that is carried out in Sydney, and Australia, to the general public and to encourage more people to engage with STEMM subjects and topics.
The timing couldn't be better for Sydney's first event as the last few years have seen Australian institutions undertake a massive effort to address gender equity and diversity in STEMM subjects. This is highlighted by several institutes being accredited Bronze status by the Athena Swan Program in late 2018.
Meet the Soapbox Science 2019 Sydney local organising team.
Contact: soapboxsciencesydney@gmail.com
Details of the location and timing of the event

Date: 10th of August 2019
Location: Circular Quay, Sydney NSW 2000
Time: TBC
Sponsors
We are grateful to our sponsors, without which our event could not bring fantastic researchers to the public.
Host Institute & Gold Sponsor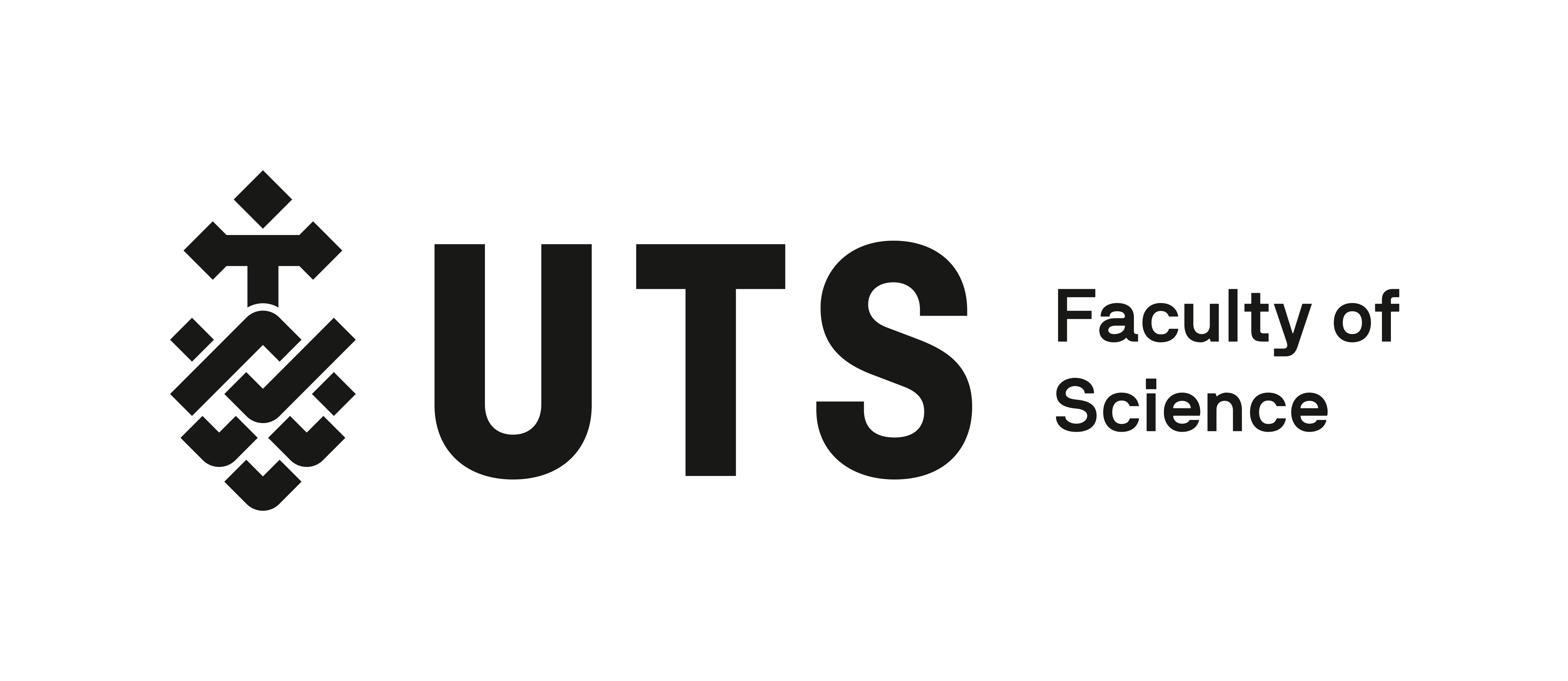 UTS Faculty of Science
UTS Science is committed to providing current students a strong foundation in STEM with world-class teaching, purpose-built facilities and industry-standard equipment. For future students we run a number of outreach programs to inspire, motivate and build interest in STEM – with real world, hands on workshops. Our diverse faculty and academic staff contribute towards UTS's broader goals of inclusivity such as the Athena Swan charter. Twitter: @UTS_Science, @UTSEngage

UTS Women in Engineering and IT
UTS Women in Engineering and IT (WiEIT) Program fosters a network of passionate females and males who are actively involved in the development of our next generation of young engineering and IT professionals. Twitter:@UTSFEIT
Gold Sponsors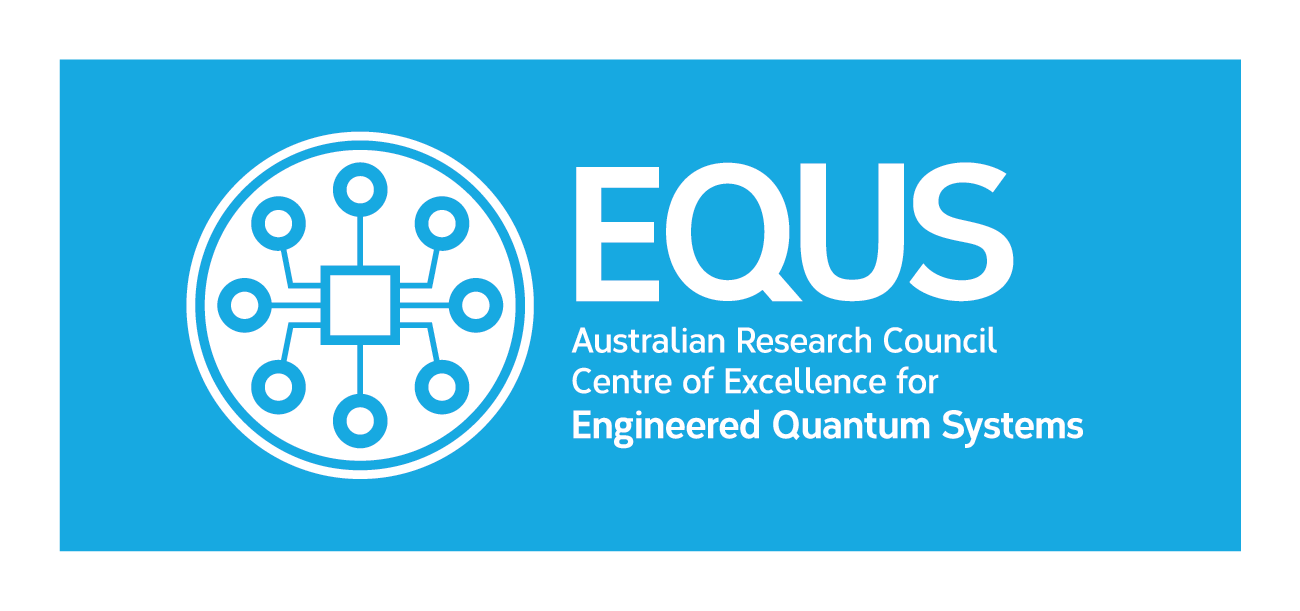 EQUS
The Australian Research Council Centre of Excellence for Engineered Quantum Systems (EQUS) is building quantum machines that harness the full spectrum of quantum physics. EQUS researchers are based at five universities around the nation. They are solving challenging research problems at the interface of basic quantum physics and engineering, and working with partners in industry to translate these research discoveries into practical devices.  Twitter: @ARC_EQUS

ACEMS
The Australian Research Council (ARC) Centre of Excellence for Mathematical and Statistical Frontiers (ACEMS) brings together for the first time a critical mass of Australia's best researchers in applied mathematics, statistics, mathematical physics and machine learning. The intent of ACEMS is to create world-class research at the frontiers of the mathematical sciences and to translate this research into new insights that benefit society. Twitter: @ACEMathStats
Bronze Sponsors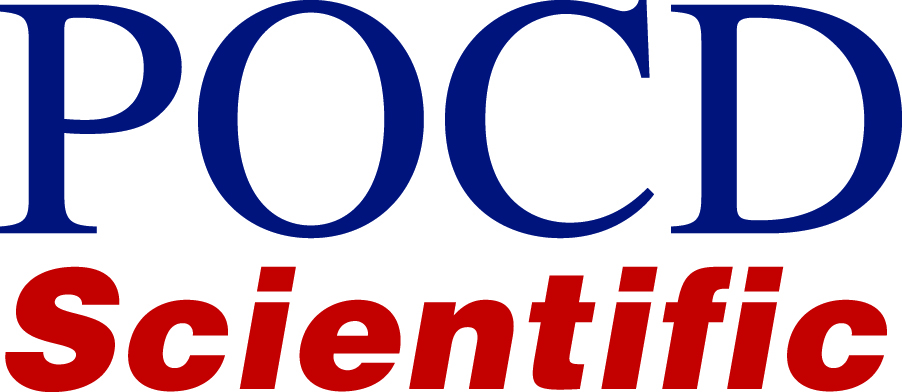 POCD Scientific
POCD Scientific is a locally-owned pathology and scientific supply company, manufacturing pathology stains and providing solvents and other chemicals, as well as distributing a growing range of quality brands of laboratory equipment and consummables from many popular manufacturers around the world.
Other sponsors
Property NSW is responsible for the management of a number of public domain areas including The Rocks & Darling Harbour. Property NSW is contributing to our event by providing a fantastic location for this event to take place as well as promoting our event on the TheRocks.com website.
Speakers
Selected from a competitive pool of researchers, our 12 speakers will be sharing their work in science, technology, medicine and engineering. The speakers and their discussion topics are:
Associate Professor Anne Tiedemann (@AnneTiedemann1), The University of Sydney, "Physical activity: the elixir of health and wellbeing"
Dr Dominique Tanner (@DrDomTanner), University of Wollongong, "Where do precious metals come from? The story of how magmas and volcanoes can make a gold mine… and more!"
Dr Emi Tanaka (@statsgen), The University of Sydney, "Is diversity important? What we can learn from plant breeding."
Dr Emma Camp (@emmafcamp), University of Technology Sydney, "Can Super Corals really be Super Heroes for the Great Barrier Reef?"
Dr Jessica Borger (@jessborger), Monash University, "Designing superior killers of cancers"
Dr Paola A. Magni (@doc_magni), Murdoch University, "Crimes, Critters & Clues"
Dr Yee Lian Chew (@WormyChew), University of Wollongong, "What can worms teach us about the brain?"
Riddhi Gupta (@riddhisw), The University of Sydney, "Machine Learning and Quantum Control Using our engineering past to navigate a quantum future"
Hasti Hayati, University of Technology Sydney, "Dynamics of running dogs."
Associate Professor Arti Agarwal, University of Technology Sydney, "Optics in life: internet and other things…"
Dr Lisa A. Williams (@williamslisaphd), University of New South Wales, "Is the pursuit of happiness shortsighted?"
Dr Gal Winter (@GalWinter2), University of New England, "The gut microbiome: Ask not what you can do for your microbes but what they can do for YOU"
Discover our 2019 speakers: