Soapbox Science London is running an online event this year! Log on to Soapbox Science's YouTube to watch some of London's leading scientists showcase their science to the general public. After viewing the videos, join us for a zoom session to ask your questions and meet the scientists. The event's mission remains the same: to help eliminate gender inequality in science by raising the profile, and challenging the public's view, of women and underrepresented genders in science.
Event details
Live stream question session:
Wednesday 23rd June 2021. 3pm-4pm.
Join us live on Facebook to ask questions or send them in advance to soapboxscience@gmail.com or via Twitter, Facebook or Instagram
sponsors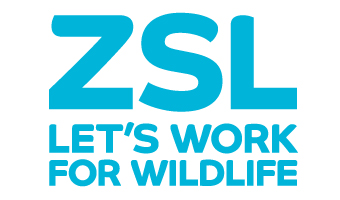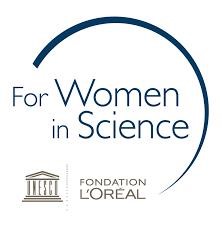 We couldn't run this London event without the generous logistical and financial support of our sponsors. Our London events have been supported from the start by the L'Oreal For Women in Science programme and the Zoological Society of London.
Speaker details
Selected from a competitive pool of researchers, our speakers will be sharing their work in technology, science, medicine and engineering. The speakers and their discussion topics are:
Dr Zoë Waller (@DrZoeWaller), UCL School of Pharmacy, "The Changing Shape of DNA"
Eleanor Crane, University College London, "From entangling qubit gates to quantum algorithms and the steps in between"
Sheila Olendo Barasa, Barts Cancer Institute, "The Undiscovered Human Genome and Ovarian Cancer"
Dr Vanessa Sancho Shimizu (@SanchoShimizu), Imperial College London, "One in a million: understanding the genetics of life-threatening infections"
Jessica Tjandra (@tjandrajessica), Imperial College London, "Using 3D printing of metals for bone and joint replacements"
Dr Inga Usher (@iusher03), UCL Cancer Institute, "Chordoma: where does development end and cancer begin?"
Dr Keiko Mizuno, King's College London, "Why I can't remember?"
Dr Mine Orlu (@mineorluUCL), UCL School of Pharmacy, "How to design patient-centric medicine?"
Laia Delgado Callico (@LaiaDelCa), King's College London, "The curious case of melting at the nanoscale"
Dr Heidi Ma (@heidima825), Zoological Society of London "What we don't know about Hainan's rare and enigmatic wildlife"
Helen Muller (@helensefadi), Zoological Society of London and University College London, "Is banning trophy hunting the answer? Lessons from Botswana"