On the 27th of May 2023, 1-4pm, London's Southbank will transform again into a hub of scientific learning and discussion, as some of London's leading scientists take to their soapboxes to showcase their science to the general public. The event's mission remains the same: to help eliminate gender inequality in science by raising the profile, and challenging the public's view, of women and non-binary people in science. The event is free. If you'd like to see what Soapbox Science looks like in action, have a look at the Soapbox Science 2015 video
Sponsors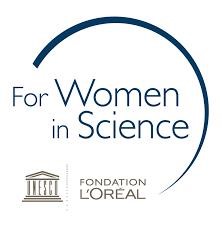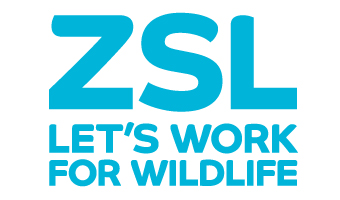 We couldn't run this London event without the generous logistical and financial support of our sponsors. Our London event is supported by the L'Oreal UNESCO For Women In Science Scheme, the Zoological Society of London and Overleaf.
Details of the location and timing of the event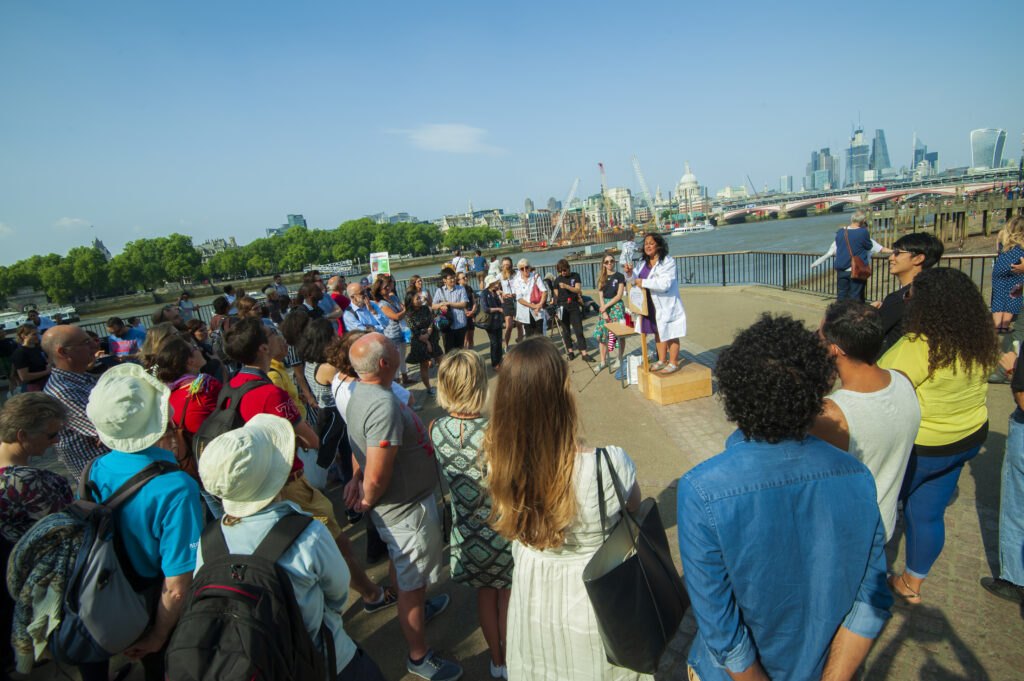 Date: Saturday 27th May 2023
Address: Queen's Stone, Riverside walkway (by Gabriel's Wharf), South Bank, London, SE1 9PP
Time: 1pm – 4pm
Volunteer at Soapbox Science London
Soapbox Science is not just about the speakers. Without a supportive team of committed, enthusiastic people, a Soapbox event simply cannot happen. Each event relies on an animated team of up to 20 volunteers. Volunteers play a crucial role in rounding up the public, chatting to them informally about science, supporting the speakers and running our evaluation.
Want to take part as a volunteer? Sign up here
Speakers
Selected from a competitive pool of researchers, our 12 speakers will be sharing their work in technology, science, medicine and engineering. The speakers and their discussion topics are:
Ceri Webster (@CeriWebster), Zoological Society of London, "Shark facts to make your JAWS drop"
Dr Zoë Waller (@DrZoeWaller), UCL School of Pharmacy, "The Changing Shape of DNA"
Clíona Farrell (@ClionaFarrell_), UK Dementia Research Institute, UCL, "Down syndrome and dementia: a look inside the brain"
Dr. Yige Sun, University of Oxford, "How much do we know about the lithium-ion battery that powers our daily life?"
Danai Kontou (@KontouD), University of Cambridge, ''Nature's time machine – Mud, plankton and evolution in freshwater lakes''
Jessica Savage (@Jessicasavage29), Royal Holloway University of London & Zoological Society of London, "The origins of plastic pollution in the Indian Ocean and its impacts on manta rays"
Jessica Pilling, University of Sussex, "Evidence for Dark Matter from the Hot and Energetic Universe"
Navodini Wijethilake (@navo_dini), King's College London,"Personalized Management of Brain Tumours with Artificial Intelligence? Is it really possible?"
Dr Carolanne Vouriot, Department of Applied Mathematics and Theoretical Physics, University of Cambridge, "Opening a window on fluid dynamics"
Maggie Celeste (@spacefiziks), University of Cambridge, "Giant planet formation: just a load of not-so-hot air?"
Hui Gong, The Francis Crick Institute, "Brainy, smelling maggots"
Labani Biswas (@LabaniB37975156), University of Birmingham, "Potential date of Graphene Quantum Dots with Cylinders/complex"