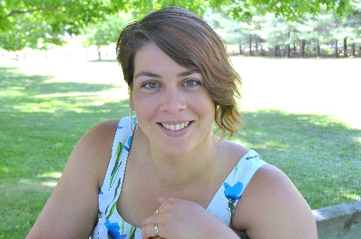 Dr. Sarah Sauvé is a Postdoctoral Fellow in the Cognitive Aging and Auditory Neuroscience Lab at Memorial University of Newfoundland. As a music scientist, Sarah researches music perception in older adults and the neural mechanisms of learning. Outside of research, Sarah is a sailor and an avid Argentine tango dancer.
Twitter: @sarah_sauve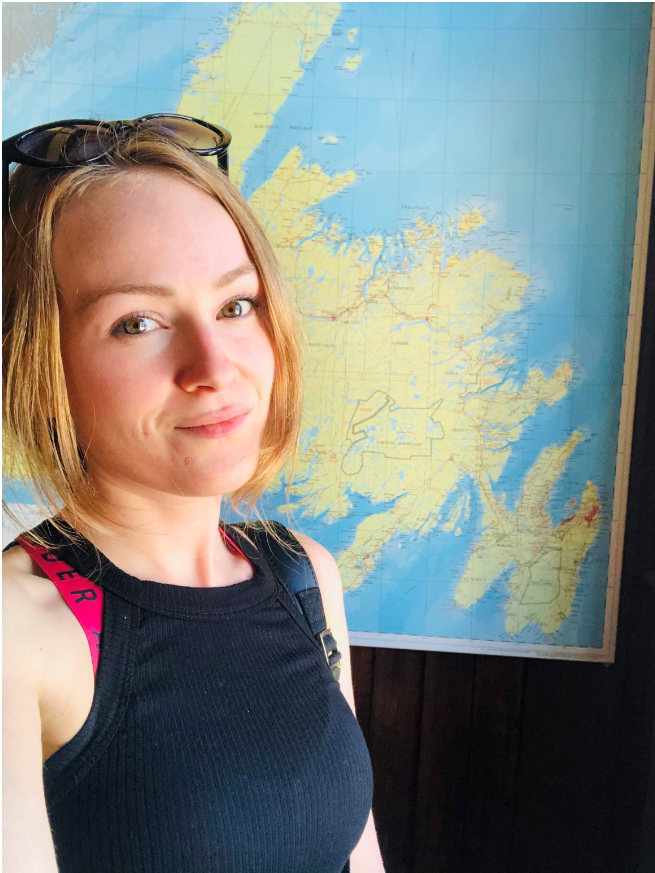 Özgen Demirkaplan is a doctoral candidate in Neuroscience at Memorial University. She completed her BA in Philosophy at Bilkent University and MSc in Cognitive Science at the Middle East Technical University. For her Masters, she studied voice familiarity effect on auditory distance perception. Her doctoral research interests include music training and its cognitive aspects of auditory perception.
Twitter: @ODemirkaplan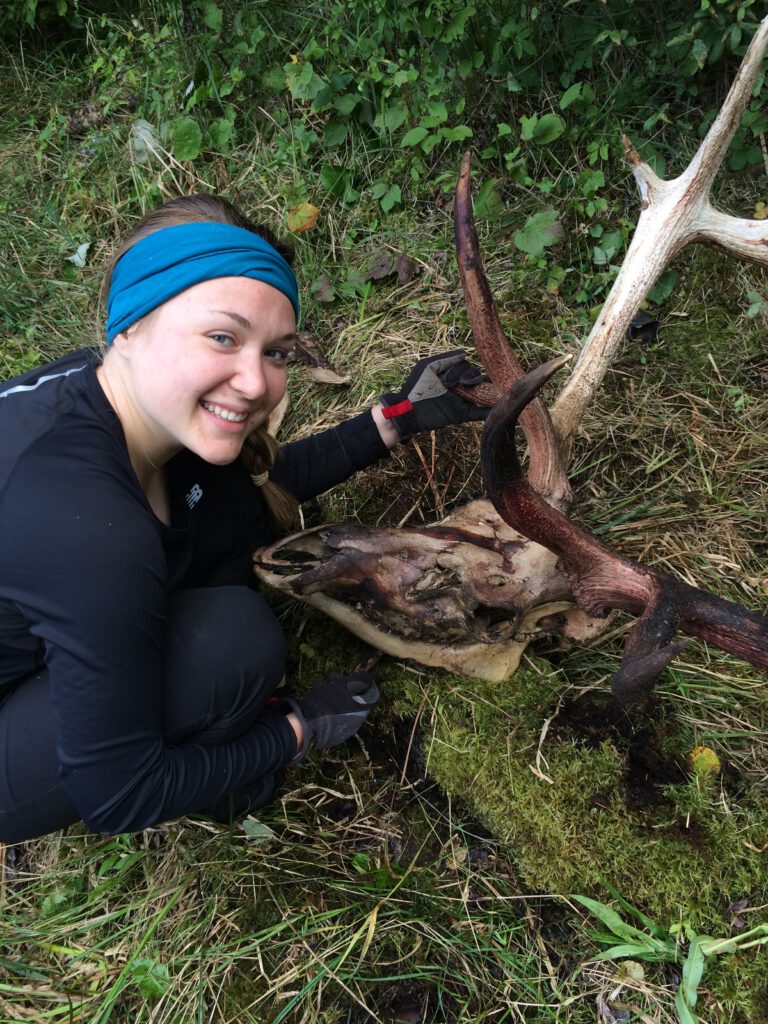 Christina Prokopenko is a Vanier Scholar in the Wildlife Evolutionary Ecology Lab at Memorial University.
Twitter: @proko_eco