Soapbox Science Windsor
Dr. Ferraiuolo took part in the first North American Soapbox Science in Toronto in 2017. This made her want to bring it to Windsor, Ontario to showcase the fabulous women in the area and the research that they do. With the research taking place at the hospitals and the University, we wanted to be able to show the public what is happening in the area. The public doesn't often get a look into what research is happening and who performs that research. Many of our volunteers also came from labs so it was a great way to show that younger generations are involved in research, too.
Follow our team on twitter for the latest updates, and read Rosa's blog about the first Windsor event!
The Team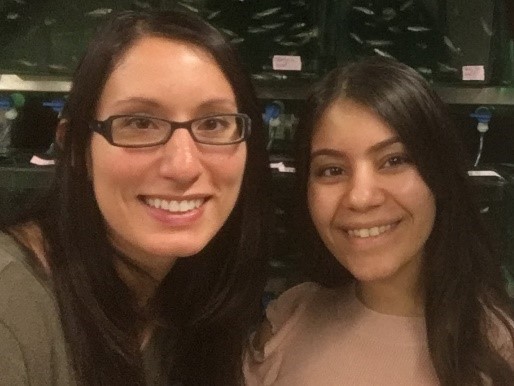 Dr. Rosa-Maria Ferraiuolo – lead organizer. Making sure we had funds, contacting participants, contacting the volunteers, organizing the speaker and volunteer training.
Miss Anne Semaan – head volunteer and organizing committee member.
Mr. Matthew Lambropoulos – organizing committee member. Building the boxes with volunteers, brought ideas to how to set up the day and the presenters, assisted volunteers and the speakers the day of answering any questions.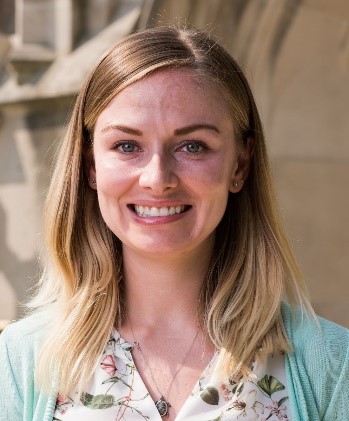 Ms. Michelle Bondy – organizing committee member. Helping get media for the day.
Sponsors
We couldn't run the Windsor event without the generous financial support of our sponsor the University of Windsor Alumni Association.
Past events
Find out about past events and speakers in Windsor: