Dr. Manisha Ajmani was a part of the Edinburgh Soapbox Science event, where she shared her research with hundreds of people in the summer of 2017. She really enjoyed the event and shared her experience with her sister, Nisha Ajmani. Nisha has worked with different outreach programs such as Let's Talk Science and has been mentoring students and researchers on different projects related to Biosciences and Bioinformatics. Manisha and Nisha are passionate advocates for women's education in the STEM field and strongly believe that women can make a difference in the field of science and help shape the future of the world.
"Providing a platform to women scientists to share their research is key to building a supportive community where people from varied backgrounds feel they belong and are being heard", says Manisha.
Nisha strongly believes in this beautiful verse "Vidya Dadati Vinayam" written in Sanskrit language which means Education gives humbleness, so if you share your knowledge with others, it multiplies very rapidly.
They believe that engaging female researchers in public outreach events can be very encouraging for many more young women to take up STEM areas of study, and Soapbox Science is a great platform to showcase STEM skills which encouraged them to bring Soapbox Science to Winnipeg!
They successfully hosted the Soapbox Science Winnipeg event since 2020 and are excited to bring to us the Soapbox Science 2023 event in one of Canada's most beautiful cities – Winnipeg.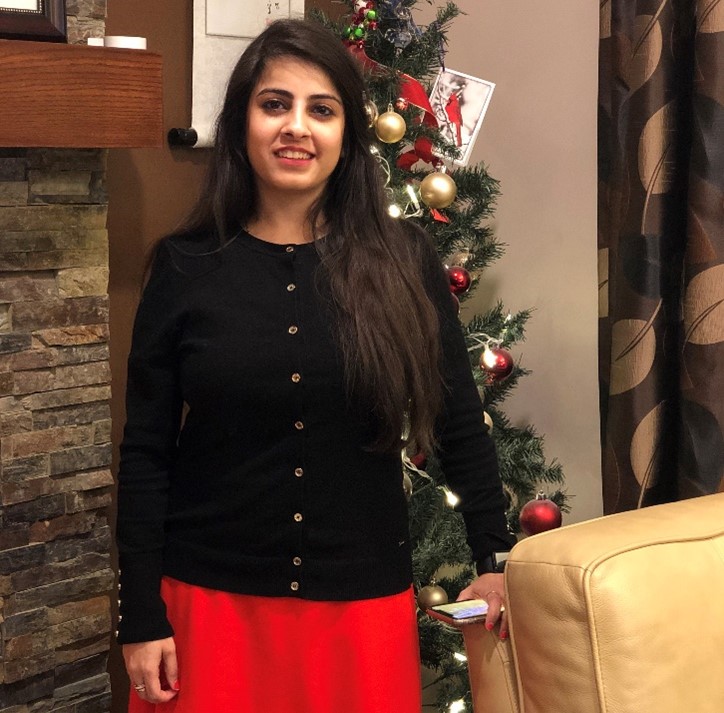 Dr. Manisha Ajmani, Research Project Manager, The University of Winnipeg. Twitter @ajmani95, LinkedIn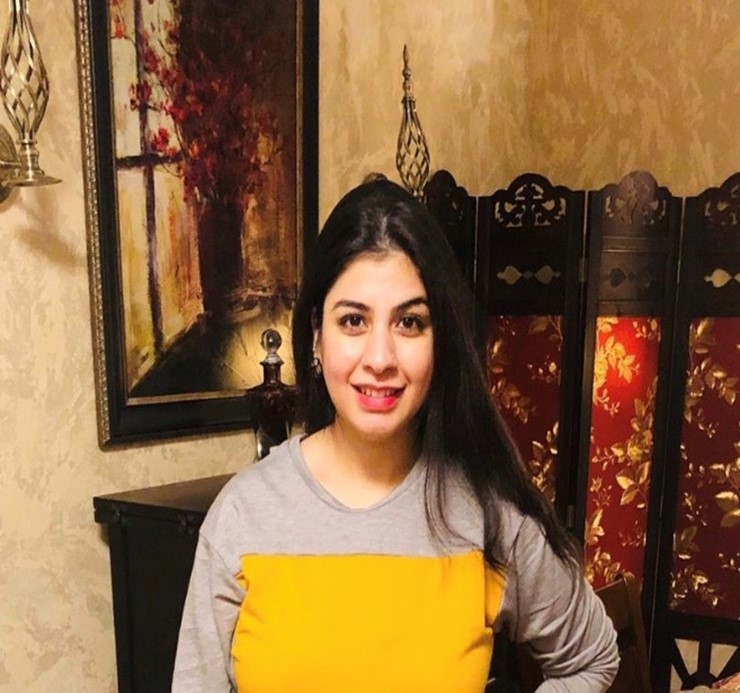 Nisha Ajmani, Bioinformatician, University of Manitoba. Twitter @AjmaniNisha, Linkedin