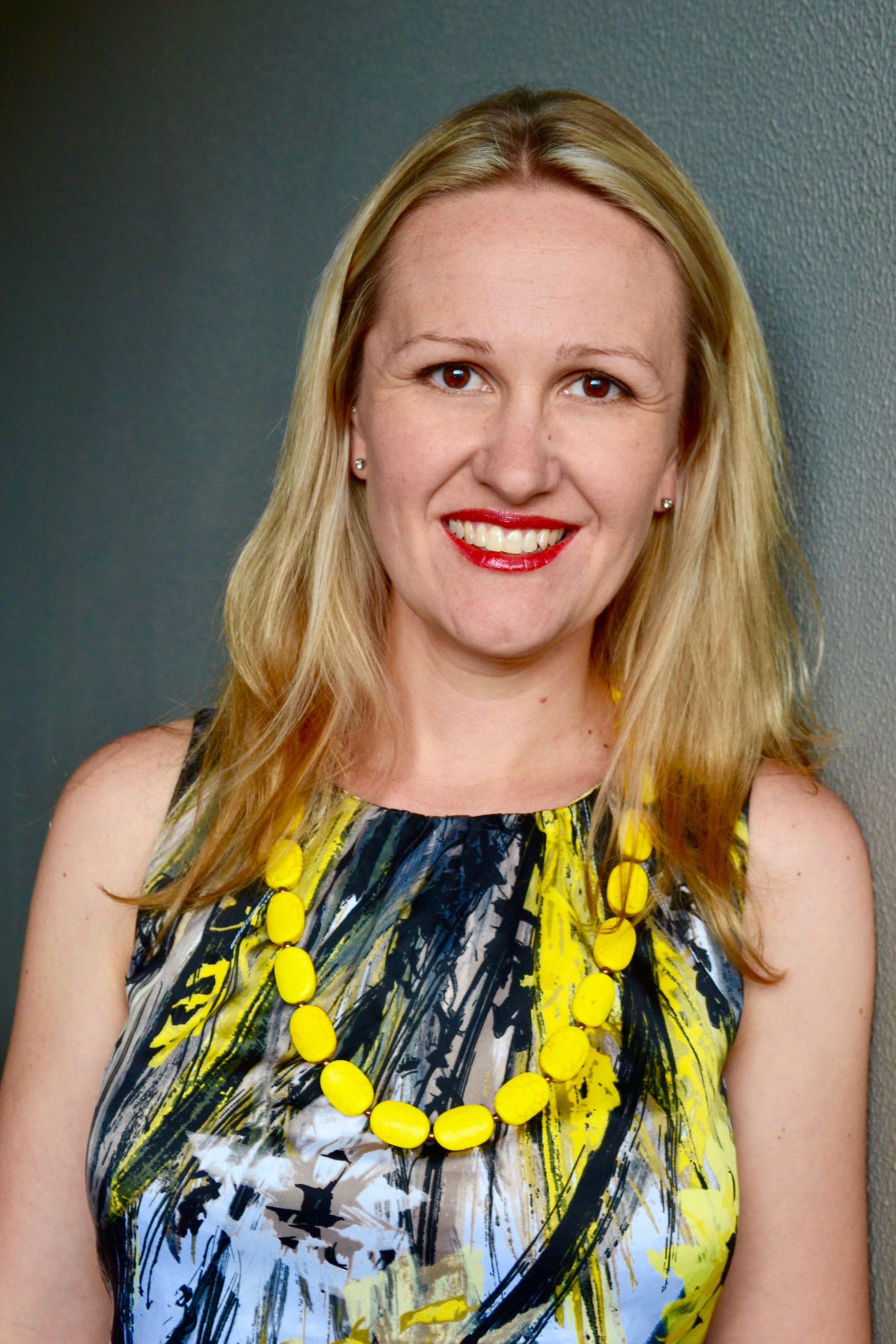 Dr Jessica Borger is a cellular immunologist who has contributed to understanding fundamental molecular mechanisms governing the function of particular immune cells, T lymphocytes, the cells of the immune system involved in eradication of infected or cancerous cells. Dr Borger's Soapbox Science talk will focus on personalized medicine and how as scientists we are training our T lymphocytes to become superior killers of cancer. Chimeric Antigen Receptor T cells, or CAR-T cells, are created from a patient's own  T cells grown in a lab that have been genetically modified to recognize specific cancer-derived proteins, generating a biological army of highly trained and efficient cancer killers. Upon reinfusion into the patient, this army of cells set off on a seek and destroy mission. CAR-T cells, similar to the car's we drive, have accelerator and brake pedals and cancer cells have worked out how to apply the break on CAR-T cells to avoid attack. I will discuss CAR-T therapy and the exciting and cutting-edge science currently being performed by immunologists to stop cancer cells from applying the brake and research efforts being made to supercharge CAR-T cells for successful elimination of tumors.
A newspaper recently ran an article suggesting we should take the S out of STEM due to an unsustainable boom of science graduates and the lack of suitable job provisions. What then  happens when we add the prefix of 'Women' into this discussion? Currently, there are two issues for Women in STEM; attracting them to a career in STEM and more importantly in the current climate, retaining them. It is this latter point that does not garner the same amount of attention. Critical discussions of policy and funding, which contribute to the broader systemic issues underlying the retention of female scientists, are urgently required to ensure we curb the loss of women in STEM.
All STEM disciplines are essential to ensure an educated, informed and secure public. As the government moves from an economy reliant on the mining and resources industry to one based on new ideas, discoveries and technologies, changes in infrastructure, movement of funding between sectors and discussions of scientific discovery, research and facts needs to ensue. This requires dedicated government funding to support Australia's largely academic-driven research. In Australia, less than one in three scientists are industry-based, compared to the United States where four out of five scientists work in industry, as we lack small to medium enterprise. Researchers, including myself, instead are largely supported by government bodies including the Australian Research Council (ARC) and the National Health Medical Research Council (NHMRC), which fund 70% of health and medical research workforce salaries.
Currently there is a 'postdocalypse', where many mid-career researchers who are 6-15 years of PhD completion are leaving academic research, either for another sector or taking their scientific expertise and skills abroad. Underlying these statistics is the fact that women like me, within 5-10 years beyond their PhD are less likely to have tenured positions and generally earn less than male counterparts.
I have worked part-time for the last 5 years, being the primary caregiver for my child and know of others who additionally are carers for children with disabilities, which enface could explain the financial disparity but it was reported by the Office of the Chief Scientist that men, regardless of their qualifications, who work part time consistently earn more than female colleagues.
Three years ago I returned to Australia with a PhD from the prestigious University College London and 5 years of postdoctoral training undertaken at the University of Edinburgh, achieving the illustrious international mobility required for our careers. I currently subsist on 12-month contracts, a common policy in academic institutions and started on a minimum entry level salary intended for a newly graduated researcher. Career stability and progression were not challenges I had been prepared for as a returning academic researcher.
Due to my extensive time abroad I inadvertently excluded myself from applying for two major Government funded early career awards, a gateway into Australian Faculty positions, because I spent the eligibility period of only 5 years beyond your PhD overseas, with a significant amount of this time on maternity leave and part-time carer responsibilities.
Female researchers that take parental leave or are primary carers loose considerable years of research time and instantly become less competitive than their male peers. The NHMRC has taken significant strides to address these disruptions by adding an extra year of publications to a researchers CV, but realistically disruptions, often ongoing if a researcher returns to work part-time, considerably impact productivity and output for many years.
The actual funding application process for the NHMRC and ARC involves a highly competitive selection process, usually occurring for a few months over the Christmas period. This not only takes researchers away from precious family time in that period but also research time away from the lab as we draft intense research proposals to fund our salaries and experiments in an attempt to secure our only lifeline to remain in academic research for the next 3-5 years.
The success rate for funding applications is on a steady decline, driving intense competition between researchers for scarce resources. Beneficially, the quality of applications has improved, which has come to the detriment of those younger researchers, such as myself who have undergone career disruptions, as we compete against established and more often than not male laboratory heads. Established laboratories with advanced projects can afford to spend months up to years with vast resources and large teams to produce extensive preliminary data to exemplify the significance and feasibility of their ideas which reduces the success of grants based on innovative blue sky ideas. Us new researchers with less established and hindered track records, generally take bigger innovative risks to compete but lack the feasibility attributed to bigger teams, resulting in lower success rates.
The current age of chief investigators receiving grant funding is on the rise as is the longevity of male researchers. Gender analysis has shown that in the period of 2003-18, 82% of NHMRC grant winners were men, and 84% worked in male-only teams. A Daversity problem was proclaimed when the name David, the most popular funded name at 51 times, was shown to be more funded than the total number of women applicants.
The NHMRC recently conducted a review on the entire grant program to address the current shortfallings in funding and career support of younger researchers. Recent 'Ideas Grant' funding applications under the new scheme closed with an 18% increase in applications which disparately saw funding commitments drop from $471M to $250M, suggesting approximately only 300 projects will be awarded compared to 550 last year. This equates to an 8% success rate and begs the question of what happens to the remaining 92% of researchers in regard to both their academic careers and future financial security and the Australian research sector in general.
A big problem is being a postdoctoral researcher is not a career, it's a stepping stone to becoming a laboratory head or to change sectors, at least in the current funding situation. STEM is loosing women at senior levels, where there is significant gender disparity with males comprising 80% of the most senior positions. This results in few women being involved in critical decision-making processes involving policies men are less keen to implement including those that enable mothers to use grant funds to take children and carers with them to conferences, or policies which would provide grant funding so women could hire technicians to support their primary carer responsibilities.
Efforts are now being made to develop the leadership, strategic and scientific capabilities of women in STEM to enhance their impact in influencing policy and funding.  We need to return the 'S' to STEM with the very important 'women' prefix by creating visible and audible role models to expedite funding to support women through initiatives like Soapbox Science which are publicly promoting and providing a platform for their voices to be heard.