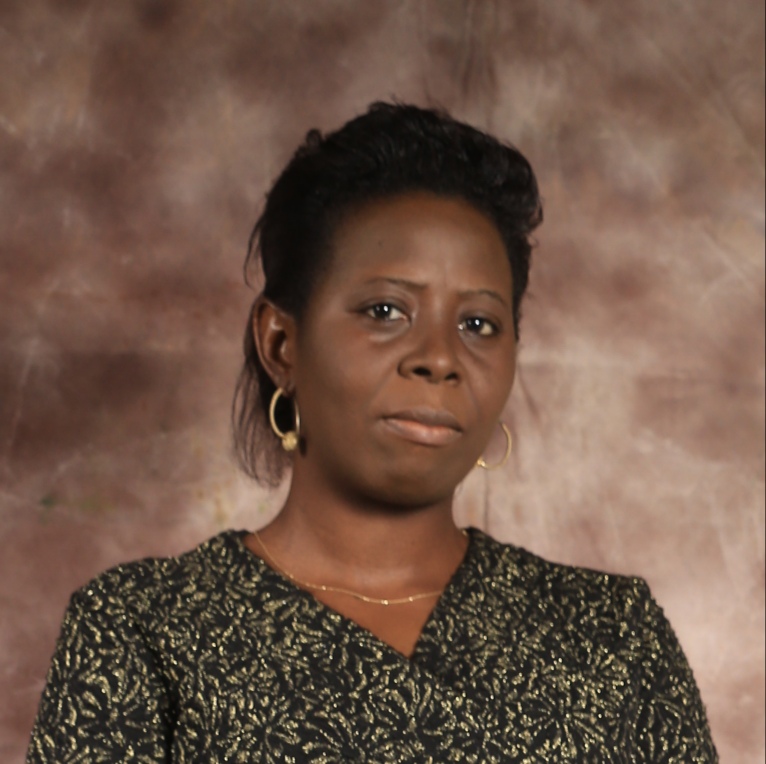 Dr Sylvia Onyinyechi Anyadoh-Nwadike (@SylvPet), Federal University of Technology Owerri, is taking part in Soapbox Science Lagos on 23rd November with the talk: "Are you afraid of Microorganisms?"
This is an experience I have been longing to share which has kept me enthusiastic about the job I do. As a lecturer, I enjoy learning from my students, while I try to help form them into the best they can be for their sakes, their families, communities and our nation at large.
During my early years, most people thought I was a student. Hence, it was easy for me to bond with students. One day, an assistant class representative bumped into my office looking very excited. She was eager to tell me something she learnt in a philosophy lecture. Though I was about to step out of my office, I sat back. "Why are you this excited?" I asked. Still beaming with excitement, she exclaimed, "Aunty, I just learnt that I live because I exist!"  "Wow, interesting! Tell me about it".
"Aunty, today I learnt that a lot of people come into this world and literarily seem to live for many years, yet they make no impact as such because they practically do not exist. They live for many years and die without ever existing. They make no mark, no impact, leave no impressions and are hardly remembered, except by few family members. This is because those people lived without existing. Henceforth, I have decided that I will not just live but I will EXIST! In fact, I will henceforth live just because I exist!"
I listened with rapt attention and never interrupted. When she was done, I was awed and told her, "Go ahead young lady, you can do it, let the world know that you exist, that is how it should be". With that encouragement, she left elated. Her name, Ucheoma Ada Nnodi, is still easily remembered in the department till date; though she graduated in 2010.
That was a lesson I never forgot – there is a need for me to exist. Most times a lot of people especially women live without existing mostly after marriage, nobody hears about them, they make no impact, they just kind of "disappear". They go through life without even knowing the meaning of life and many times cannot define themselves.
Women have been tagged the "weaker sex". As women, we should not accept the tag for a woman ab initio is an embodiment of strength waiting to be properly harnessed for great impact. Women should be the fulcrum on which the world revolves hence every woman should exist at all times. We should be ready to make an impact not just in families but in society and world. I think we should stand up and take our God-given role as 'co-creators' to recreate our world and make it a better place. This is not in competition with men as we can exist without competing. A Nigerian proverb states, "there is no competition in destiny". We should exist in our families as well as in the scientific, political, social, economic and policy-making spheres of our world. Yes, we can go ahead and live because we exist!
I most sincerely thank the founders and organisers of Soapbox Science for giving women another route of EXISTING. I am indeed excited to be part of this year's programme. I look forward to the continued enjoyment of my existence in the scientific world, through participation in the Soapbox Science Lagos November session.