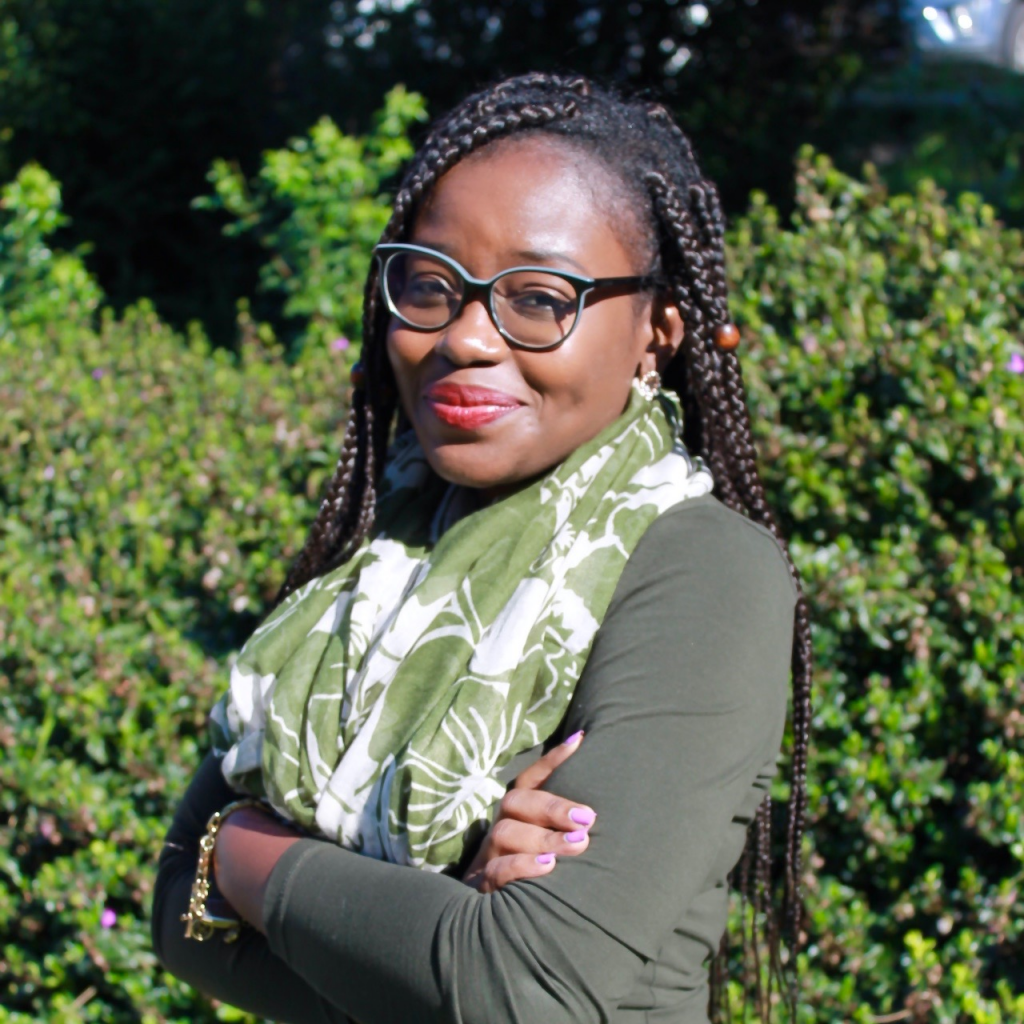 Edina Amponsah-Dacosta is a Postdoctoral Research Fellow at the Vaccines for Africa Initiative (VACFA) based at the University of Cape Town. She is a trained Medical Virologist, with a research background in viral hepatitis, vaccinology and health systems. She is particularly interested in the interaction between national immunization programs and the broader health systems which deliver them. She is currently working on a research project aimed at assessing the immunity gaps among South African children and adolescents who should have completed routine immunization during infancy. The primary intent of this research project is to inform improved vaccination strategies. Her Soapbox Science talk for the Cape Town 2019 event is entitled "Vaccines are Us" and will focus on how vaccines work to protect individuals and communities from potentially fatal diseases.
Social media accounts:
Twitter: @eddiedacosta2
Instagram: @eddiedacosta2
By Edina Amponsah-Dacosta
All too often, conversations about vaccines take place without end-users being present. This gap in community engagement has been recognized globally as a barrier to empowering the general public with the accurate, unbiased information they require in taking ownership of their health and making evidence-based decisions where vaccines are concerned. For this reason, conversations about vaccines are no longer exclusive to specific stakeholders like global health agencies, health practitioners, scientists or the pharmaceutical industry. We should all be talking about vaccines as a collective and as often as possible. While engaging the general public in discussions about vaccines is a global public health priority, there are not enough forums that allow for this. There is a need to create spaces for open and on-going dialogues about vaccines in order to increase awareness among the general public, curb dangerous misinformation and strengthen vaccine uptake.
The idea behind engaging the general public in vaccine communication is to foster information-sharing; where members of the general public can share their experiences and concerns, and vaccine experts can provide reliable, evidence-based recommendations. Being one of 12 speakers selected to participate in the inaugural Soapbox Science event in Cape Town, I have the unique opportunity to showcase the remarkable diversity of women in science in South Africa. As a Vaccinologist at the Vaccines for Africa Initiative (VACFA), based at the University of Cape Town, I would like to invite you to an Indaba[1] on vaccines. I look forward to sharing my knowledge on vaccines and immunization, with a focus on the sub-Saharan African context.
Now more than ever, there is an urgency to step-up conversations on vaccines and immunization given that the field of vaccinology is rapidly evolving. As the field advances, we are beginning to think differently about vaccination programs and their target populations. For example, there is evidence to show that the lifesaving benefits of vaccines are not limited to infants and children but can be extended across the life course. While some assume that vaccination is a personal choice that one makes about their own health, the decision to vaccinate affects all those around you. The more people are vaccinated, the higher chances we have of being protected together due to a phenomenon referred to as community immunity. Essentially, vaccination is a matter of social solidarity or Ubuntu[2].
I look forward to engaging with you on concepts related to vaccinology at the Soapbox Science Cape Town event at the V&A Waterfront on the 28th of September 2019!

---
[1] A meeting, gathering, discussion or conference in isiZulu or isiXhosa
[2] In isiZulu or isiXhosa, Ubuntu encompasses all essential human virtues such as compassion and humanity