Soapbox Science London
Soapbox Science London is our flagship event and traditionally begins the Soapbox Science season every May. Since 2011, it has showcased nearly 100 scientists to the passers-by on London's Southbank and has inspired other Soapbox Science events to start around the world. Soapbox Science was created as a way to help eliminate gender inequality in science by raising the profile, and challenging the public's view, of women in science. Past London speakers have included Dr Maggie Aderin-Pocock, Professor Dame Athene Donald and Professor Lesley Yellowlees.
Watch our video to see Soapbox Science London in action!
The Team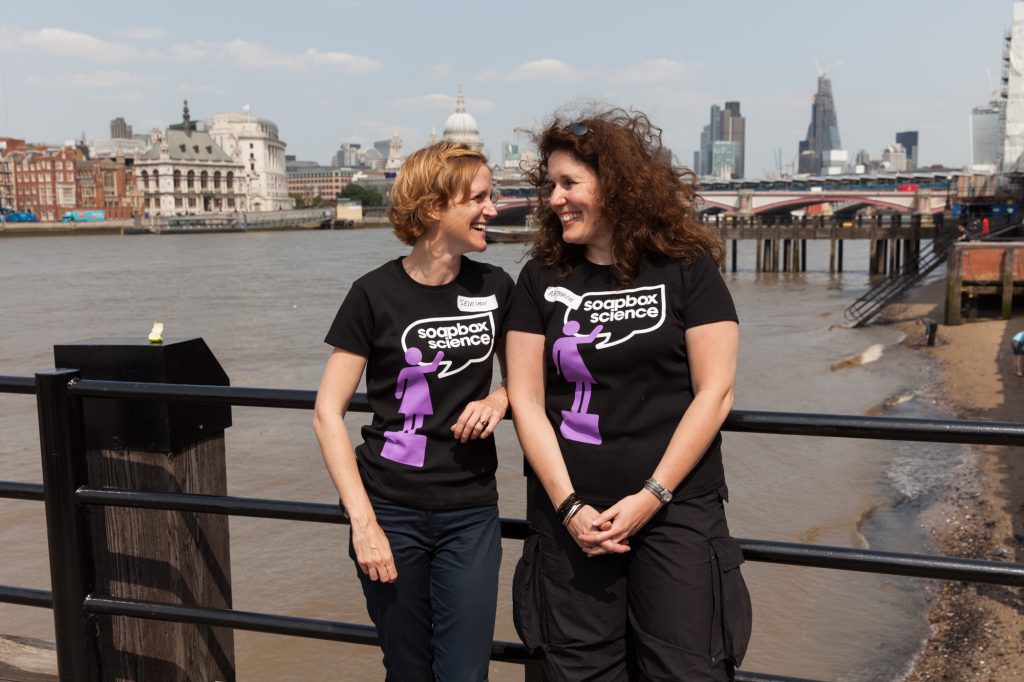 Dr Nathalie Pettorelli  (Zoological Society of London) and Dr Seirian Sumner (University College London) are the Co-founders of Soapbox Science, and continue to run the London event, assisted by the Soapbox Science Coordinator, Isla Watton. Find out more about Soapbox Science and the London event by reading the team's publications.
Sponsors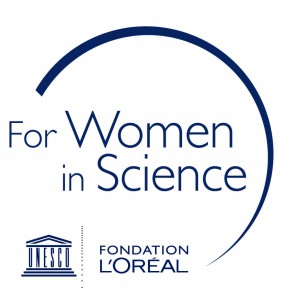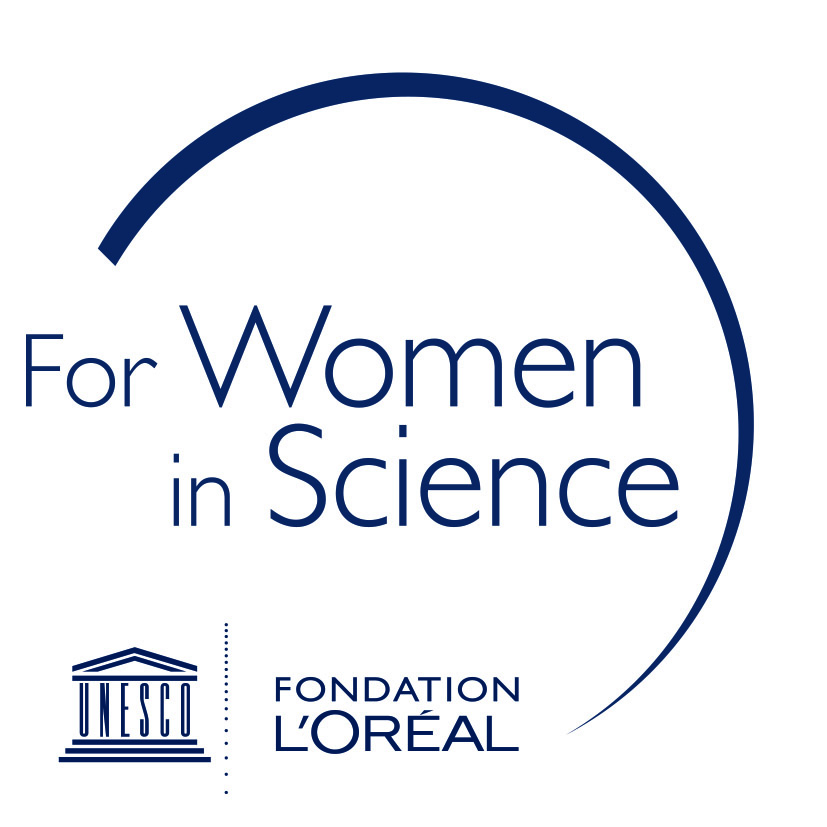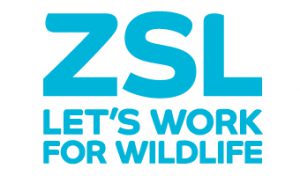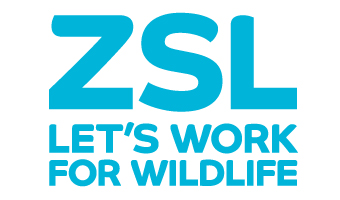 We couldn't run the London event without the generous logistical and financial support of our sponsors. Our London events have been supported from the start by the L'Oreal UNESCO For Women In Science Scheme and the Zoological Society of London.
Past events
Find out about past events and speakers in London: