Stoke-on-Trent is a unique city formed of six towns in the southernmost end of the Pennines. It has been famous for its pottery industry since the 17th century, which is why it is also known as "The Potteries".
On Saturday July 6th 2019, we will host our first ever Soapbox Science event in Hanley, the commercial centre of Stoke-on-Trent. It will be a unique opportunity to learn about scientific research done locally, straight from the scientists themselves!
Meet the Soapbox Science 2019 Stoke-on-Trent local organising team
Details of the location and timing of the event

Date:  Saturday July 6th 2019
Location:  Parliament Row, Hanley
Time: 12pm – 3pm
Sponsors

We couldn't run this event without the generous logistical and financial support of our sponsors.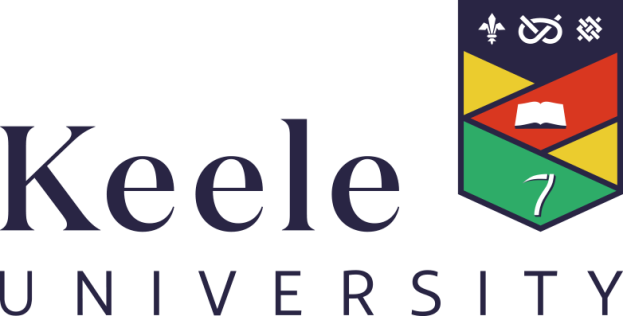 Speakers
Selected from a competitive pool of researchers, our 12 speakers will be sharing their work in technology, science, medicine and engineering. The speakers and their discussion topics are:
Linda Anagu, PhD research student in Parasitology, Keele University "The Changing Personality of the Malaria Parasite"
Dr Melissa Bowerman (@BowermanNMD), Lecturer in Bioscience, Keele University "Fixing muscle in the #1 genetic cause of childhood mortality"
Farhana Chowdhury (@farhana0178), PhD student in Regenerative Neurology and Tissue Engineering, Keele University "Lesson 101 on how to fix a broken brain with special jelly"
Dr Sarah Harris (@sarahthephd), Research Assistant in Regenerative Medicine, Keele University "Why would you want to make your spine glow in the dark?"
Yolanda Gomez Galvez, PhD student in Neuroscience, Keele University "The damaged brain: understanding Parkison's disease and other diseases within the brain"
Emma Green, PhD candidate in Neuroscience, Keele University "Stem Cells, can we build our own organs?"
Dr Oksana Kehoe, Lecturer in Bioscience, Keele University "Could stem cells cure arthritis?"
Prof Michaela Kendall (@MichaelaKenda17), CEO of Adelan Limited "Ceramic fuel cells in the UK:  Who needs them?"
Aina Mogas Barcons, PhD student in Neuroscience, Keele University "What would you do to repair a damaged spinal cord?"
Dr Rosti Readioff (@Dr_Rosti), Postdoctoral research associate, Keele University "From Silly Putty to Human Body"
Dr Ruth Swetnam (@drruthswetnam), Associate Professor of Geography, Staffordshire University "What makes a landscape beautiful, how can we measure it and why should you care?"
Discover our 2019 speakers:
[print_gllr id=6597]