On the 26th of June 2021, 2-5pm, Berlin- Washingtonplatz (Hauptbahnhof) will transform into a hub of scientific learning and discussion, as some of Germany's leading scientists stand on their soapboxes to showcase their science to the public. The event's mission remains the same: to help eliminate gender inequality in science by raising the profile, and challenging the public's view, of women and non-binary people in science. The event is free.
If you'd like to see more about what Soapbox Science looks like, have a look at our Facebook . Our local organisers in Berlin (pictured above) are a team of scientists from different nationalities living in Berlin, where they study a range of topics within the life sciences.
Do you want to know more about our upcoming event? Check the Facebook event and follow us on Instagram and Twitter.
Details of the location and timing of the event

Date: Saturday 26th June 2021
Address: Washingtonplatz (Hauptbahnhof)
Time: 2pm – 5pm
Speakers and program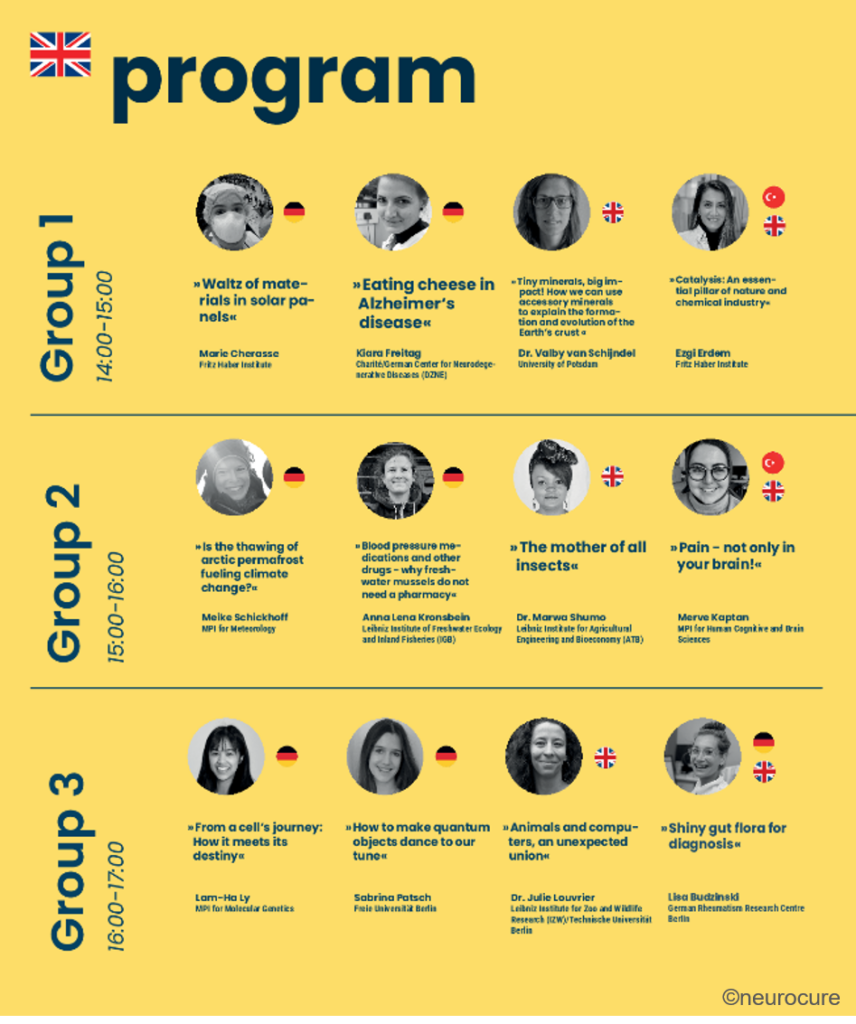 Sponsors
Founding sponsors
These founding sponsors are the reason Soapbox Science now has the opportunity to grow not only in Berlin but also throughout Germany. Without their support and belief in this cause, we would not have been able to reach so far.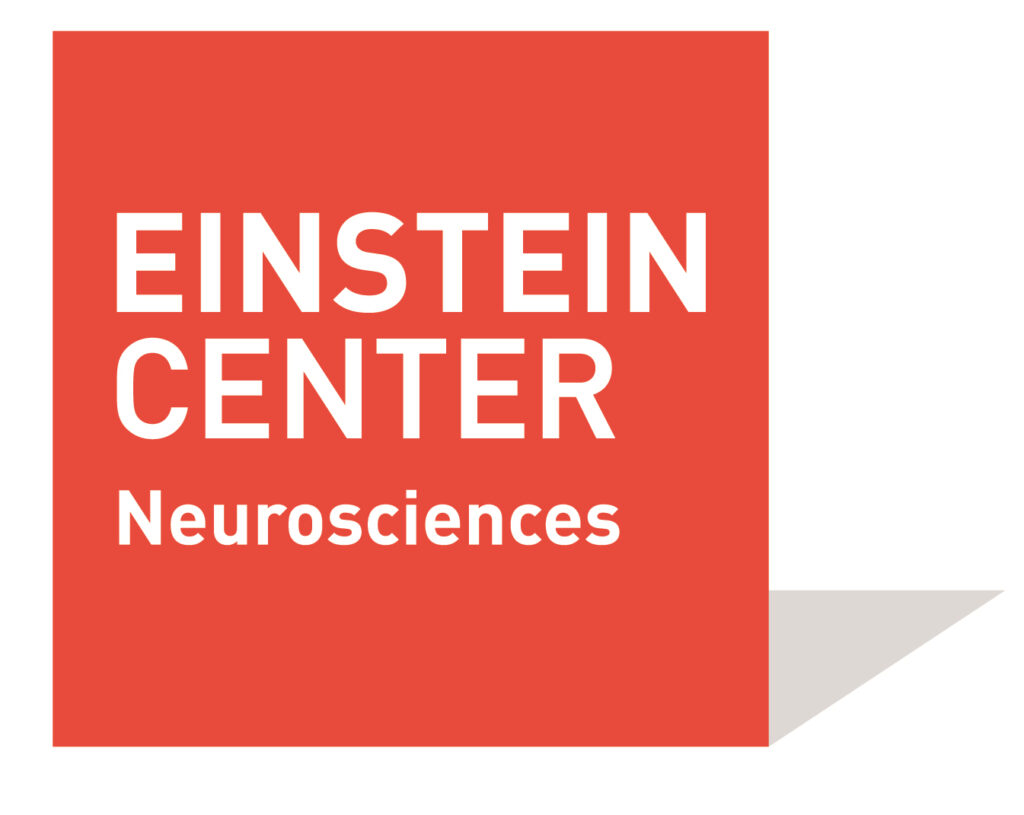 It would not have been possible to organize the Berlin events without the support of the Cluster of Excellence NeuroCure and the Einstein Center for Neurosciences Berlin. Their substantial financial contribution allowed us to invite speakers from different parts of Germany through travel reimbursements and the organisation of a post-event networking dinner. Both of these are crucial for promoting good scientific discussion across different STEMM fields. We are particularly grateful for their availability in working closely together with the team and providing indispensable support throughout the organisation process.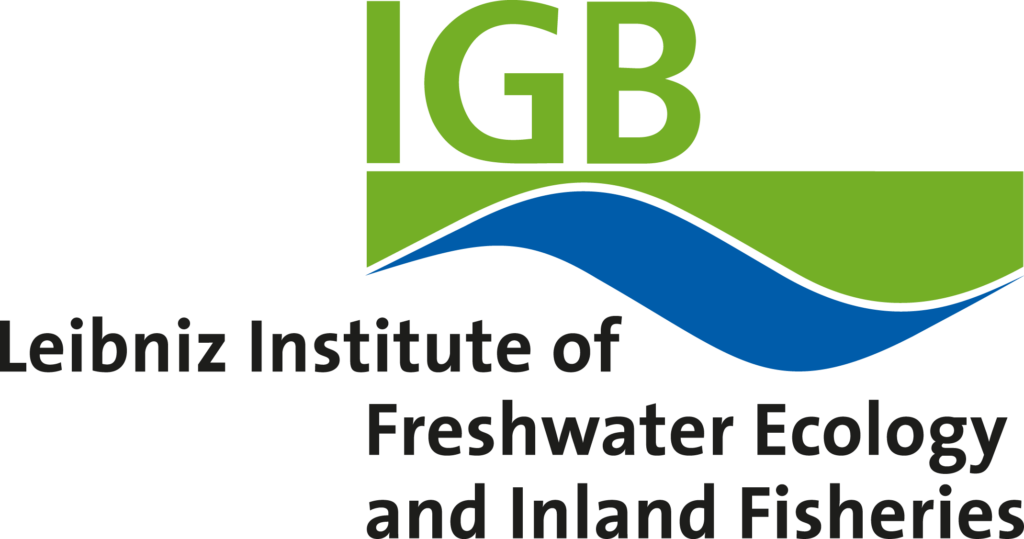 The Leibniz Institute of Freshwater Ecology & Inland Fisheries (IGB) has been a tremendous supporter of Soapbox Science Berlin since the beginning. IGB is a research institute with a highly interdisciplinary profile, researching questions of high scientific and/or societal relevance, such as those related to fish behaviour, freshwater quality and the effects of climate change on both. By providing substantial logistical and financial support, the IGB contributes to the success of this initiative.
Additional Event Sponsors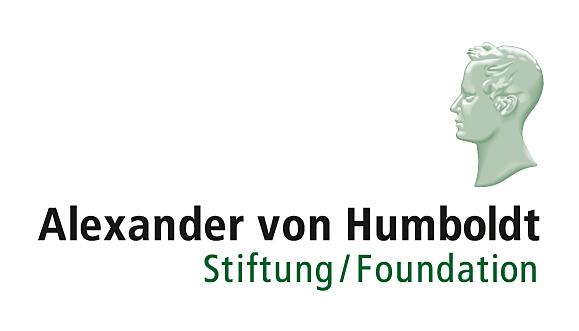 With the support of the Alexander von Humboldt Foundation, we will be able to sponsor speakers based outside of Berlin to join us in sharing their work and inspiring the future generations of scientists. We are extremely grateful and proud to join forces with this foundation in continuing to break the walls between science and society and in creating spaces where scientists and the public can talk and share knowledge, much like Alexander von Humboldt used to do over 200 years ago.


We are very excited about our partnership with the Lise Meitner Gesellschaft e.V. and with this, the unique opportunity of joining forces to bring awareness about the inequalities in science and empower minorities to stand up and share their work. Through this connection we can share our experiences and prove that some actions can bring more equality to STEM. We are humbled by their initiatives such as I,Scientist (https://www.iscientist.berlin/) and are looking forward to the new challenges we can face together.


From 2020 we welcome the support of the Frauenbeauftragte (Women's representative and gender equality office) from the Department of Biology, Chemistry and Pharmacy at the Freie Universität Berlin. This office has a very important role in promoting women and gender research at the Department, not only by providing financial support for projects but also by representing women's interests at the higher levels of the University. The office also provides support to deal with cases of sexual harassment and discrimination. Much in line with their work at the Department, we are grateful for their financial support and the continuous commitment to the promotion of women at the Freie Universität Berlin.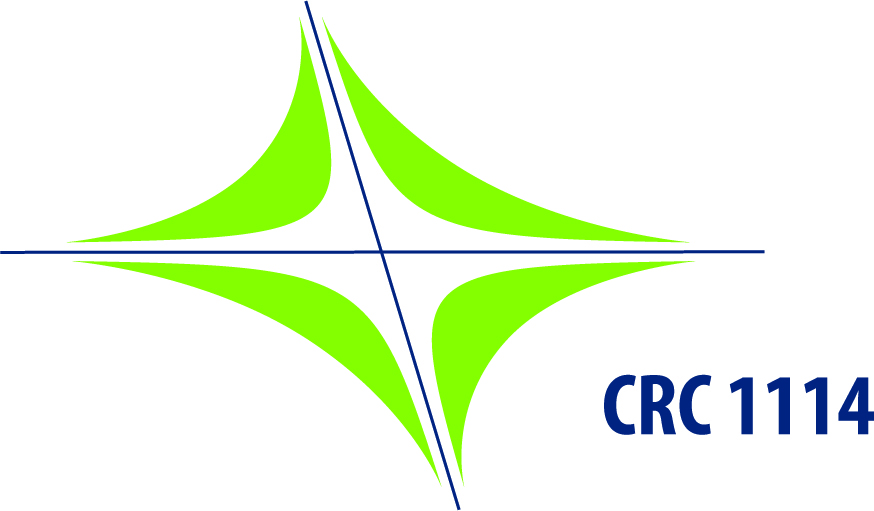 The DFG collaborative research centre CRC 1114: Scaling Cascades in Complex Systems supports us from 2020. With a very strong interdisciplinary approach from fields including Biochemistry, Physics and Geosciences, the CRC aims to develop methods for the modelling and simulation of complex processes involving cascades of scales in nature. We are excited to share the aim to contribute to awareness of the importance of diversity and equal opportunities in academia. Their commitment to this goes also beyond our event, since the CRC also supports the annual I, Scientist Conference.

The Max Delbrück Center for Molecular Medicine
The Max Delbrück Center for Molecular Medicine is one of the world's leading biomedical research institutions.  At the MDC's locations in Berlin-Buch and Mitte, researchers from some 60 countries analyze the human system – investigating the biological foundations of life from its most elementary building blocks to systems-wide mechanisms. By understanding what regulates or disrupts the dynamic equilibrium in a cell, an organ, or the entire body, we can prevent diseases, diagnose them earlier, and stop their progression with tailored therapies. Patients should benefit as soon as possible from basic research discoveries. The MDC therefore supports spin-off creation and participates in collaborative networks.
The Max Planck Institute for Molecular Genetics research concentrates on understanding function and regulation of the genome in important processes of embryonic development, tissue differentiation, organ formation, and etiology of disease. We are extremely grateful for their support.