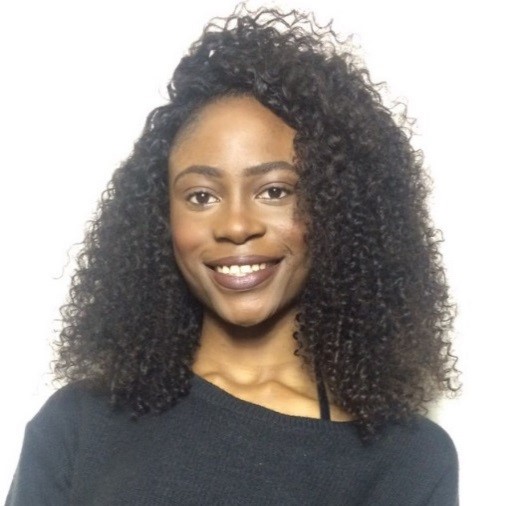 Cynthia is an EngD (engineering doctorate) researcher in the EPSRC Centre for Doctoral Training in Sustainable Materials and Manufacturing. She is based at Cranfield University, and her research is focused on converting by-products of paper mills into valuable resources for other industries. Her research interests include resource efficiency, cellulose, and the circular economy.
You can catch Cynthia on her soapbox as part of Soapbox Science Milton Keynes on 29th June, where she will talk about: "What?! Your car is made from paper?"
Follow Cynthia on Twitter: @CynAdu
They say that 'it takes a village to raise a child', but what happens when that child grows up and enters the real world, and has to take responsibility for driving their own passions and ideas? This journey requires a unique support system and community known as a 'tribe'. We are profoundly shaped by our social environment, and are motivated by the people we interact with. To say that you are 'building your tribe' means that you are looking for a group of people who will together inspire, motivate and hold each other accountable when working towards their goals.
The idea of building a tribe is becoming popular amongst women on social media. There's a group of female entrepreneurs tagging #tribe on Twitter or Instagram, often accompanied by photos of happy, successful women, loving life and their careers. In the reality of research, this is not always the picture, as the life of a research student can sometimes feel lonely. Your tribe is not to be confused with your 300 LinkedIn connections who know nothing about your research interests, and they are certainly not those who ask: 'So, when do you hand in?'
A tribe is about the quality of your network. It is crucial to surround yourself with people with whom you have an actual relationship with, who are interested in motivating you towards your goals, and that you also influence to reach theirs. Your tribe holds you accountable for that paper you are procrastinating about, or the grant you aren't confident in applying for. They involve you in their exciting new project and value your ideas. It is a fruitful symbiotic relationship of people with the same expertise, knowledge, skills and passions as you. Here are some ideas to help you start building your own tribe:
It's never too late to start – I started building my tribe at the beginning of my EngD. I spent a lot of time with three inspiring researchers who were all midway through their PhD. This group immersed me in their creative ways of thinking.
The more diverse the better – Despite my background in engineering, my first tribe had a background in mathematics, product design and communication. However, we all shared a common interest in solving sustainability challenges through design, innovation and circular economy thinking.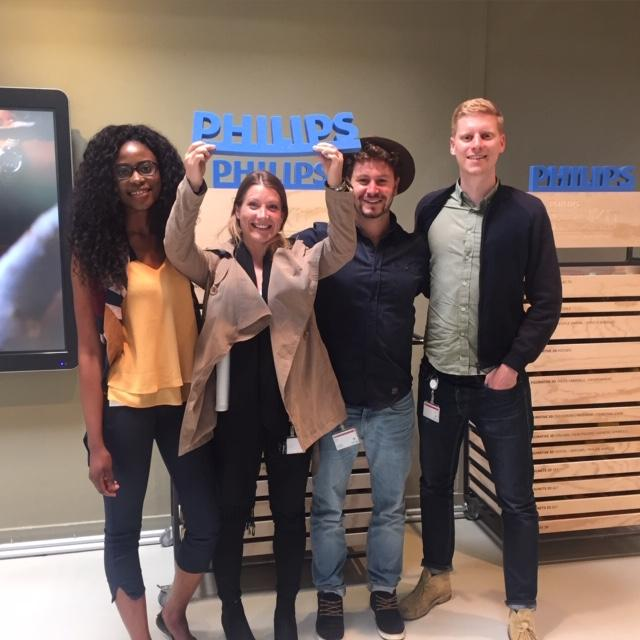 Challenge each other – We all enjoyed exciting and challenging opportunities, so we entered competitions together. These ranged from small local pub quizzes to big international hackathons. We won a Philips prize for developing a circular economy technology solution to aid the recovery of an elderly stroke patient.
Become active in a professional network – I emphasise the word 'active', as there are other ways to make meaningful connections outside LinkedIn or ResearchGate. Whilst these platforms are useful, they only complement real-life engagement. So I became more active and committed to my professional institute, the IOM3. I joined their Sustainable Development Group to meet more specialists who are actively shaping sustainability. My tribe is still growing. It is also made up of senior mentors and young researchers who are part of a group called the Sustainability Cohort, and we have an annual gathering at the beginning of the year to explore the topic of sustainable manufacturing and other emerging themes.
Participating in Soapbox Science has already put me in a good position to meet other interesting women who may become part of my tribe. As two-thirds of female STEM graduates end up in non-science related careers, building tribes could play a significant role in keeping them in STEM.