Emma Camp (@emmafcamp), University of Technology Sydney, will be taking part in Soapbox Science Sydney on 10th August with the talk:  "Can Super Corals really be Super Heroes for the Great Barrier Reef?"
Soapbox Science: How did you get to your current position?
I was successful in my Fellowship applications for the Australian Research Council Discovery Early Career Research Award (DECRA) and University of Technology Sydney Chancellor's Postdoctoral Research Fellowship.
SS: What, or who, inspired you to get a career in STEMM?
I always had a love for the ocean and knew from an early age that I wanted to be a marine biologist. Through activities and classes at primary school I was exposed to STEMM and fell in love with science.
SS: What is the most fascinating aspect of your research/work?
Through my ocean explorations, discovering coral populations surviving and even thriving in conditions that should kill them. Conventional wisdom dictates the hot, acidic, low-oxygen environments around mangroves are no place for corals. Yet my work has found the opposite. I am not trying to understand how these "super-corals" are surviving in such hostile environmental conditions.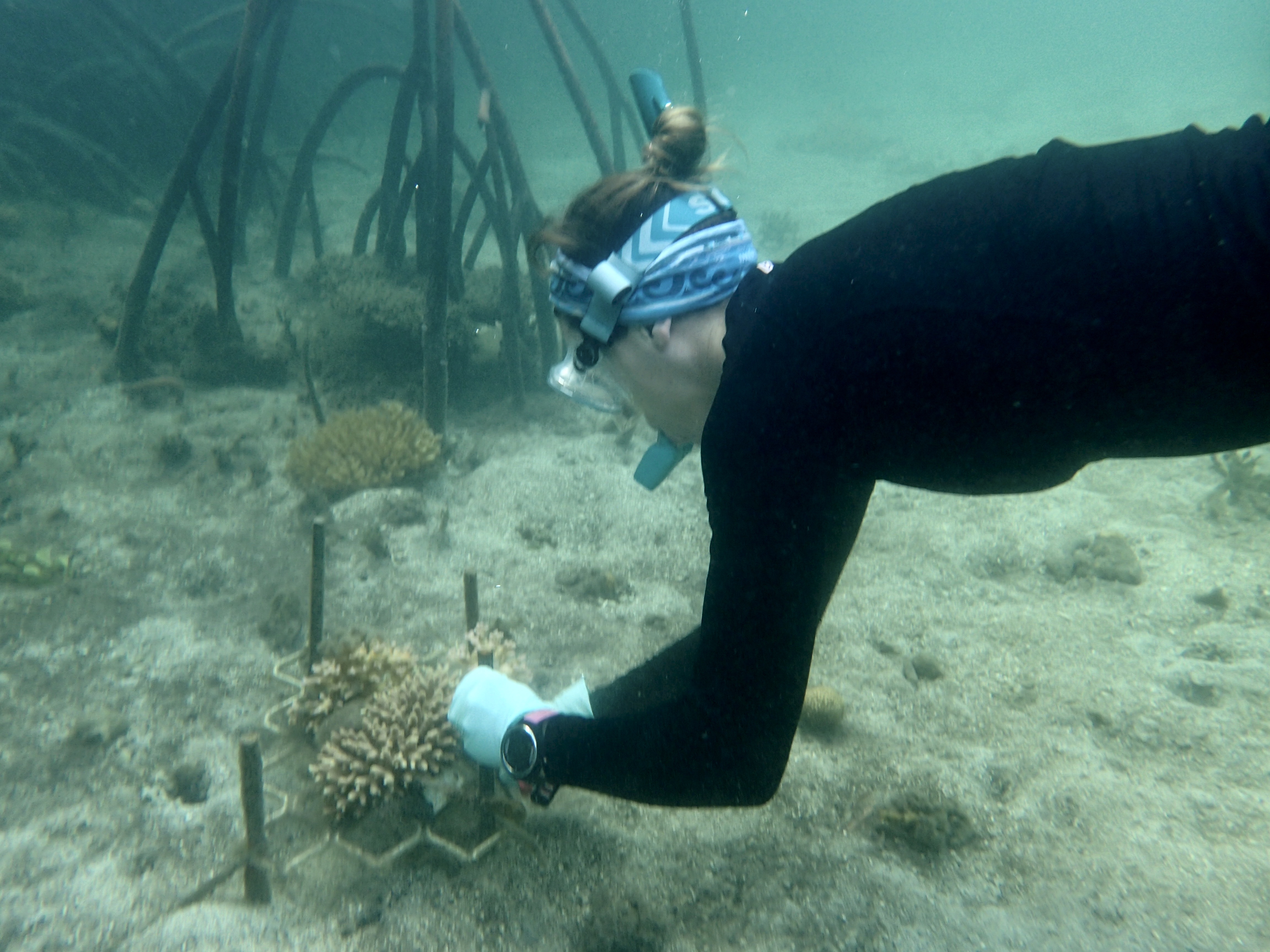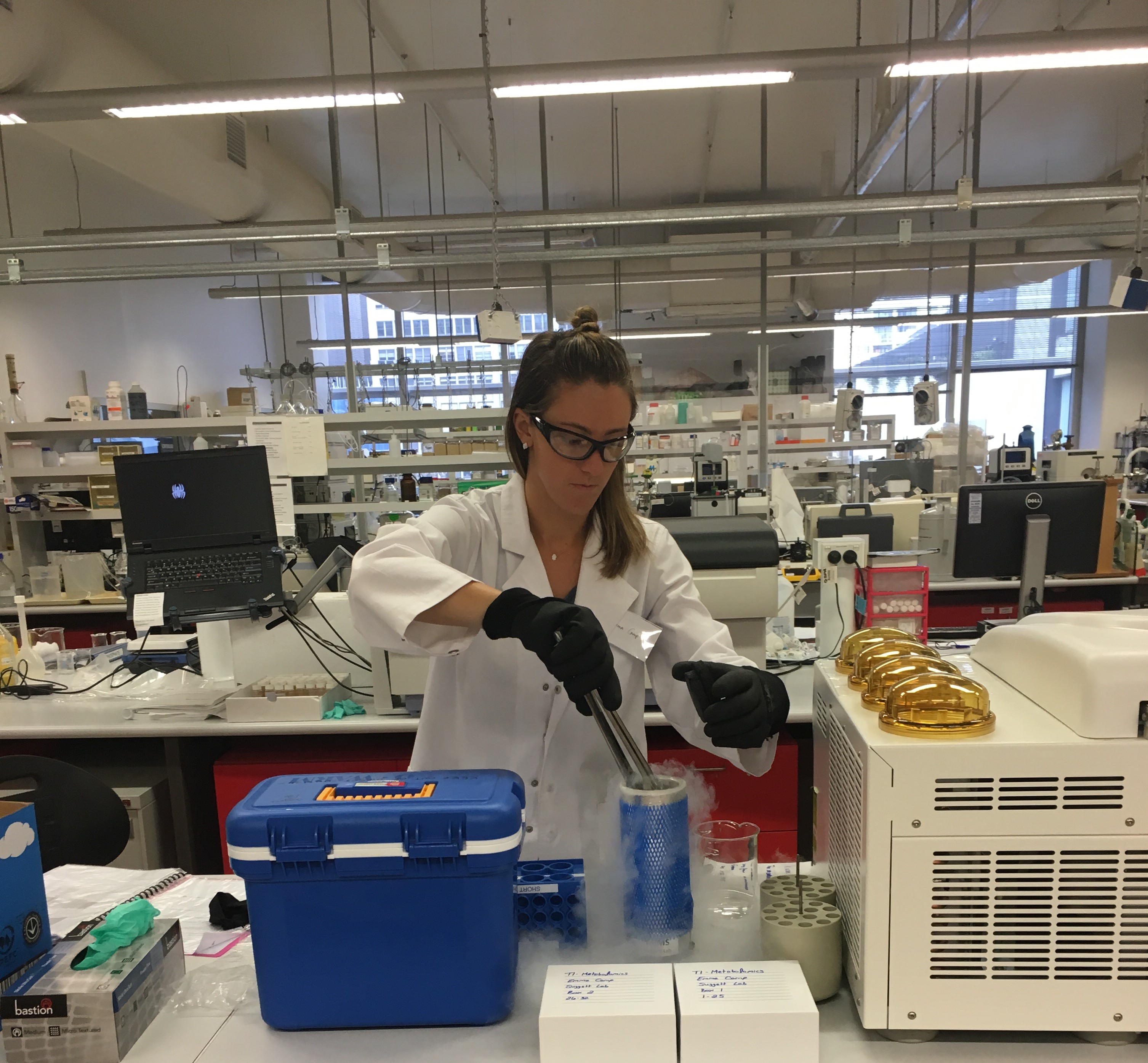 SS: What attracted you to Soapbox Science in the first place?
I really enjoy the opportunity to share my research with the wider community! The more people that are aware of the threats facing our world's coral reefs the better our chance is of ensuring action, to save them for future generations. By explain my research to the community, I hope to educate, inspire and motivate others to join the fight for coral reefs.
SS: Sum up in one word your expectations for the day
Engaging
SS: If you could change one thing about the academic/research culture right now, what would it be?
Work-life balance. In my experience this is sometimes highly-valued, but there are still too many occasions where work obligations are expected to out-weigh other aspects of your life. To me, maintaining a good work-life balance is crucial for mental health and general wellbeing.
SS: What would be your top recommendation to a woman studying for a PhD and considering pursuing a career in academia?
Be resilient and find a good mentor. Academia can be very rewarding, but also extremely trying. Therefore, having a good mentor to guide and support you is invaluable.