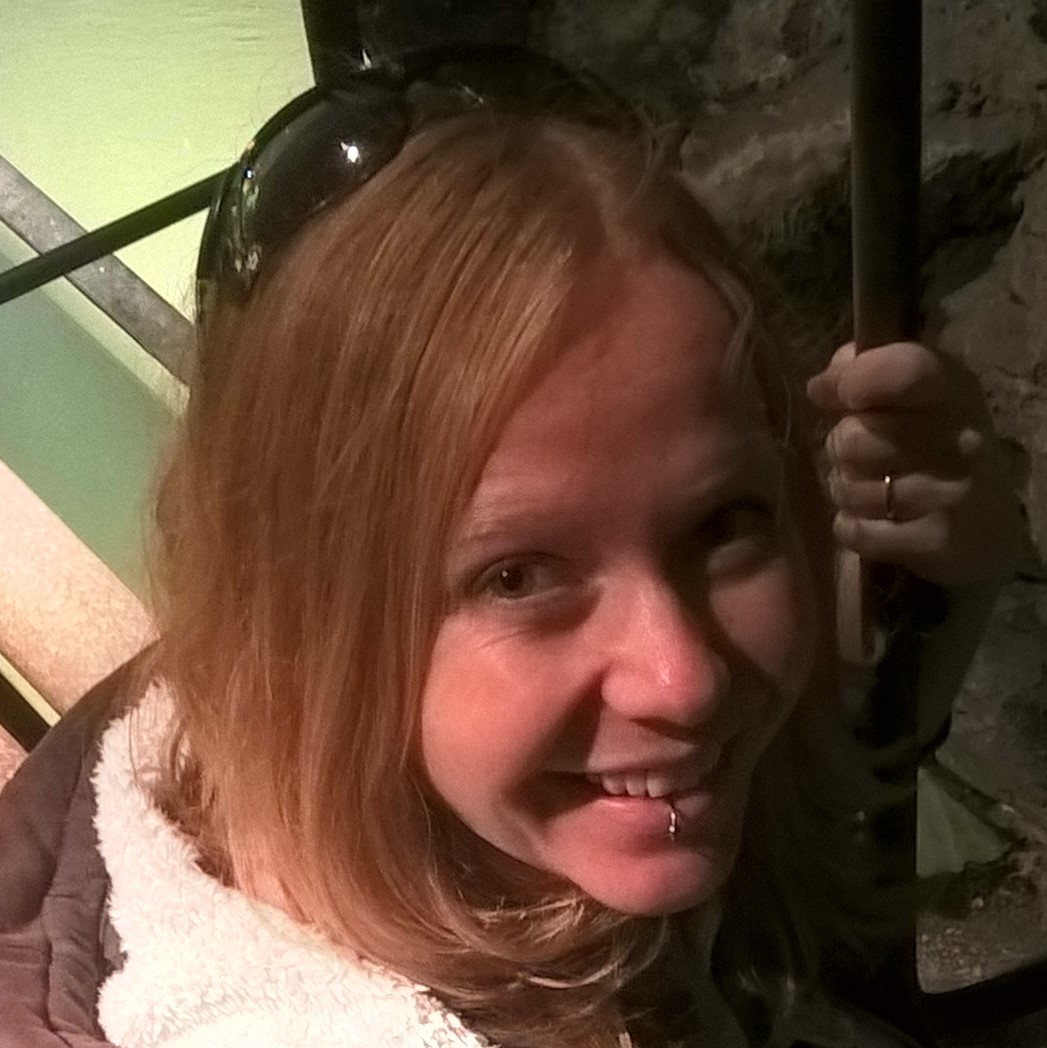 Lisa Butt (@LisaButt7), University of Exeter, is taking part in Soapbox Science Plymouth on 1st June with the talk: "Phages – How Viruses Can Be Helpful"
SS: How did you get to your current position?
Although I studied marine biology and environmental science at university, I had a job at Plymouth Marine Lab as a marine microbiologist during my masters. From here I built on my microbiology experience and eventually applied for my current position which uses microbes to answer complex questions about ecology and evolution.
Soapbox Science: What, or who, inspired you to get a career in science?
I love nature and animals, and wanted to be a biologist from an early age.
SS: What is the most fascinating aspect of your research/work?
Everything! Every day is different in my job, so going to work is never a chore.
SS: What attracted you to Soapbox Science in the first place?
It sounded fun!
SS: Sum up in one word your expectations for the day
Nerve-wracking?!
SS: If you could change one thing about the scientific culture right now, what would it be?
The way academic science is funded. It puts unnecessary pressure on all staff, but especially PhD students and post docs, and this stifles creativity