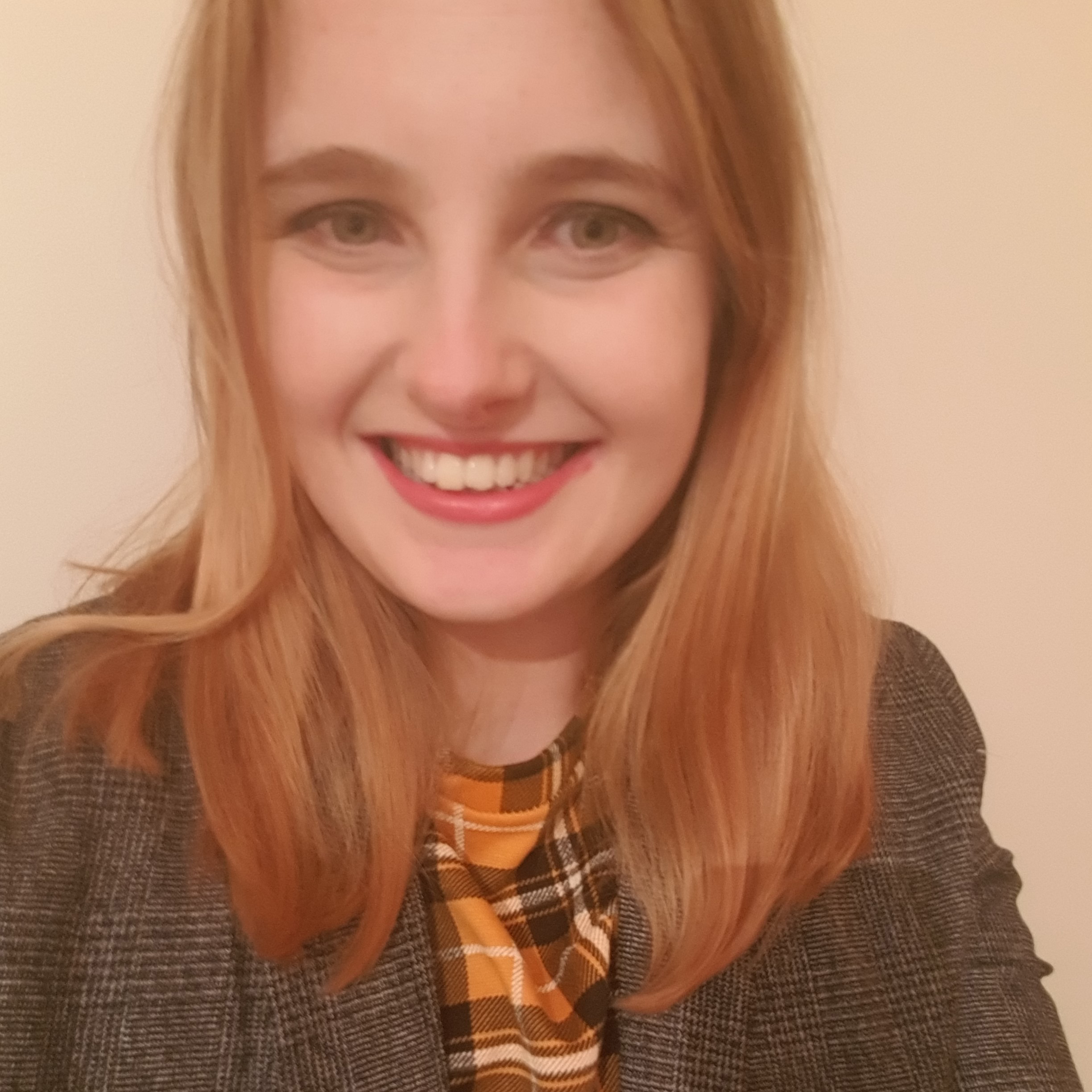 Cassie Sims  is a PhD student at Rothamsted Research and the University of Nottingham. Her research focuses on insect olfaction – how insects can smell – and specific proteins found in their olfactory systems.
You can catch Cassie on her soapbox as part of Soapbox Science Milton Keynes on 29th June, where she will be talking about "Scents and smells: communicating with chemistry".
Follow Cassie on Twitter: @SimsCassie
by Cassie Sims 
I remember the moment I realised the importance of science outreach. It was a Friday night, I was out on the town and having a chat to some ladies in the toilets of a bar.
"What do you do?" one of them asked me.
"I am studying for my PhD in chemistry – a scientist basically", I told them the line I was so used to saying.
"I don't believe you!", they responded: "You don't look like a scientist!"
I was taken aback. This was the first time someone had ever said something like this to me, and I started to unravel the options in my head. Was it because I was a young woman? Was it because I was dressed up, ready to hit the clubs with a face full of make-up and sparkly shoes? Was it because I had tattoos? Then it struck me – none of these things mattered. It didn't matter what I looked like, this person had an image in their head of what a scientist looked like, and that was not me.
In reality, a scientist can look like anyone, any gender and race, any fashion choice or hair colour. Working in science means I know a whole bunch of scientists, and every single one of them looks different. But how is the general public supposed to know this, if the only scientists they ever see fit some kind of image or perception?
Science outreach is so important to smash these misconceptions, and as a young female scientist I aim to do as much as possible. I had the opportunity this year to be part of a roller derby game – a full contact sport played on quad roller skates – played, organised and officiated entirely by women working in STEM. The game was played in front of young girls that were interested in pursuing a STEM career, and afterwards we networked with them, giving tips and advice and answering their questions. The girls got the chance to see that not only can anyone be a scientist, they can kick some ass while they do it!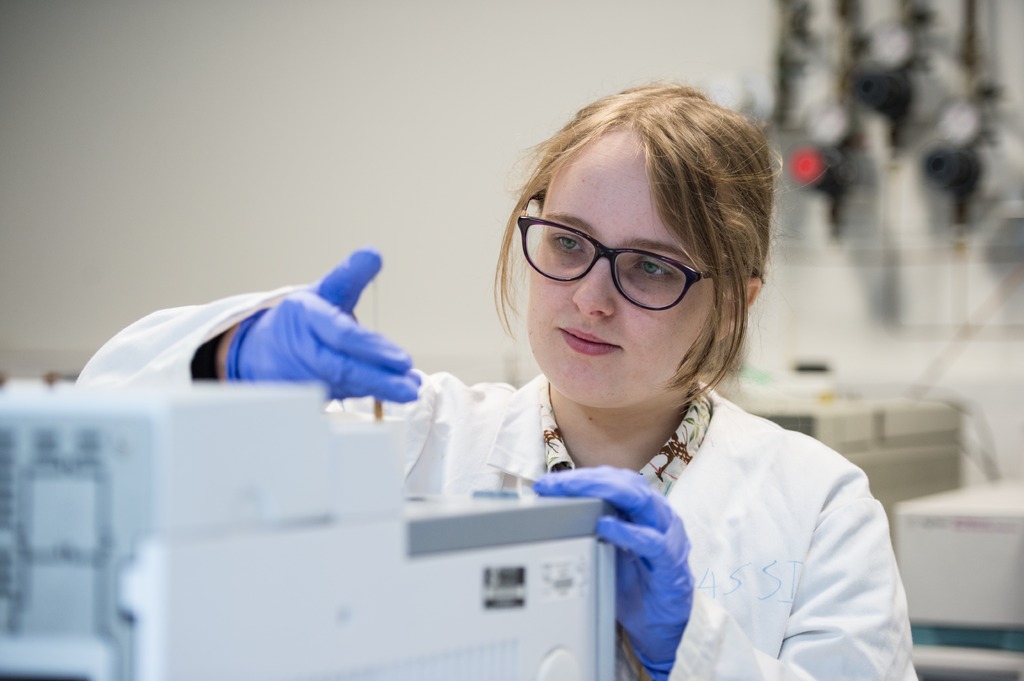 Soapbox Science is an extremely important international event, which reaches out to a general public audience. We will be standing on boxes, and talking about our scientific work, which ranges from computer modelling to field work. It is just as important to show that not only are scientists as people diverse, but the range of science that we do is equally as widespread. Even as a classic lab coat scientist, I am a chemist who works with insects – not something I could have predicted when doing my A-Level in chemistry.
I am very excited to participate in Soapbox Science Milton Keynes, and be part of a diverse group of female scientists, who will be sharing our passion for our work, showing that every scientist is different, and anyone can be one!