In June 2019, the organizing team for Soapbox Science Ottawa had the pleasure of visiting the McLean Lab where Soapbox Science speaker, Cat Czyrnyj works.
Upon arrival at the lab, we were welcomed by Cat, her supervising professor Dr. Linda McLean and a group of researchers who share a common goal – to improve women's urogenital health.
Ms. Czyrnyj, a third-year Ph.D. student in biomedical engineering, explained the importance of conducting more research that pertains to women's health, specifically speaking about pelvic floor muscles, urinary incontinence and uterine fibroids.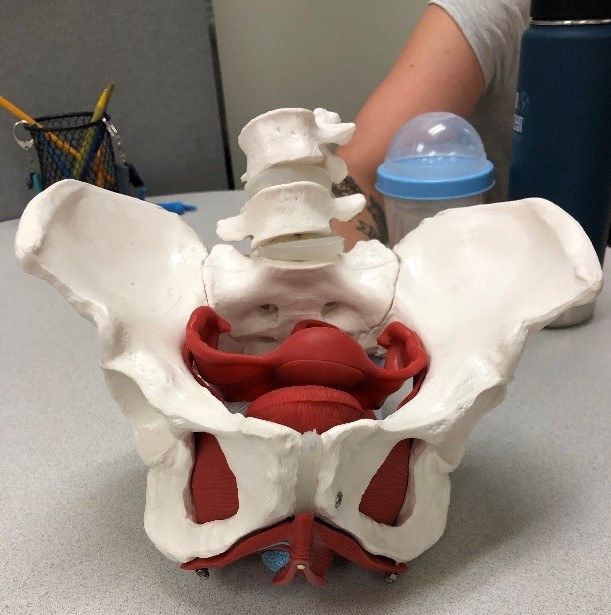 The latter being the subject of Cat's current research, where she uses ultrasound elastography to generate vibrations in the uterine tissue to characterize and treat stiffness that occurs with uterine fibroids.
We also benefited from learning more about a fellow researcher's work, Marie-Ève Bérubé, whose work focuses on urinary incontinence that occurs in women while exercising. Thus, the need for treadmills in the lab!
To help these passionate researchers in their quest to improve women's urogenital health, visit their website where you will learn more about their research and to sign up to participate in a study – http://mfmlab.ca/.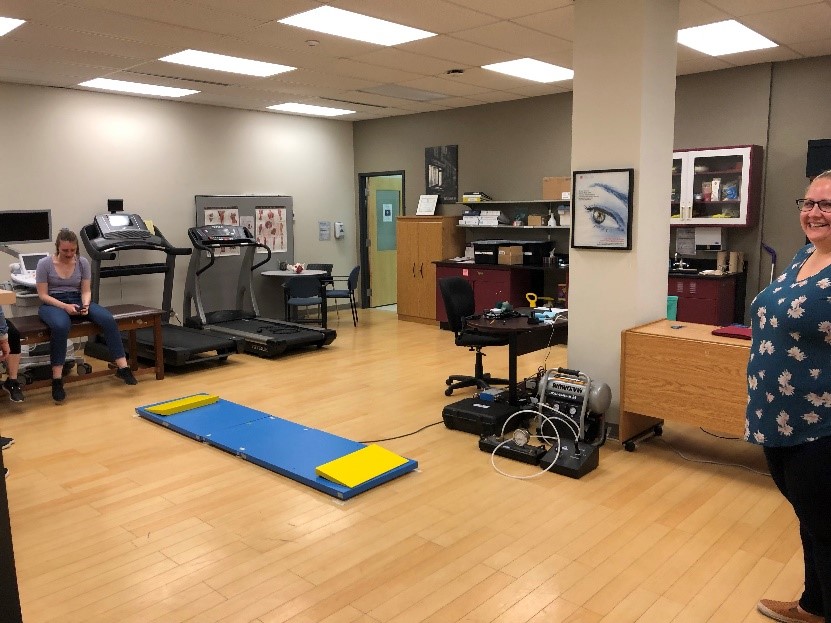 Thank you to the researchers in the McLean Lab for welcoming us!
If you're interested in learning more about Cat's research, join us on September 14, 2019, in the ByWard Market, Ottawa, Canada.