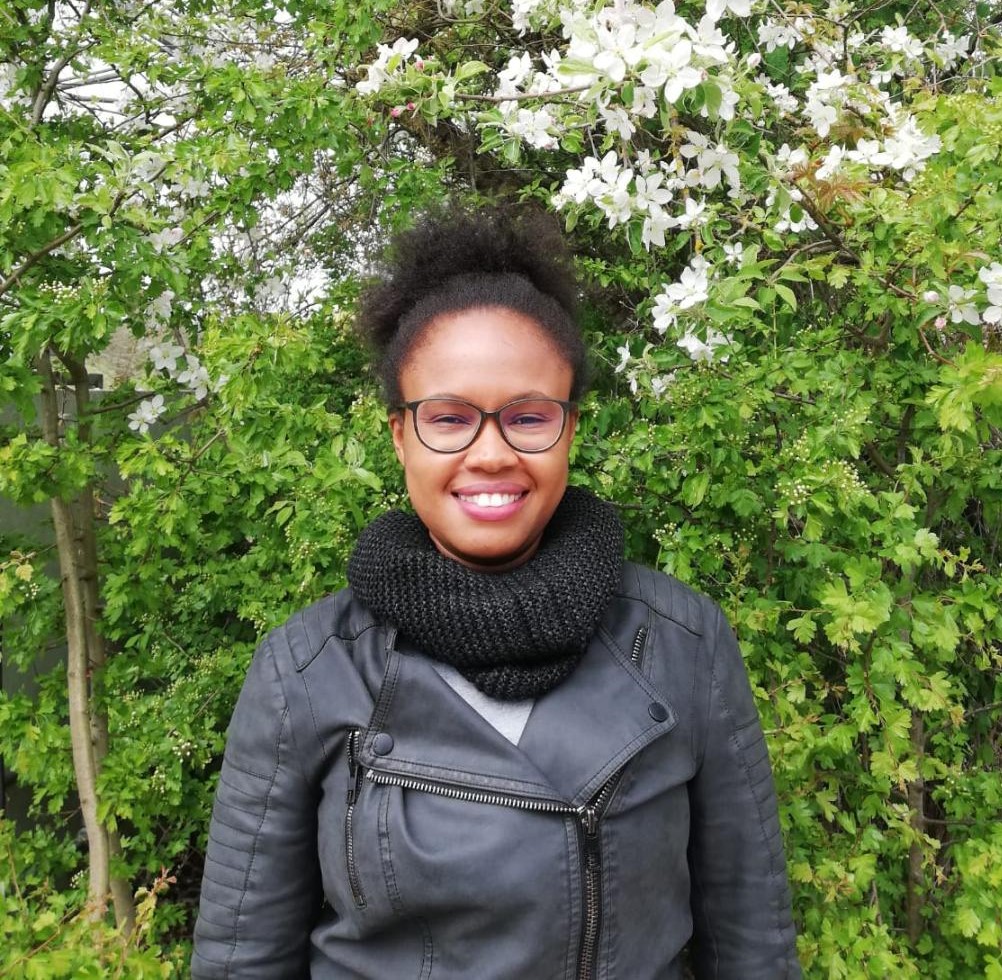 Muthio Nzau, Technical University of Munich, will be taking part in Soapbox Science Munich on 1st June 2019 with the talk: "Participatory forest management: the case of East African coastal forest biodiversity hotspot"
Soapbox Science Munich: Did you choose a scientific career or did the scientific career choose you?
Muthio Nzau: I chose a career in science because I believe science is an important springboard to solving complex challenges and improving lives and livelihoods.
SSM: What was the key event that brought you to the place where you are now?
MN: I grew up in a semi-arid area in Southeast of Kenya. True the sun could be fierce, but our rivers never run dry as they do now. There has been a significant environmental change in my lifetime which I believe has contributed to increased livelihood insecurities. This has led me to develop and pursue a passion in human-environment interactions.
SSM: What's your favourite daily scientific superhero power?
MN: I find the concept of superhero power a bit abstract.
SSM: What is the most exciting aspect of your research?
MN: The prospect of understanding complex human-environmental dynamics and the possibility to contribute to solutions for the challenges that arise from these interactions.
SSM: If you are stranded on a desert island: what scientific equipment would you bring?
MN: I work in an interdisciplinary field in social ecology and rely on the lab results from my natural science colleagues. I therefore do not use much of 'hardware' scientific equipment. But stranded on a desert highland, I would bring my camera. Photography is still a powerful tool in scientific research.
SSM: What challenges do you encounter in science?
MN: Balancing family and work, especially as an international student.
SSM: What motivates you to give a talk in Soapbox science?
MN: I believe scientific research is fundamental in tackling our persistent challenges such as climate change. Publishing our results is therefore as important as communicating them effectively to the public. I am very interested in effective scientific communication and ultimately would like to build my career around this interface.
SSM: Do you have a few words to inspire other female scientists?
MN: If science is your passion, go for it in spite of your gender!
SSM: What can we do to attract more women to STEM fields?
MN: I think it begins right in the formative years as children. We often underestimate or overlook the subtle conditioning achieved through gendered toys and clothing for example. They already set a limit to what either genders can or cannot do.
More importantly, we should ask how we can retain women in STEM. Setting up the right infrastructure to accommodate women at the work place is as important as addressing and having open conversation about longstanding stereotypes, implicit biases and subtle shaming towards women.