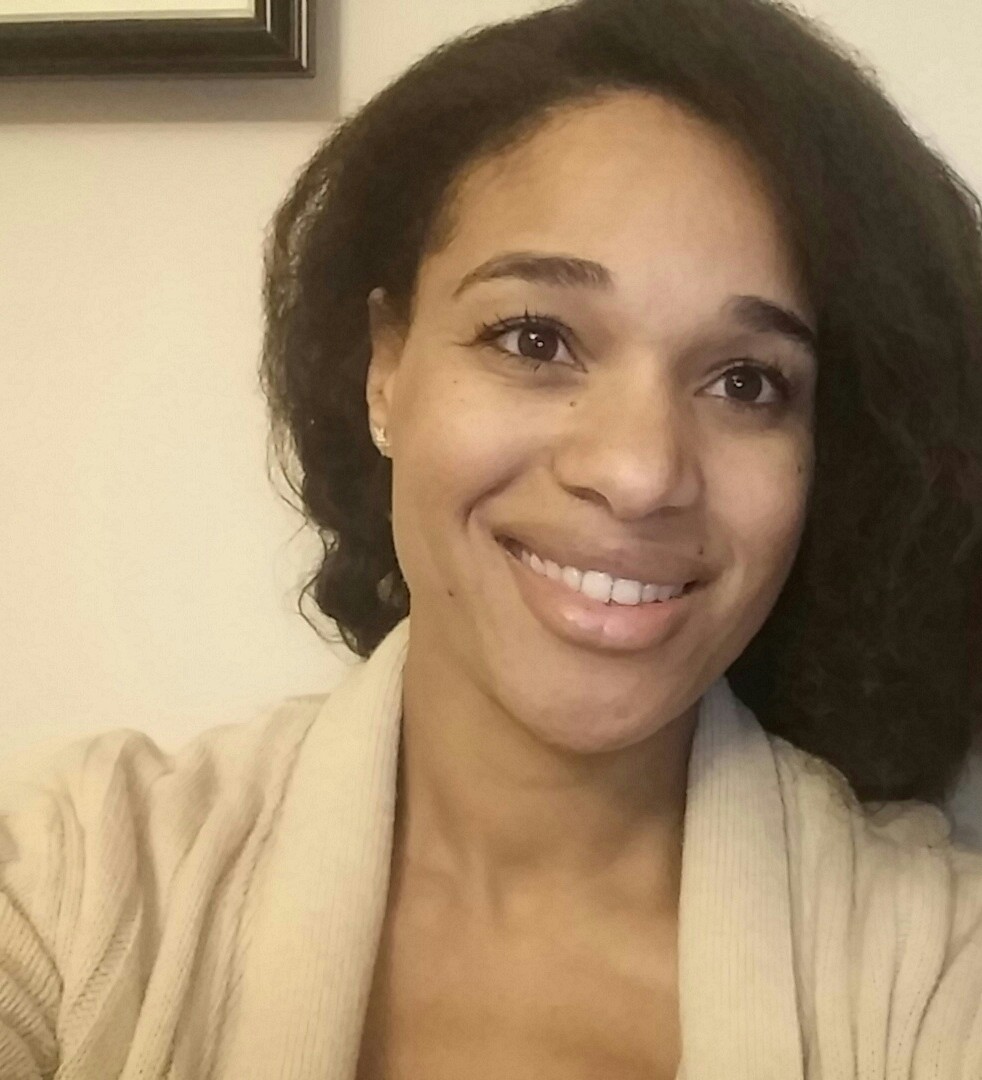 Dr Júlia Baptista  (@JuliaGenetics), Royal Devon and Exeter NHS Foundation Trust and University of Exeter, will be taking part in Soapbox Science Plymouth on 1st June with the talk: "DNA and how it defines who we are"
SS: How did you get to your current position?
I am a healthcare scientist and working for the NHS was always one of my goals. After many years working in academia, in research projects, I made the big leap when the opportunity presented itself. I wanted to use my scientific knowledge to help patients and to make a change and the NHS has always felt like the best place in the world to attempt this.
SS: What, or who, inspired you to get a career in science?
I have always been fascinated about people and how a small baby develops into a full grown adult, so it was this curiosity that led me to pursue a career in healthcare science. Along my career path, I was lucky enough to meet amazing men and women that inspired me immensely, in particular my teachers and friends, Dr John Crolla and Prof Pat Jacobs, one of the founder mothers of medical cytogenetics. These amazing people encouraged and inspired me to follow my dreams and establish a career in science.
SS: What is the most fascinating aspect of your research/work?
I spend my days looking at DNA data to see if I can find the change that explains why somebody got a specific disease. When I scroll through that page and my eye meets the culprit letter there is a good feeling of job done. "Gotcha" I say!
SS: What attracted you to Soapbox Science in the first place?
I love the idea of being out in the open air talking to people about my favourite subjects: DNA and genetics! When a friend mentioned Soapbox to me a couple of years ago, I instantly loved the idea and successfully applied. That was such an amazing and fulfilling experience that I decided to apply again this time in Plymouth and am looking forward to what will certainly be a great event.
SS: Sum up in one word your expectations for the day
Epic!
SS: If you could change one thing about the scientific culture right now, what would it be?
I think I would like to see the inequalities disappear, not only for girls, but for everyone who still experiences obstacles and difficulties getting into science. Really good talent will be lost if we don't address these issues soon enough